As usual, bear in mind that I'm not a huge user of the service - my SIM jumps around too much and I also have more than enough other social software to keep an eye on. But I'm still impressed by Whatsapp's commitment to keeping all platforms going.
Here then is roughly what's been added to Whatsapp for Windows Phone 8.1 and Windows 10 Mobile this year:
'Delete for Everyone' added - this lets you delete messages from your and other peoples' phones, as long as you do it do it within 7 minutes. Messages you successfully delete for everyone will be replaced with 'This message was deleted' in your recipients' chats. Similarly, if you see 'This message was deleted' in a chat, it means that the sender deleted their message for everyone.
Introducing WhatsApp video calling. With free video calls, you can have face-to-face chats with your friends and family around the world. Data charges may apply.
You can now send and receive animated GIFs.
You can now draw or add text and emojis to photos.
You can now search emojis from the keyboard - note that you need to tap on the emoji icon in the entry window, not the one built-into Windows 10 Mobile's standard keyboard!
Added support for WhatsApp's new MultiMedia Server Protocol. This offers 'better reliability, quality and real time performance'.
Added support for text status updates.
Added support for WhatsApp's new Verified Business feature, which lets WhatsApp mark businesses as trusted and verified entities, and let users engage with them officially for items such as flight times and hotel bookings.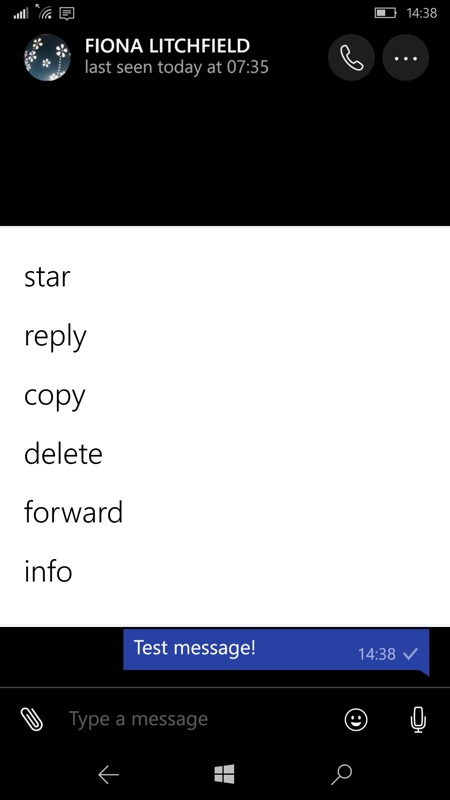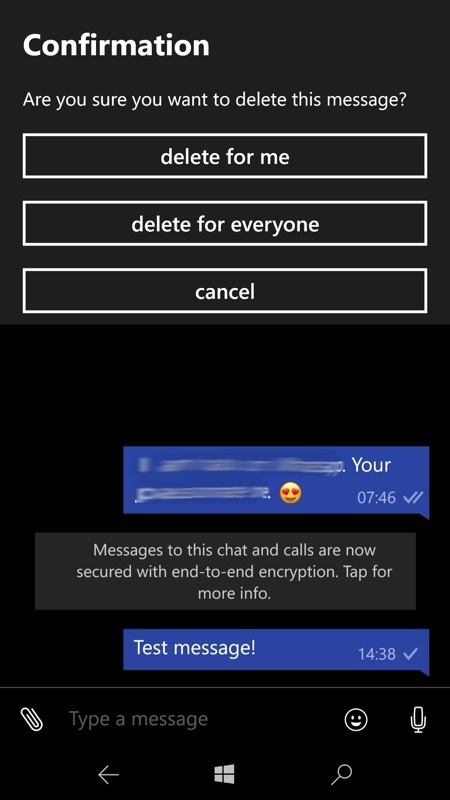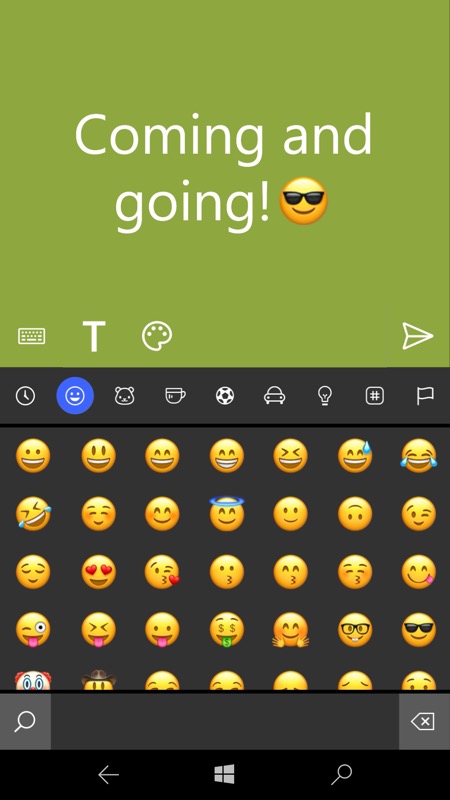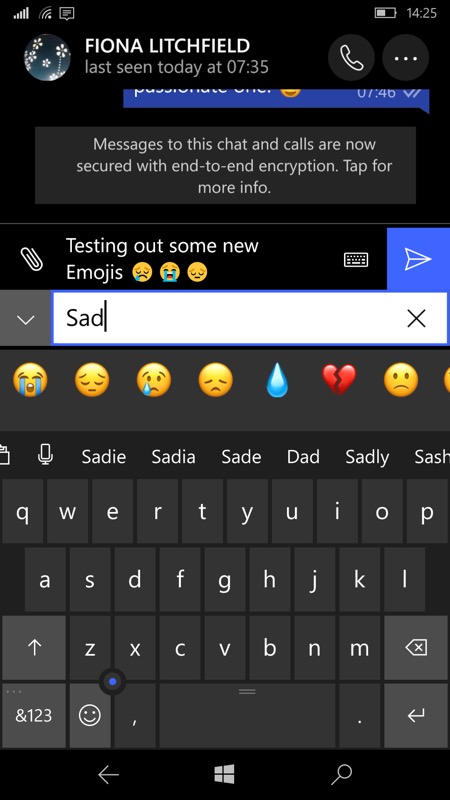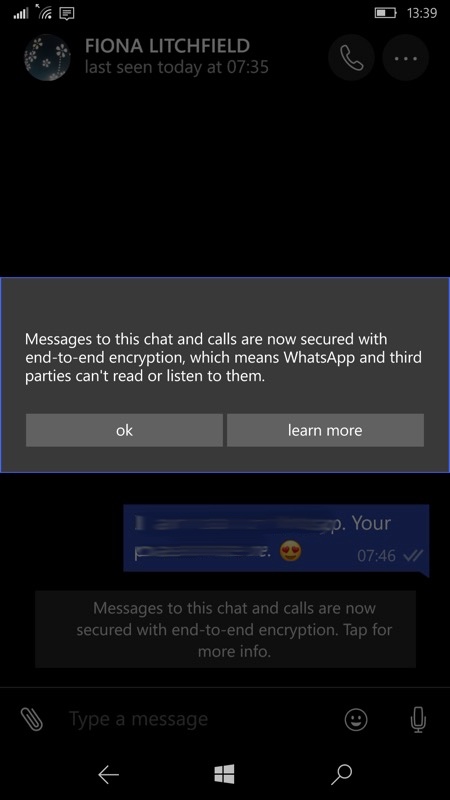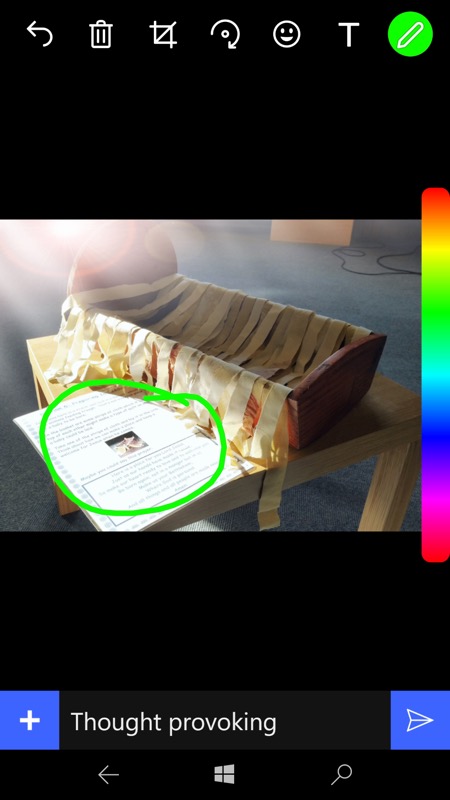 Impressive, eh? You can download or update WhatsApp here in the Store. Comments welcome - how well is WhatsApp still working for you under Windows on phones?