From the Store description:
This app can show battery charging level bar graph on lock screen and glance screen. The update period is 15 mins.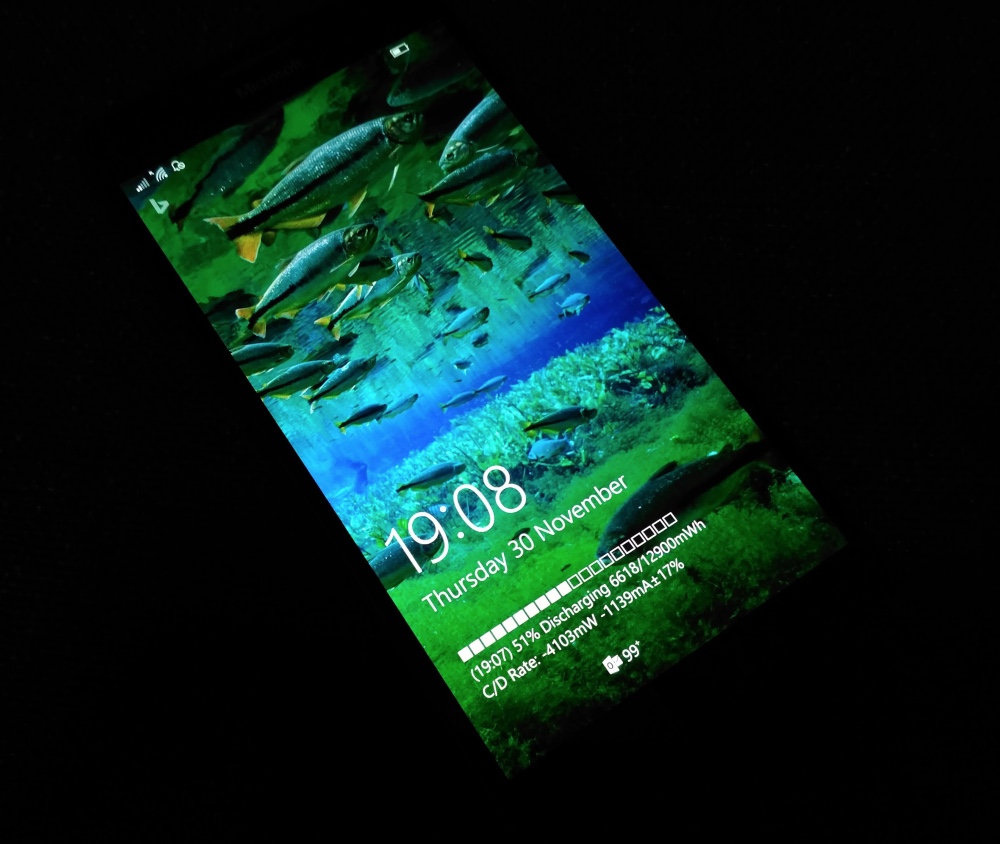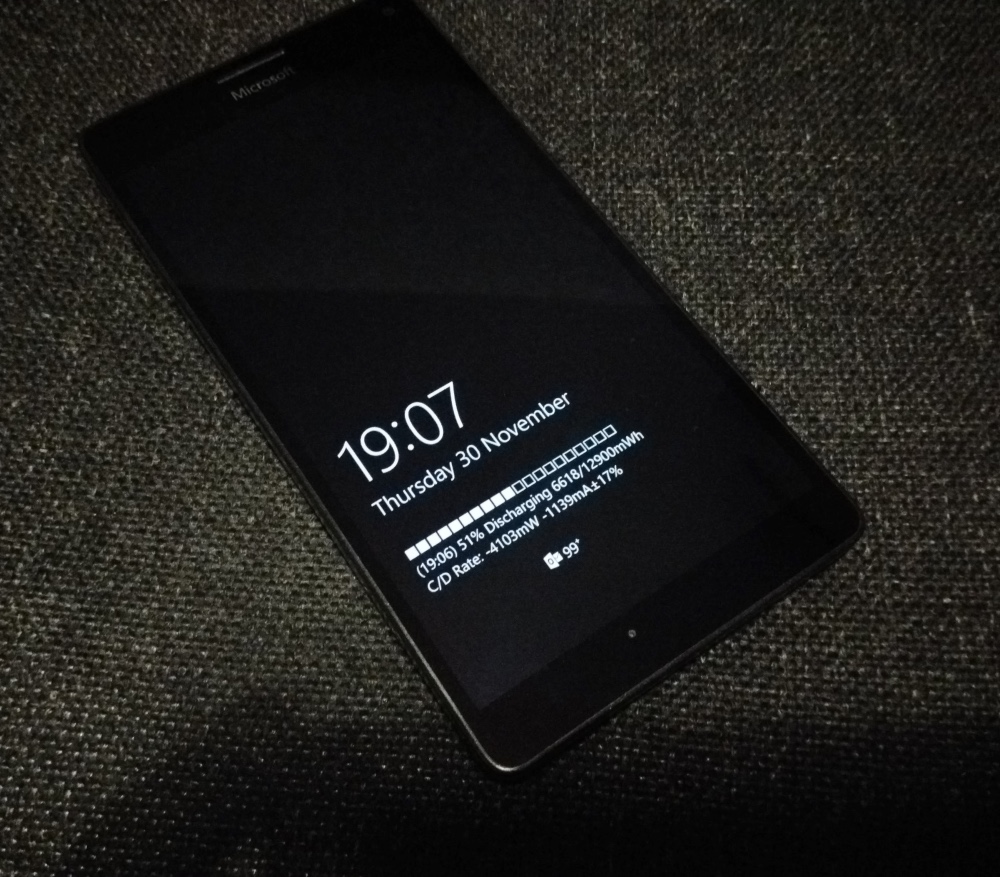 Quite a accomplishment to get this data inserted onto the Glance screen - more control though please, Mr Developer!
This is free in the Store for the next few days, so grab it quick and then play later.