From the Store description:
Space Racing 2 is a scence fiction racing game in which you play as a driver of the anti-gravity craft,and it's your career to participate all kinds of racing events or be involved in battles, which is set in space or on some weird planet.

Amazing graphics, fantastic anti-gravity control, multiple game modes, online events and a perfect combination of racing and battle experience, all together is bringing you a unique racing feast!
Space Racing 2 is base on the game engine technology of Zendo which have a strong and highly optimized rendering power, make the game experience real and immersive.
As the sequel of Space Racing(SR) which was highly commended about the control of the crafts, SR2 is still focus on the realistic and fun of the driving experience, and this time with improved physical simulation system of the anti-gravity crafts, it's sure you won't be disappointed. Be cautious while driving, because peace do not exist in the whole universe, and it's necessary to load some weapons on your craft, or an energy shield would be helpful.
Different modes with different fun and rewards, it's the career of a space racer!
There are online events all the time, where players around the world would find their position and win the reward. Or the crueller way of 1 on 1 racing in the Arena may be your way.
The cross-platform nature is very evident from the sheer production values - it's slightly cynical to say this, but when I see hundreds of thousands of pounds worth of graphical work up on the screen in front of me in 2017, I tend to think of the bigger iPhone and Android development studios. In any case, Windows 10 Mobile has the exact same game experience - slick, fast, adrenaline-filled. Here are some screens from my first 15 minutes with the game: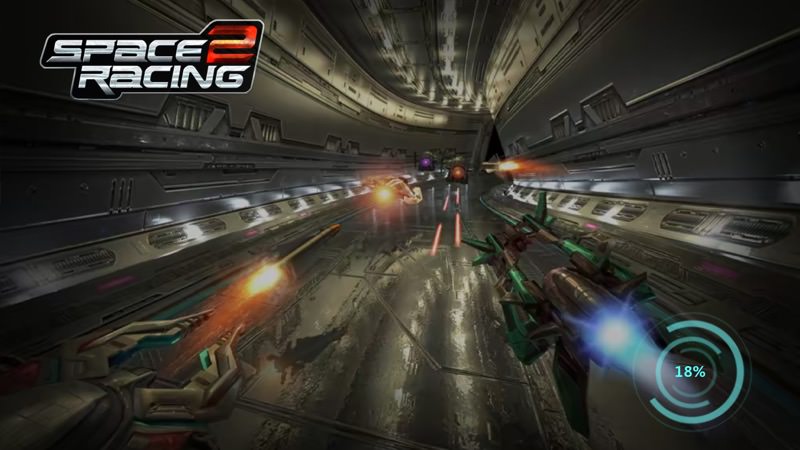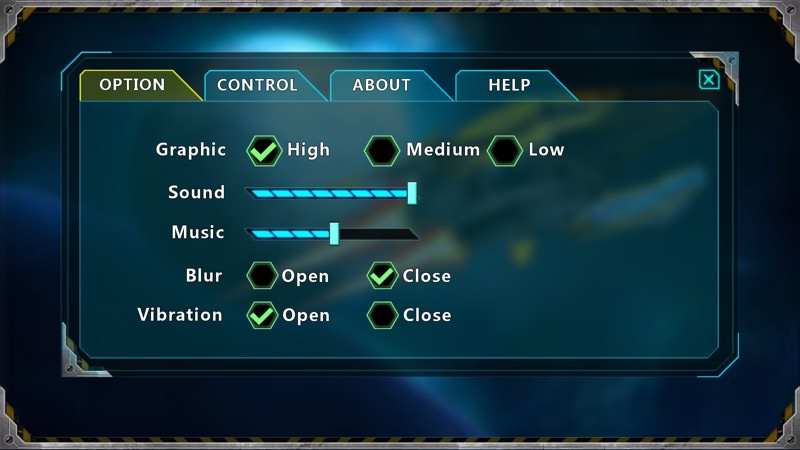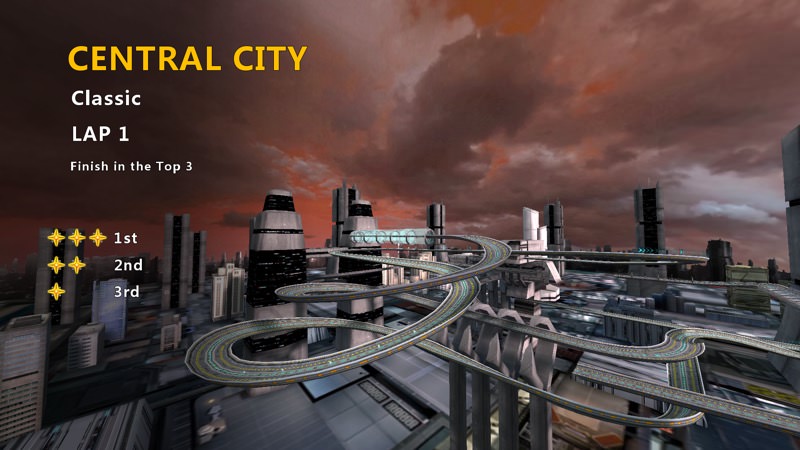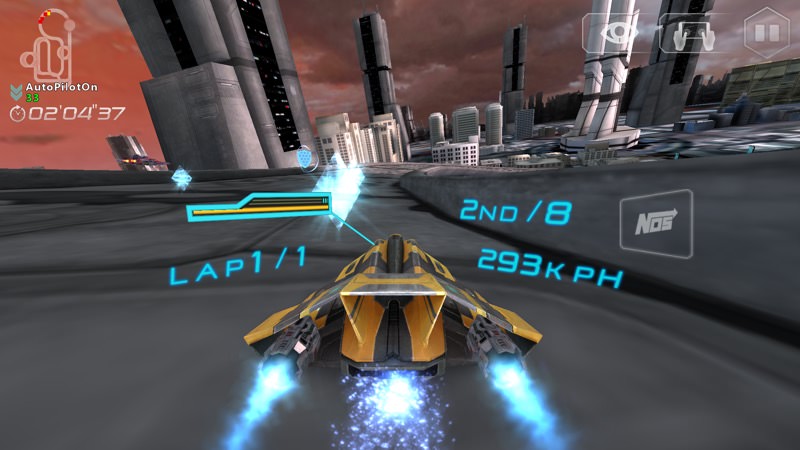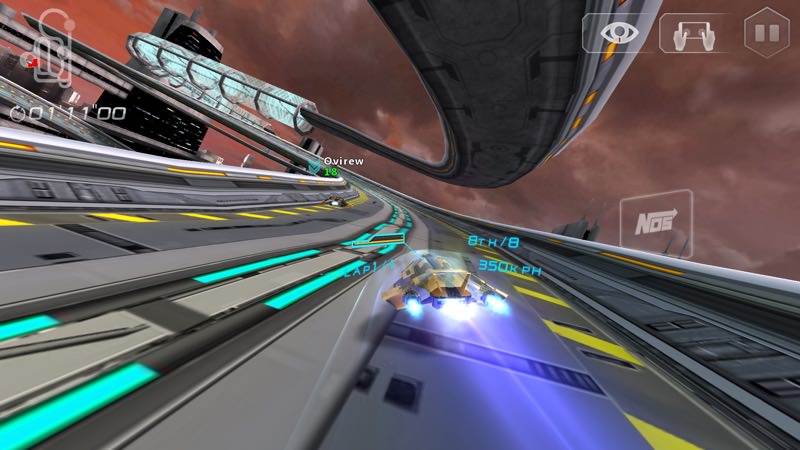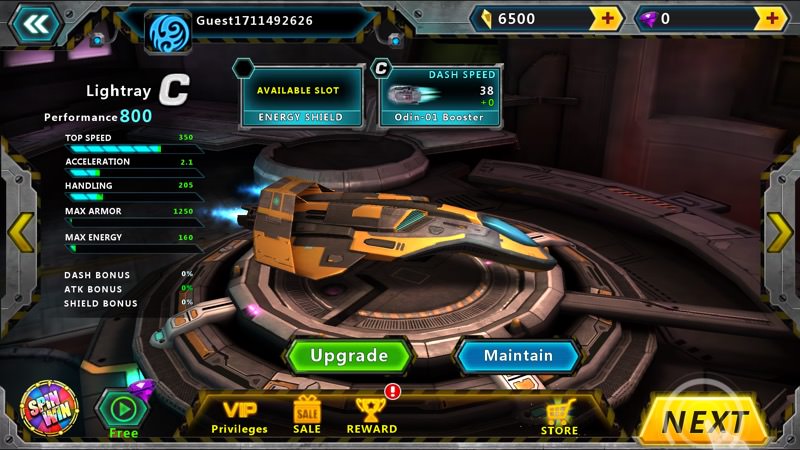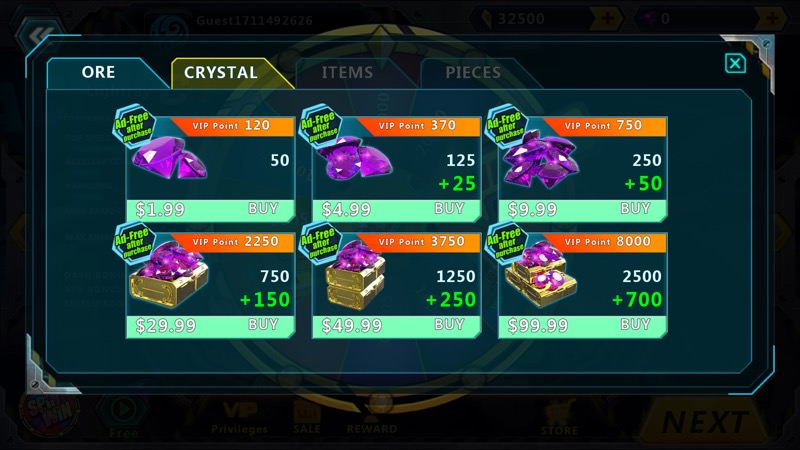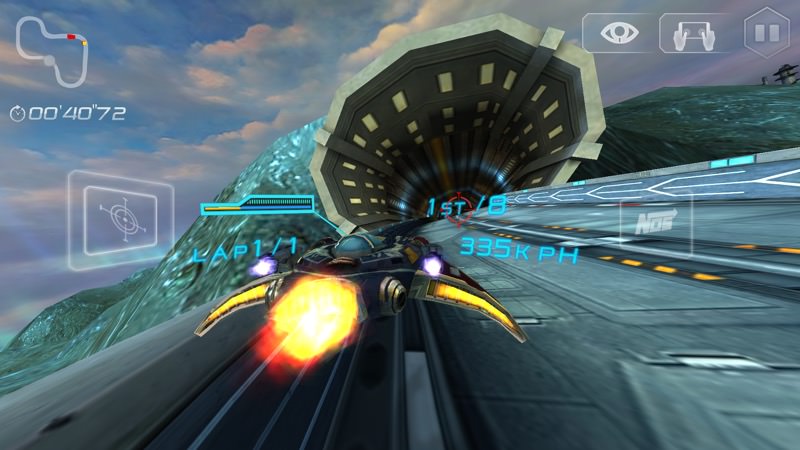 Super fun, fast and slick, though I suspect those freemium in app purchases may start to become de rigeur after a while. Still, think of this as a fun demo of what the graphics in your Windows 10 Mobile phone can do and you won't go far wrong - it's certainly worth a download.
You can grab the freemium game here in the Store for phone, tablet or laptop.