From the Store description:
Legend of the Skyfish is a beautiful action adventure puzzle game with a unique weapon and tool - a fishing pole!
Follow the intrepid Little Red Hook on her journey with the Moonwhale to defeat the monstrous Skyfish.
Use your fishing pole as a weapon or a grappling hook, and upgrade it as you go.
Legend of the Skyfish is filled with beautiful hand-painted art, intricate action puzzles and unique enemies. Explore a huge world of 45 handcrafted levels and defeat giant bosses.
All of this is on the PC/tablet/phone, but I tried it on the Alcatel IDOL 4 Pro (very smooth) and Lumia 950 XL (a bit more hesitant). I wouldn't recommend going lower than the 950 range though, at least if you want smooth srolling.
Here's Legend of the Skyfish in action: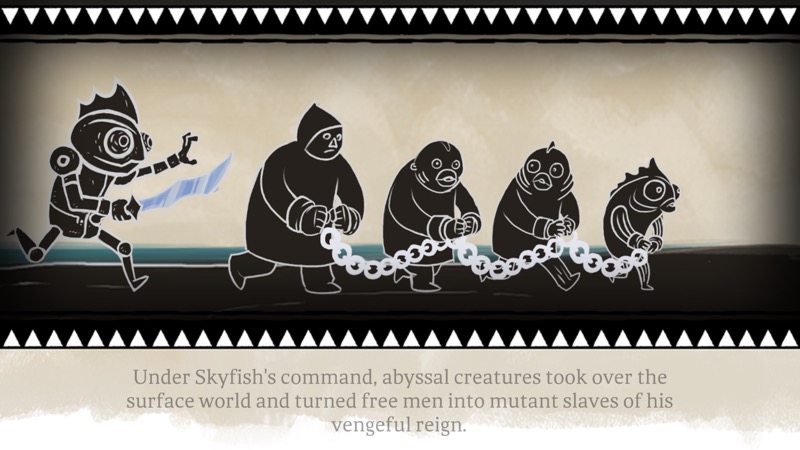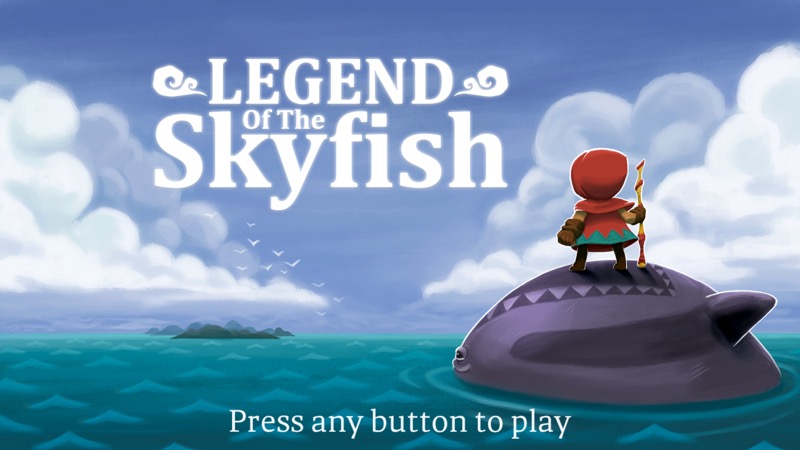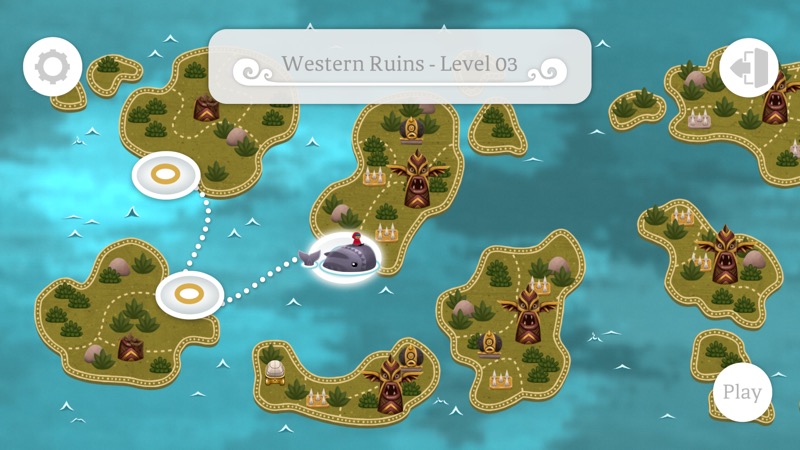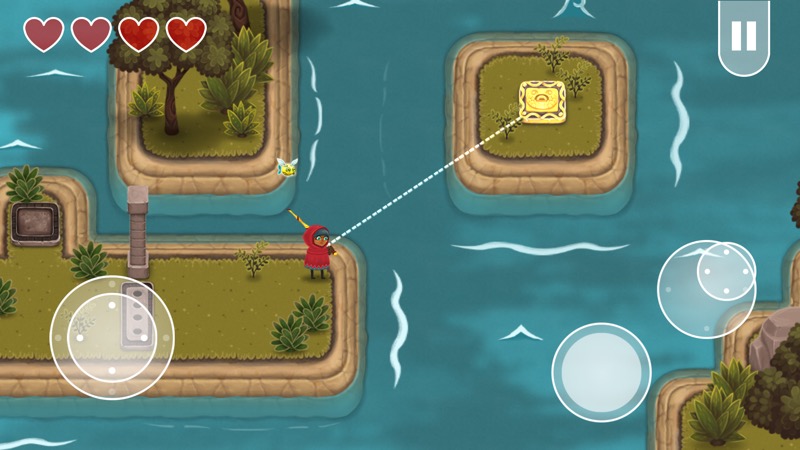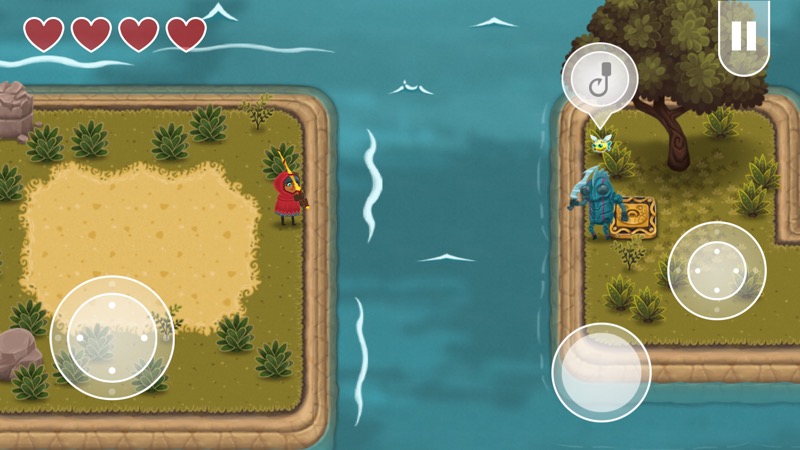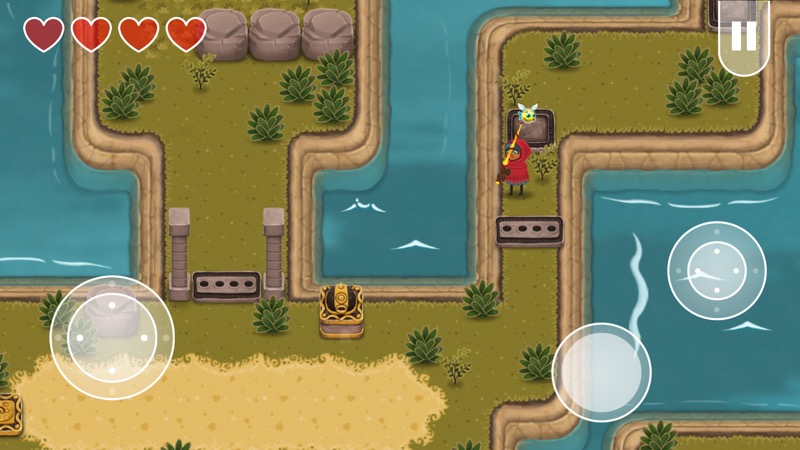 You can grab this in the Store here. Comments welcome on any IAPs as and when you get to them! I got stuck after about half a dozen levels and had to give up!
PS. The solutions to the first 15 levels can be found here, if you need to cheat a little!