From the Store description:
Interop Tools is an app that allows you to access multiple technical parts of your device. Through additional provider extensions (not included with the app by default), Interop Tools allows you to view and edit things such as Device Registry, Certificates, Applications, Device Info details and much more.

Interop Tools will also allow other apps to access this app feature via App Services, it will include a built in permission system to allow the user to take control of which app has access to specific features. Interop Tools without any provider can also serve as a remote tool for another Interop Tools instance on another device, via Project Rome (in a future release) or the Remote Access functionality.

If all that sounds like gobbledegook to you then move on, nothing to see. But I thought it worth noting that this powerful tool/framework is in the Store anyway - one less thing to sideload if you do go a-hacking?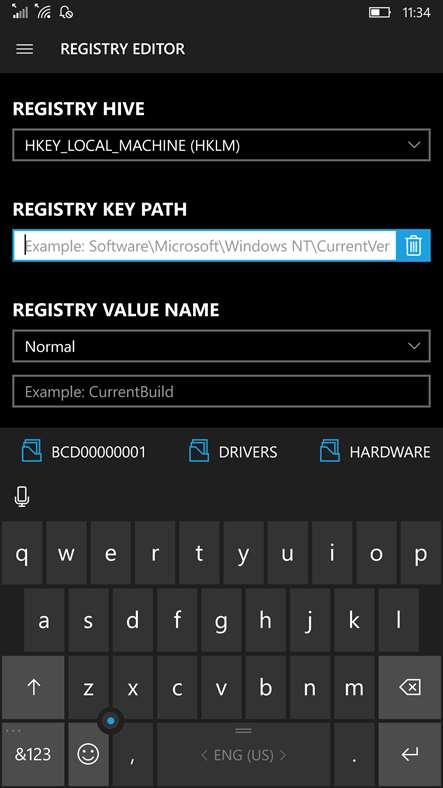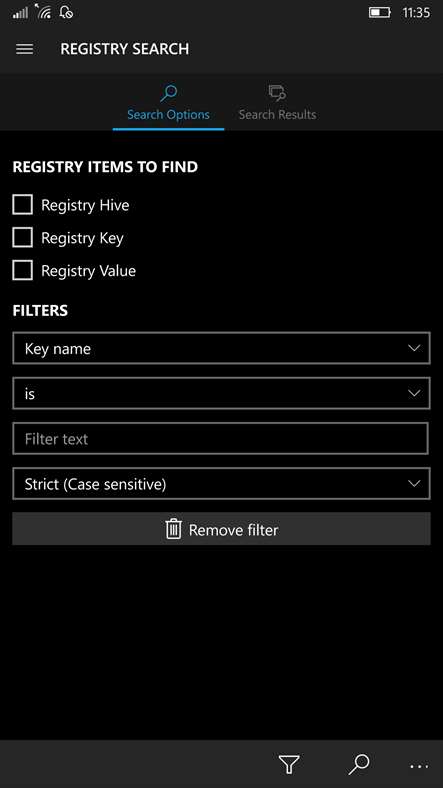 Comments welcome if you use this new incarnation of Interop Tools. Are you still interested in faking registry entries (e.g. to get a very old phone onto Windows 10) or are we past this sort of thing now?
PS. The usual disclaimers apply - fiddle with phone registries at your own risk. Especially as Microsoft can't offer anyone to help you anymore (B2X are mainly for hardware issues). Don't blame AAWP (or Interop Tools) if you mess a device up!