From the Store description:
Klondike is a patience game (solitaire cards game). Klondike is known as solitaire offline, being one of the better known of the family of patience games. The game rose to fame in the late 19th century, being named "Klondike" after the Canadian region where a gold rush happened. It is rumored that the game was either created or popularized by the prospectors in Klondike. Klondike is the most commonly played Solitaire variation.

The game plays pretty well, though I did notice a few bugs: some taps on the card stack were 'missed', plus sometimes a game started in portrait mode by mistake (it's quite playable this way round, but the cards are harder to make out with older eyes!). So a few updates needed, but the game's basically here, as long as you're happy with the time pressure - every second that ticks by, you've lost another point!
Here's Klondike: Solitaire Classic in action: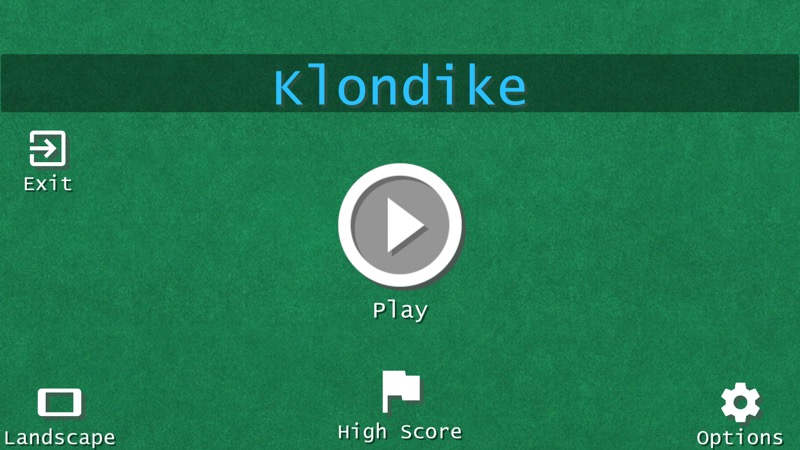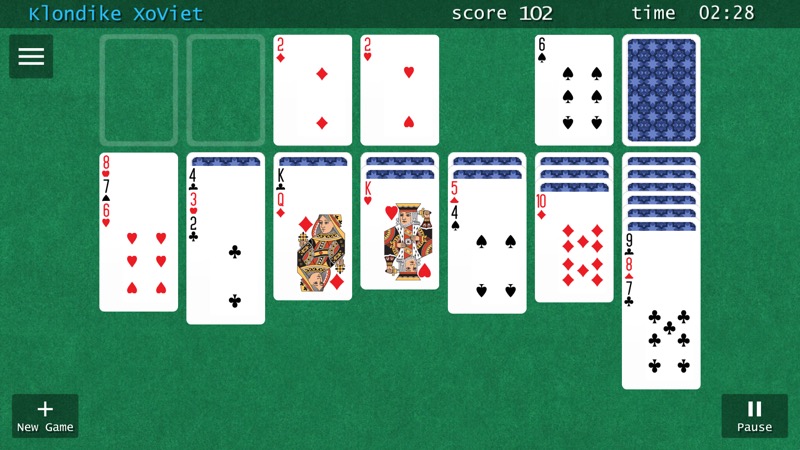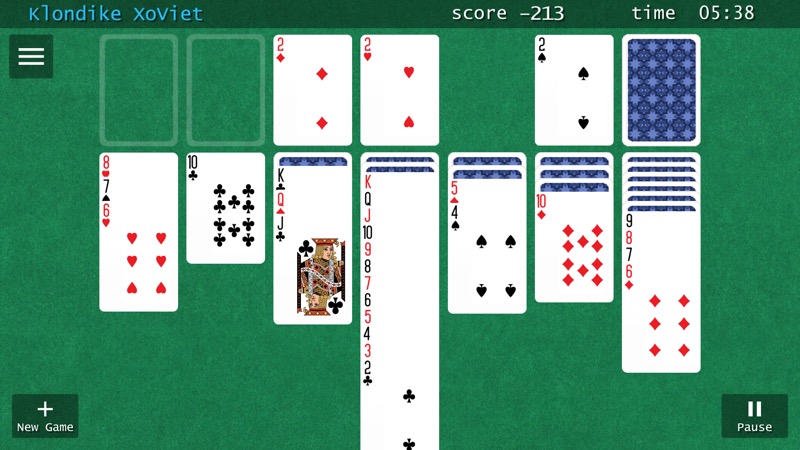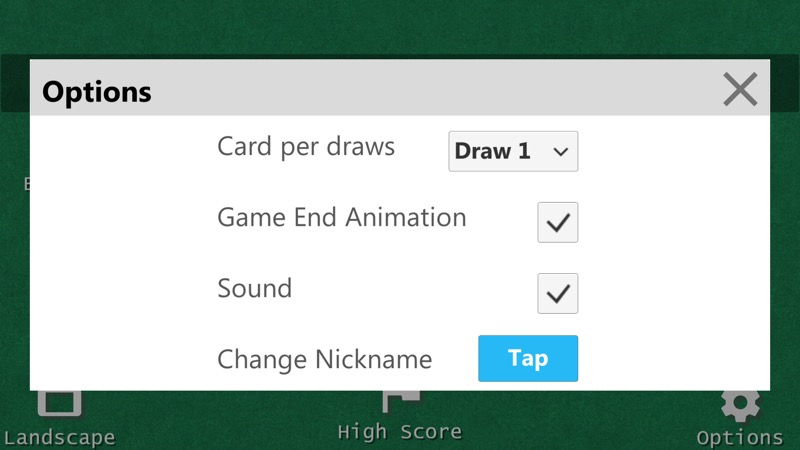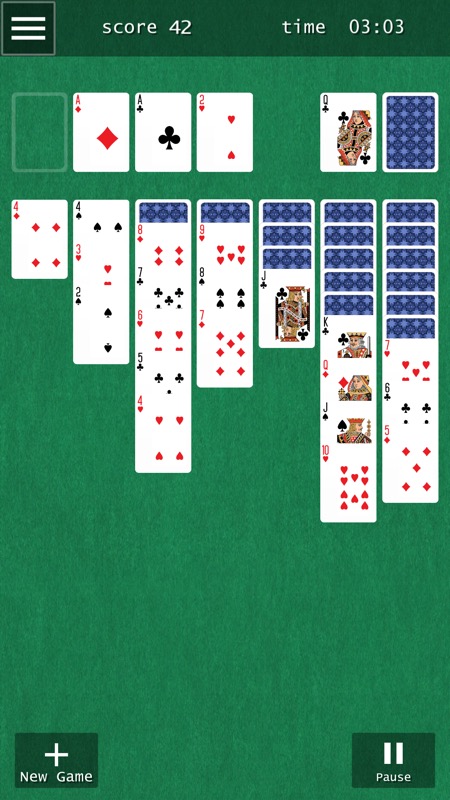 You can grab Klondike: Solitaire Classic UWP, it's totally free, here in the Store for your Windows 10 phone, tablet or laptop. Definitely Christmas Day, post-lunch fare!