From the Store description:
LOTS of differerent locations and maps
TONS of robots with different abilities
ACTION targeted gameplay

Take on this fantastic journay and build lots of treehouses of robots parts! Adventure through this colorful platformer 2D game with squirrel hero, gain experience and rise the population of squirrels!

Here's the game in action: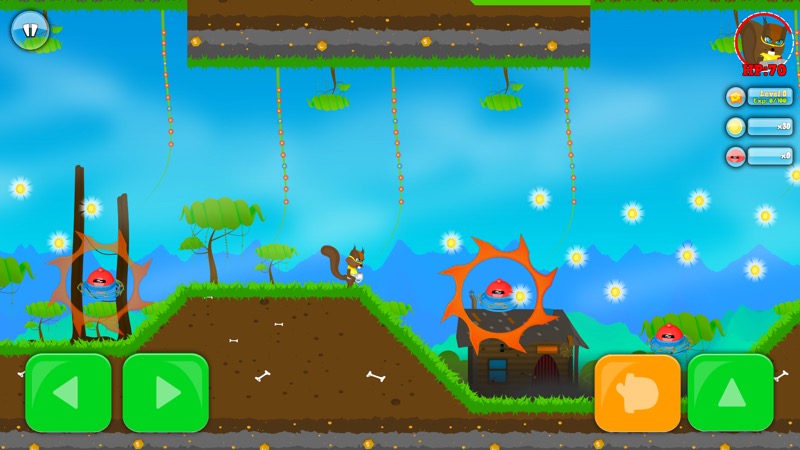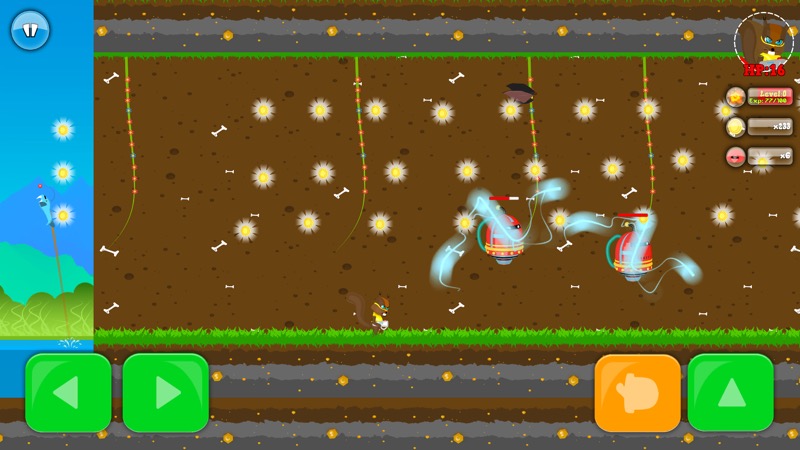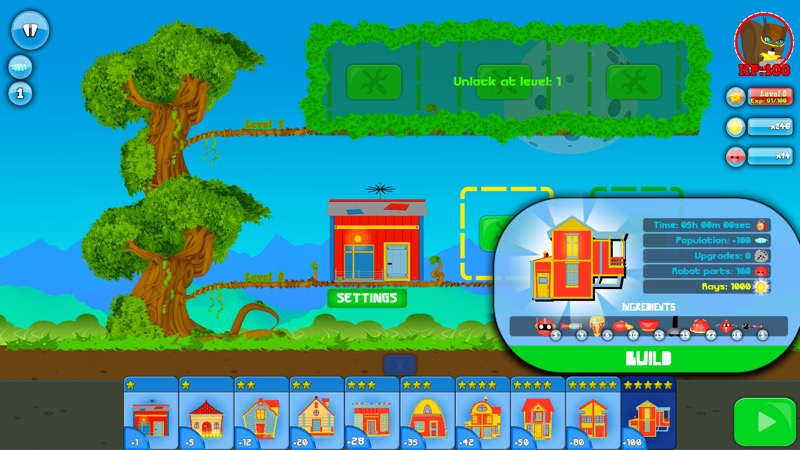 You can grab Get The Robot UWP here in the Store - it's free at the moment! Don't worry about the in-app-levels and 'currencies' here, they're collected as you move through the game and there are no IAPs.
PS. This game follows a successful launch on Android, partly explaining why some of the screen elements are on the sub-optimal side. But it's still a lot of fun to play through. Especially for free!