From the Store description:
View, capture, personalise and print 3D models using 3D Builder.

Download many kinds of 3D files and edit them using the 3D modelling space. Take a picture with your webcam and make it 3D. Personalise 3D files by embossing your name, or combine models and pieces to make something new. Build from scratch using simple shapes.

Don't have a 3D printer? That's not a problem – you can order a professional-quality print of your model from inside the app and it'll be sent to you by i.materialise.com, our preferred online printing service.

I attempted to use 3D Builder and to create something, but it's all too much for my eyes and my brain! Sorry....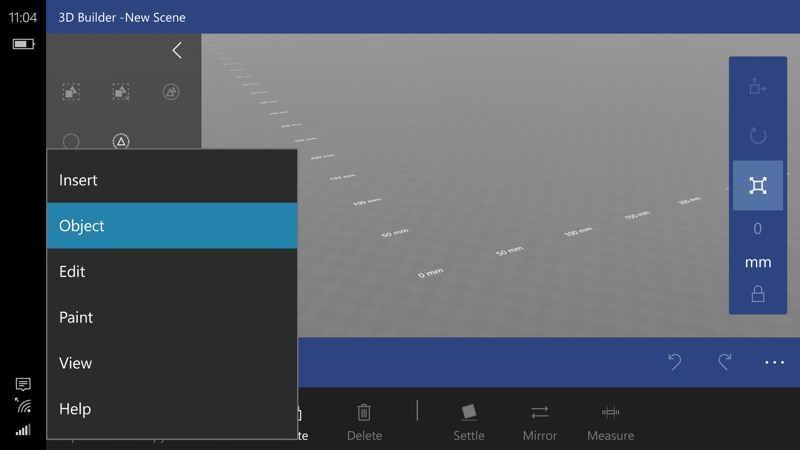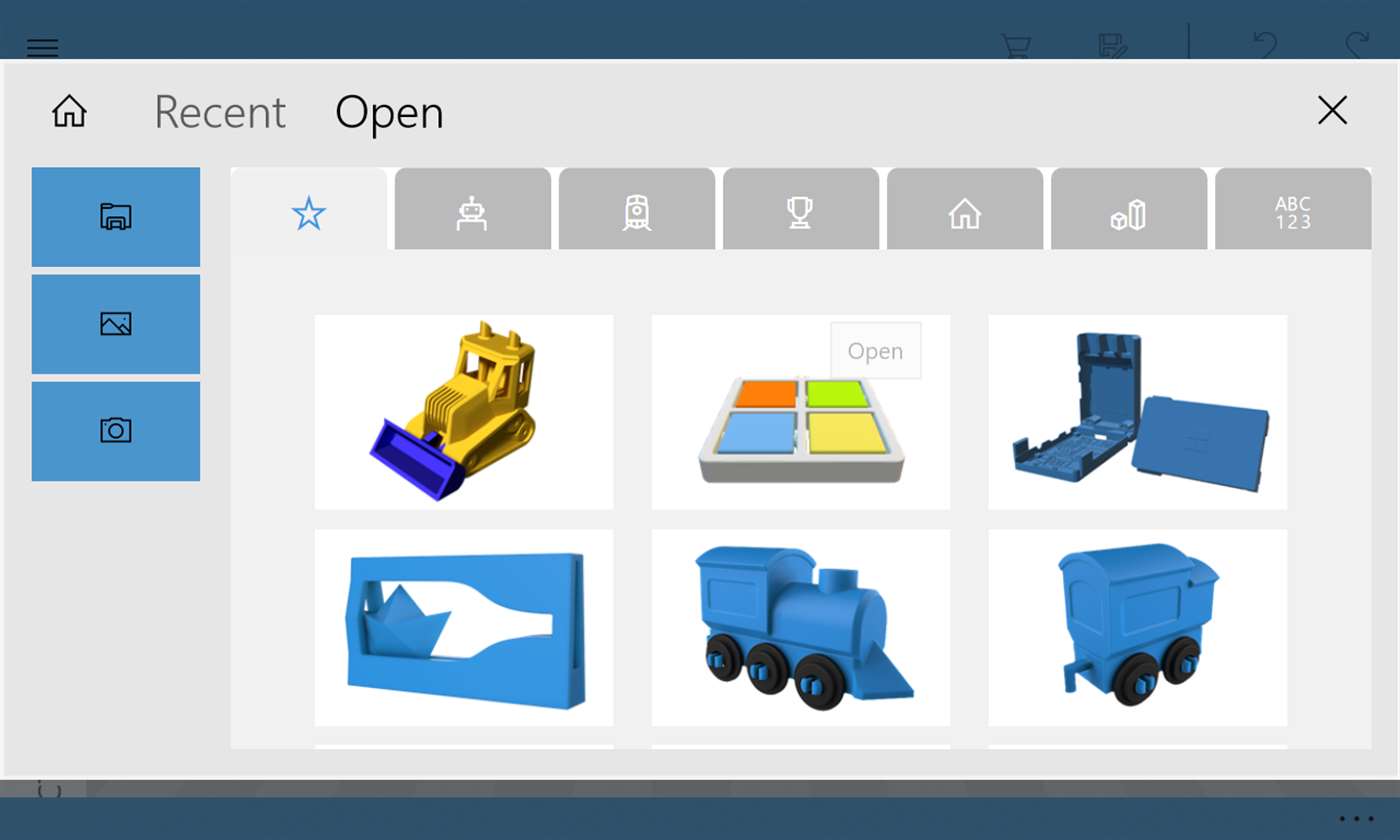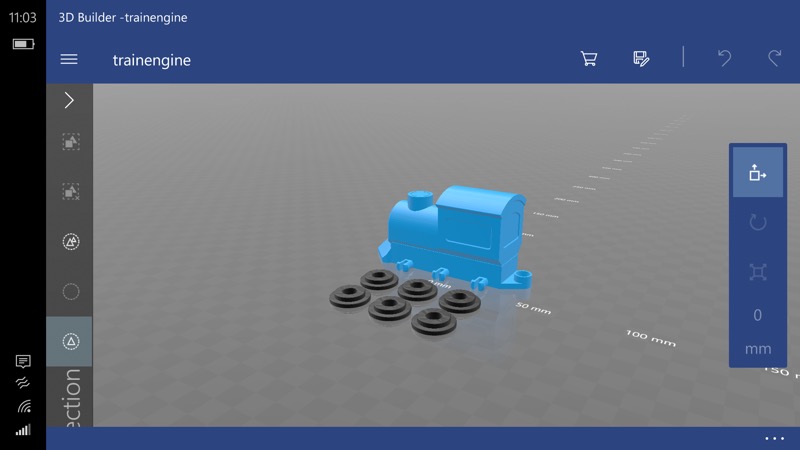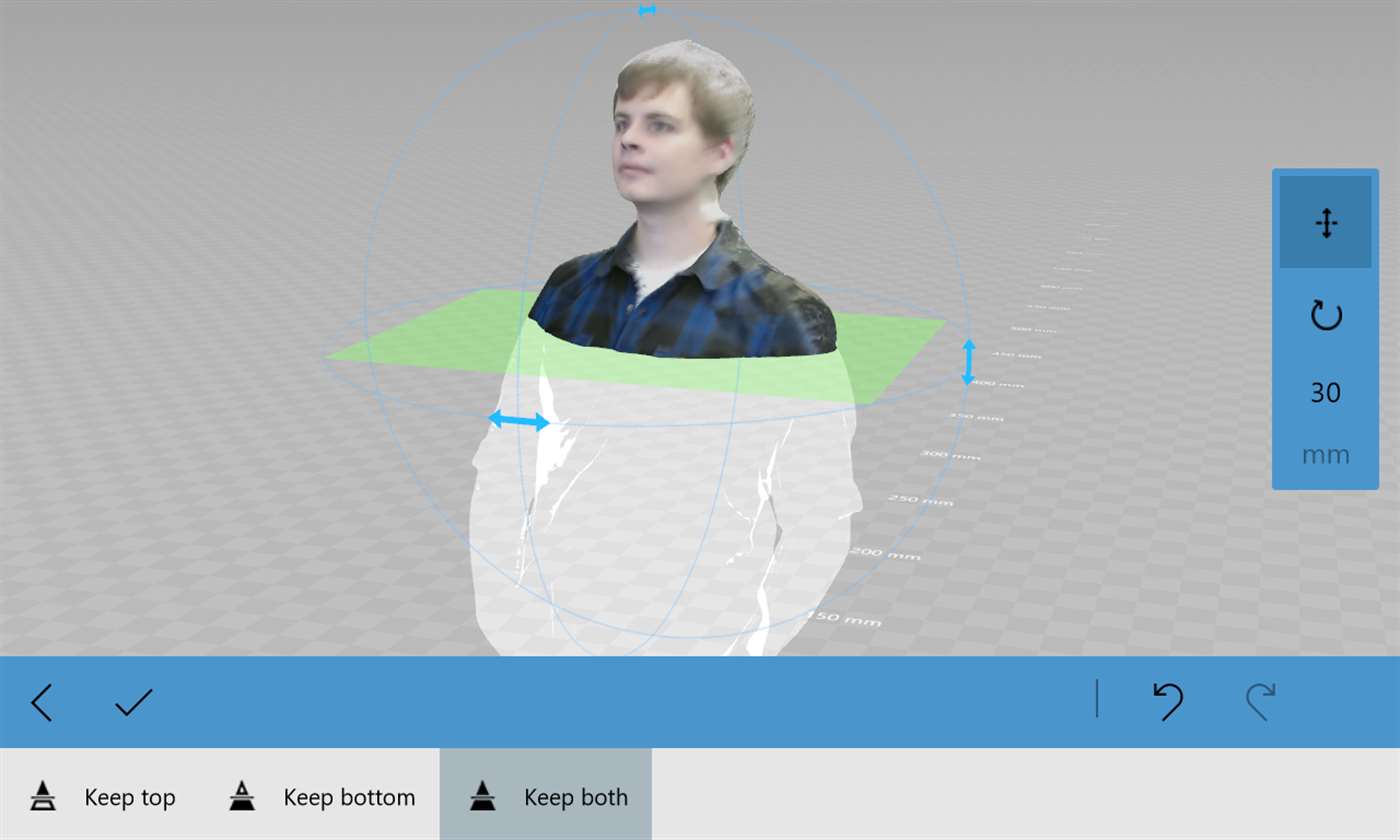 I'm sure you'll have more luck than I did, perhaps armed with more aptitude and more patience!
You can grab this in the Store here. Comments welcome if you master the interface under Windows 10 Mobile - I tried and failed! Have you managed to build anything worthwhile?