From the Store description:
Stack up the blocks as high as you can!!

Simple & Beautiful graphics designed
Compete for the best score in the world
Here's the game in action: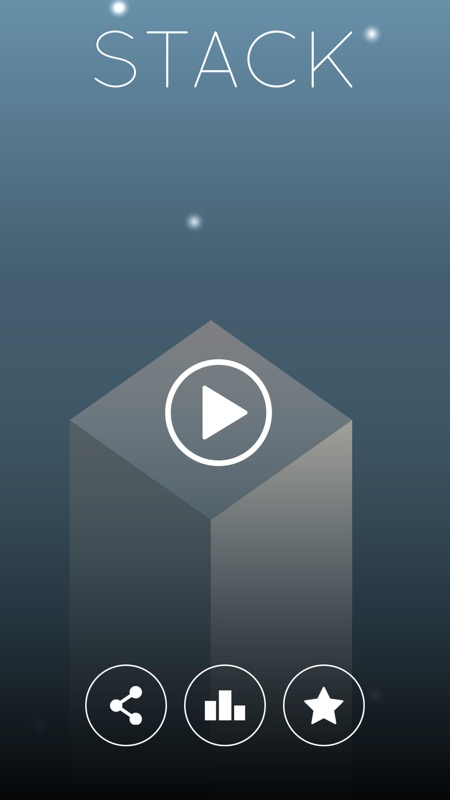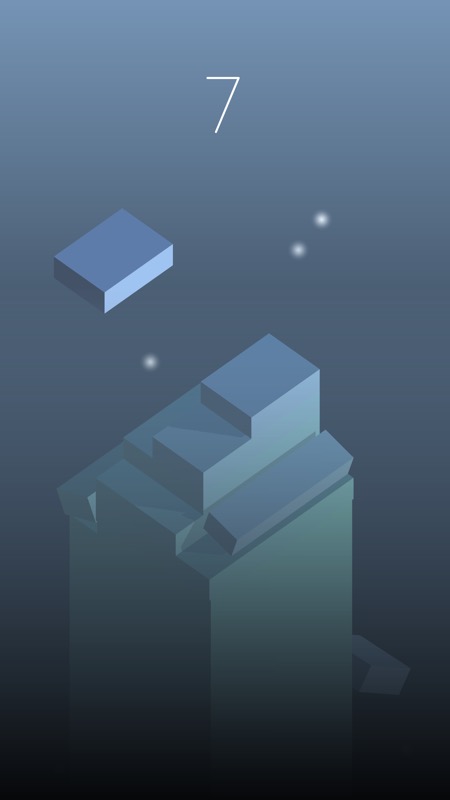 The caveat mentioned above is that there's a small but finite delay between tapping to 'drop' a tile and it - it's repeatable and you get into the rhythm of it all quite quickly. But it's worth mentioning, since it'll drive you mad for the first five minutes! The game's also slow to launch, 15 seconds is surely too long for a casual game like this?
You can grab this here in the Store. My best was 20, by the way. It's funded by banner ads, and there doesn't seem to be a way of removing them, sadly.