From the Store description:
To win the game you must be the first who reach the line opposite to your base line.

RULES FOR 2 PLAYERS

When the game starts the fences are placed in their storage area (10 for each player). Each player places his pawn in the centre of his base line.

How To Play The Game Quoridor: Each player in turn, chooses to move his pawn or to put up one of his fences. When he has run out of fences, the player must move his pawn. Positioning of the fences The fences must be placed between 2 sets of 2 squares. The fences can be used to facilitate the player's progress or to impede that of the opponent, however, an access to the goal line must always be left open.

END OF GAME The first player who reaches one of the 9 squares opposite his base line is the winner.
Here's Quoridor 3D in action: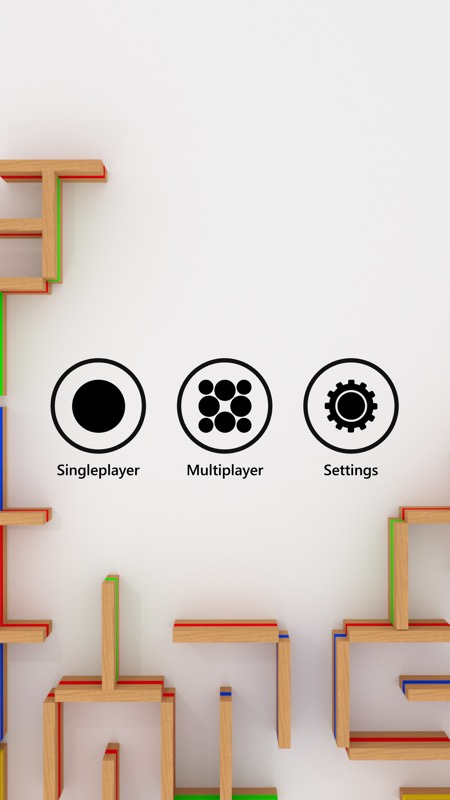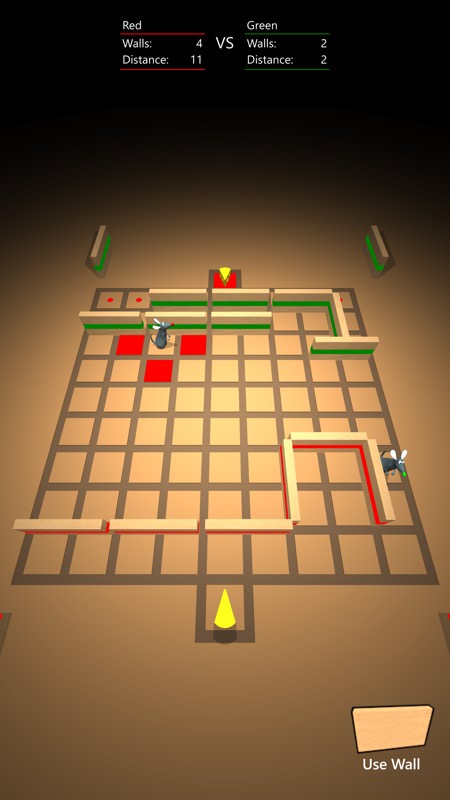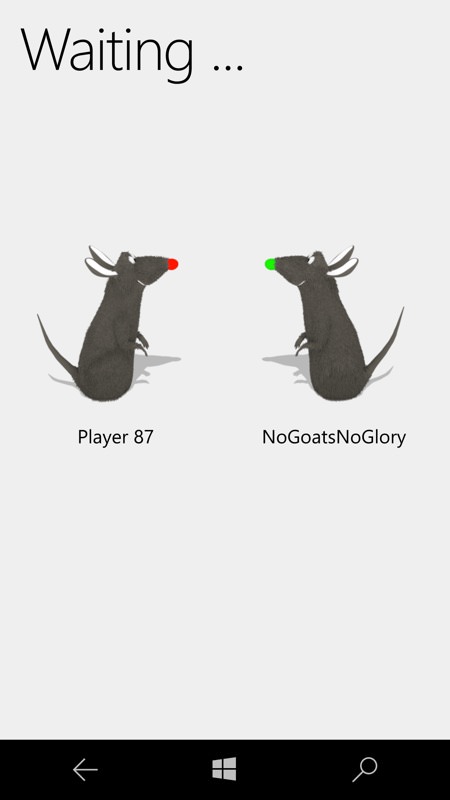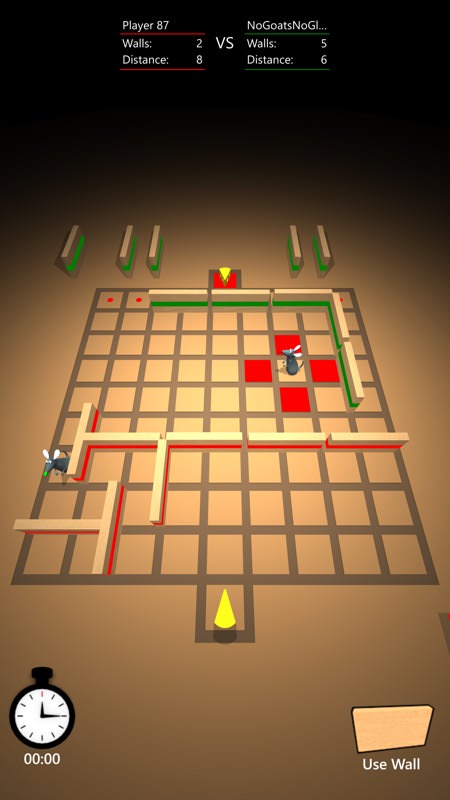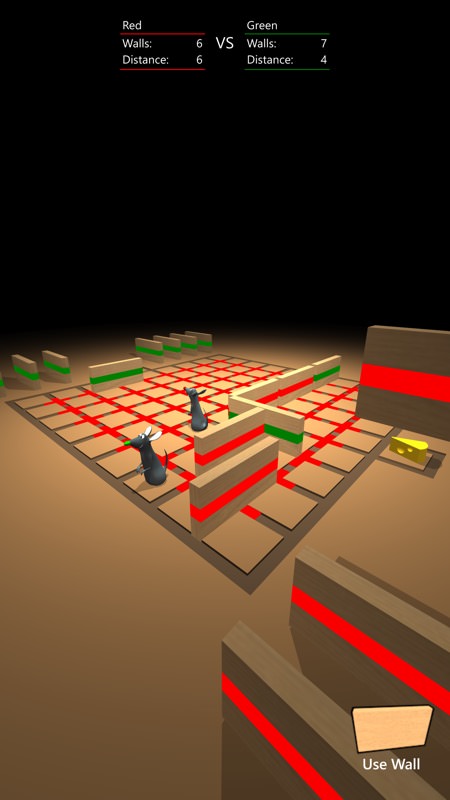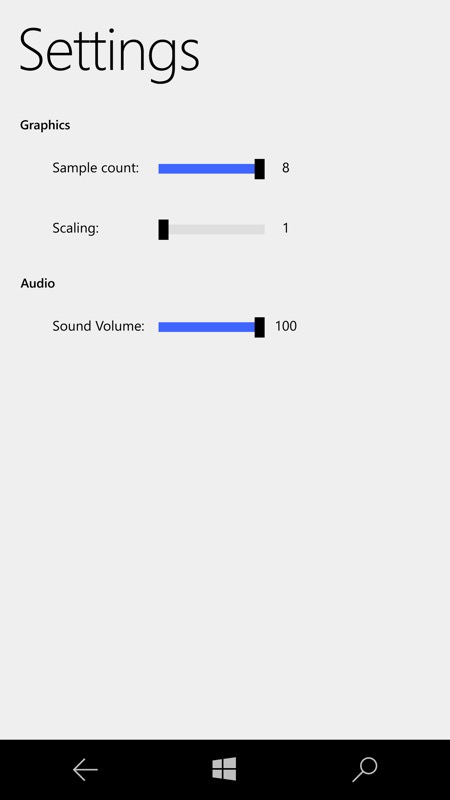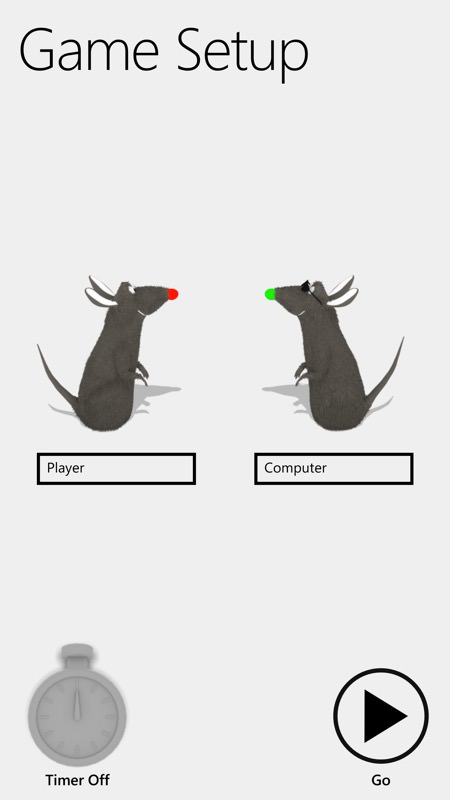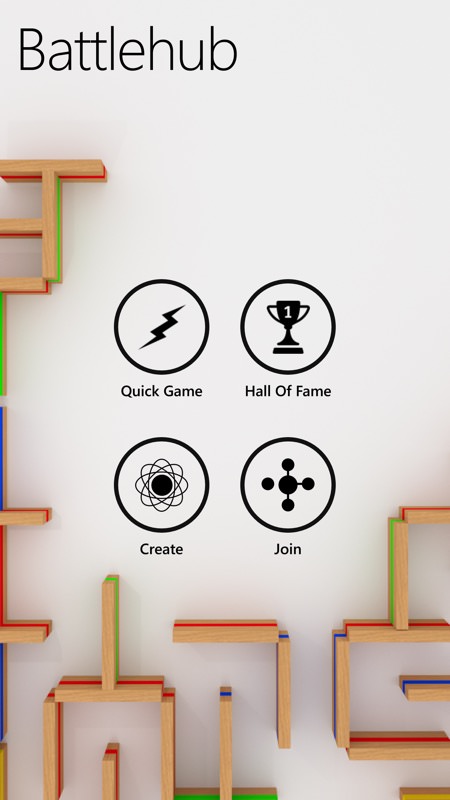 Like chess, there's clearly a HUGE amount of depth here for anyone who wants to play really well. See guides and tutorials online for strategies! Quoridor 3D supports up to four players at once, with (coloured) walls then coming in from all four sides, but I'd advise a few months of 1-on-1 gaming before you complicate things still further!
You can buy Quoridor 3D for £1.29 in the UK Store or equivalent.