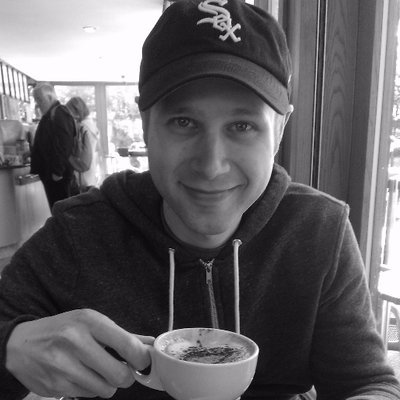 Anyway, here are the links you need: PixelSwim show 1: Smartphone Startphone.
And the generic home page for the new podcast: http://pixelsw.im/podcast/
If you're using a podcatcher then there's a RSS feed address to plug in: http://pixelsw.im/feed/podcast
It's early days for this making it into podcatcher libraries, of course.
In show 1, Steve goes over most of the phones he's owned, of which more than half run Windows Phone or Windows 10 Mobile. The first ten minutes are about his first ever smartphone, the T-Mobile G1, perhaps he'll cover some of the Windows devices in the same detail in future episodes?
Anyway, just a heads-up! Good to hear Steve again, he's on my list for another guest slot on AAWP too...