From the minimalist Store description:
Simple and useful stopwatch. With sound and vibration on the button click. Keeping measures in memory.
Here's Stopwatch Yokto in action: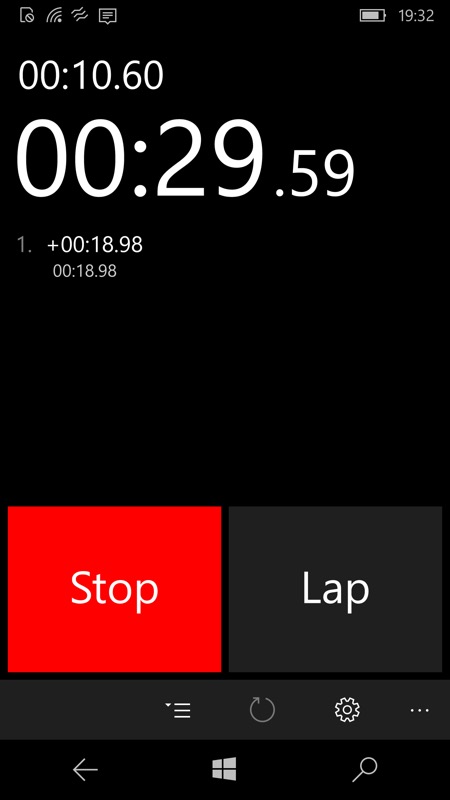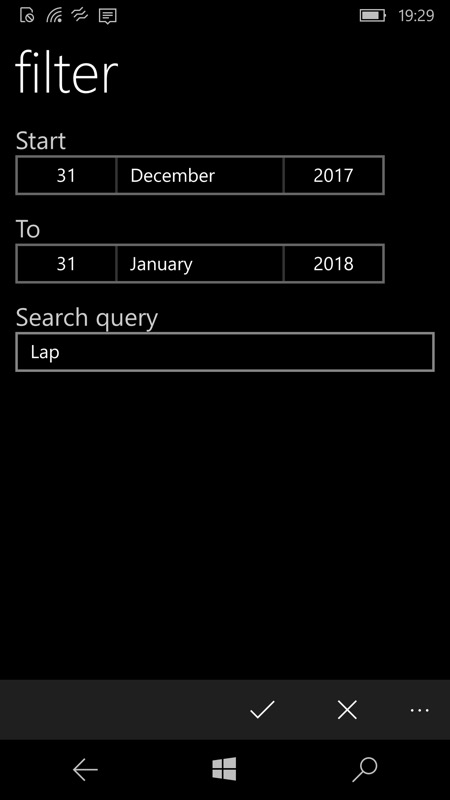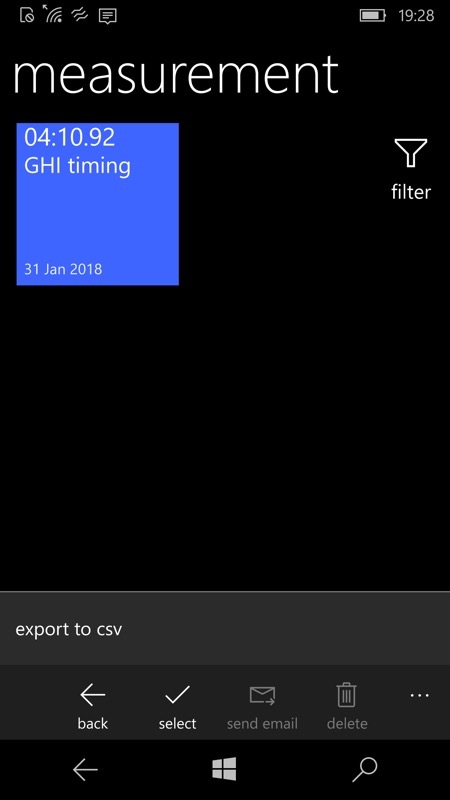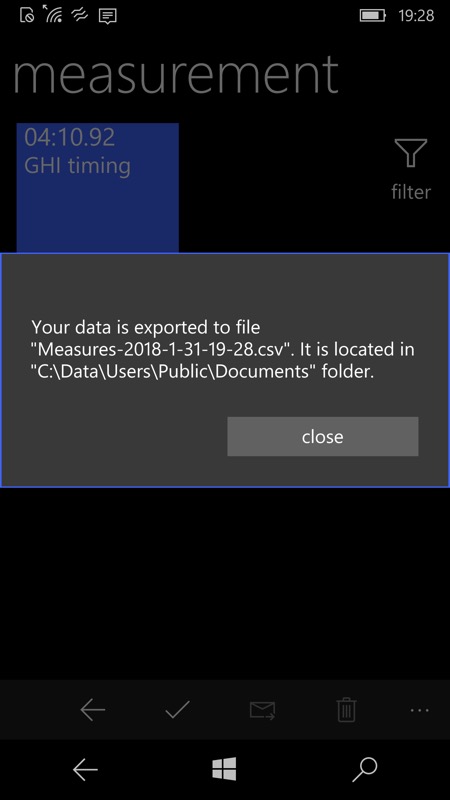 I tested the background operation and it worked just fine. So you can be timing a friend going round a track (etc.), stop to take a phone call or check your Calendar, and when you switch back to Stopwatch Yokto it's still tracking time perfectly. A nice little freeware UWP for all Windows 10 devices.
You can grab this from the Store here.