From the Store description:
ClipboardX help you to save content from your windows clipboard.

Currently ClipboardX allows you to read simple plain text, RTF text, pictures and files.

If you sign in with your OneDrive account, you're be able to sync your content across your Windows 10 devices.

I set about copying various things to my Windows 10 Mobile clipboard and then doing the same over on my Windows 10-powered Surface Pro, both with ClipboardX installed. Within each UI I made sure that I was signed into the same Microsoft account and that multiple syncs had been completed. And yet.... Everything appeared on my phone inside the utility, but nothing went the other way. Argh!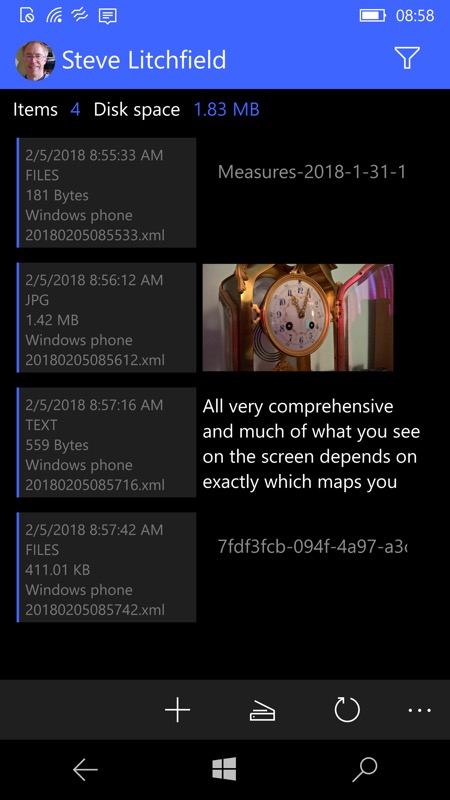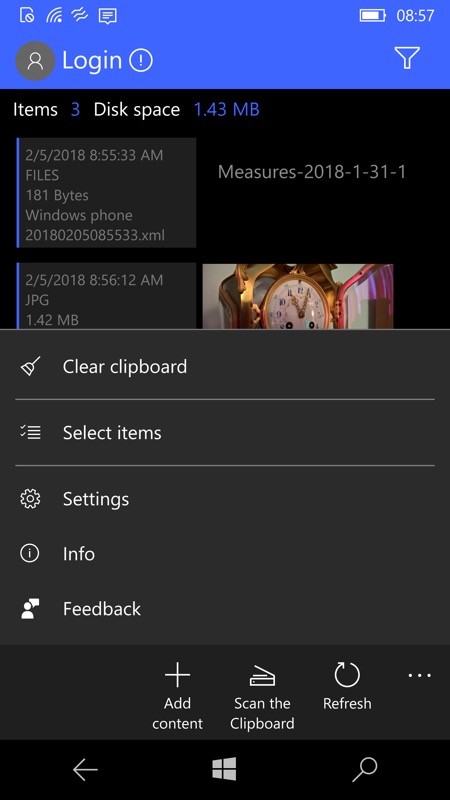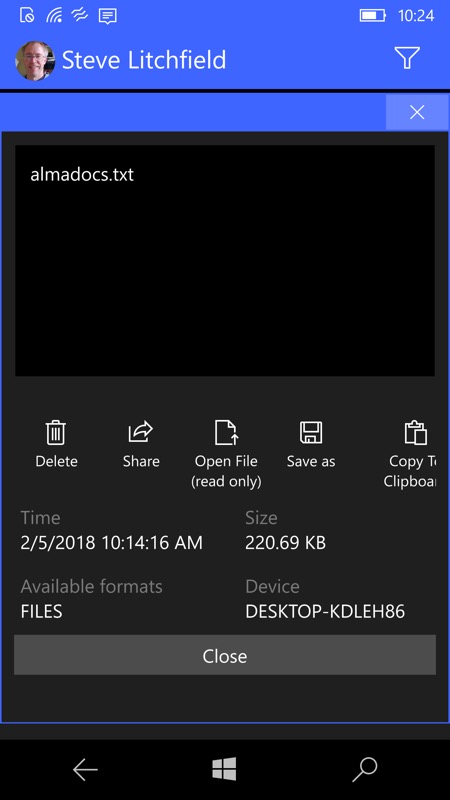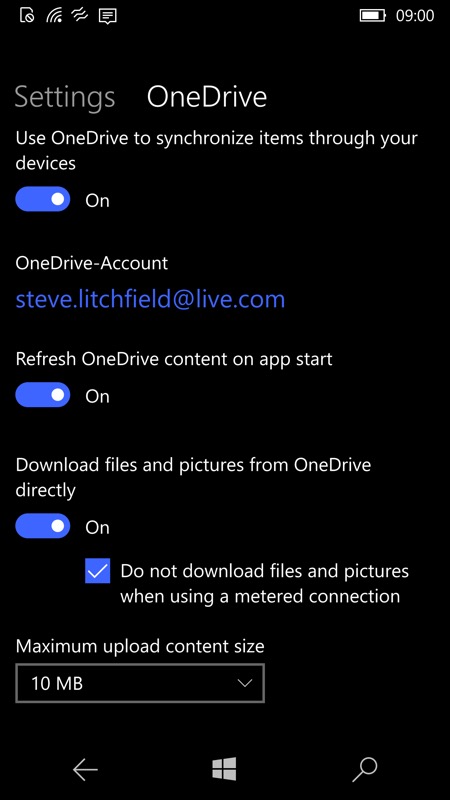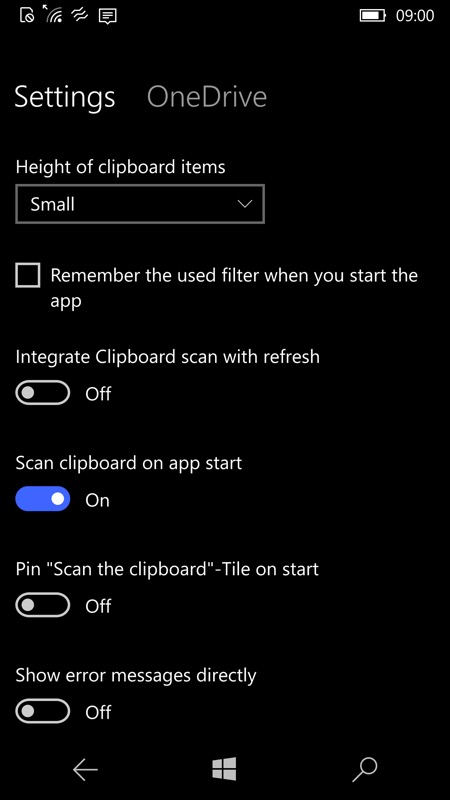 I waited another full day for an extra sync to happen, I've waited for app updates, and nothing. Still, it's worth keeping an eye on ClipboardX UWP and if the developer gets to the bottom of the sync issues at the PC end then you possibly don't need Microsoft's own solution, as and when (or if!) it arrives.
You can grab this in the Store here.