From the Store description, which confusingly references a slightly different title:
Want to test your driving and parking skills? Or want to get your driving license? Well we are providing you the perfect platform best driving school game on your smartphone. With this game you have chance to get some improvement in your street car driving and parking skills. This is a perfect chance to prove yourself as a pro driver, Finish all the levels and show your friends that you are the best. You will need to avoid colliding and not to fail the test of your driving license.

In the different driving and parking levels you have to perfectly avoid different hurdles and reach the parking area by avoiding damage and crashing to the vehicle. You will be ranked higher if you park your car on time and without damage. Download and enjoy Car Parking 3D: Street Cars Driving 2017

This game has no compromises on the driving experience. Smooth and easy controls allow you to control your car effortlessly and park easily. Realistic physics make driving enjoyable! Become the master of the steering wheel!

Realistic Driving Simulator
Complete 40+ challenging missions
Different Camera angles
Stunning 3D & HD graphics
Smooth gameplay
Tilt steering, buttons and touch steering wheel

Control your car with an on-screen steering wheel, acceleration and brake pedals. Shift the gear to forward or backward as you need.
My theory is that this is a fairly quick and dirty port of the core gameplay from a fuller title on other platforms. But comments welcome if you can shed more light on this apparent mystery!
Here's the game in action: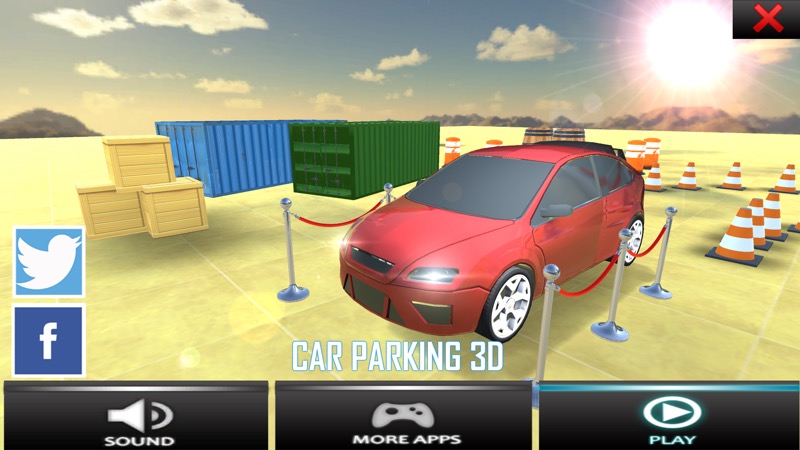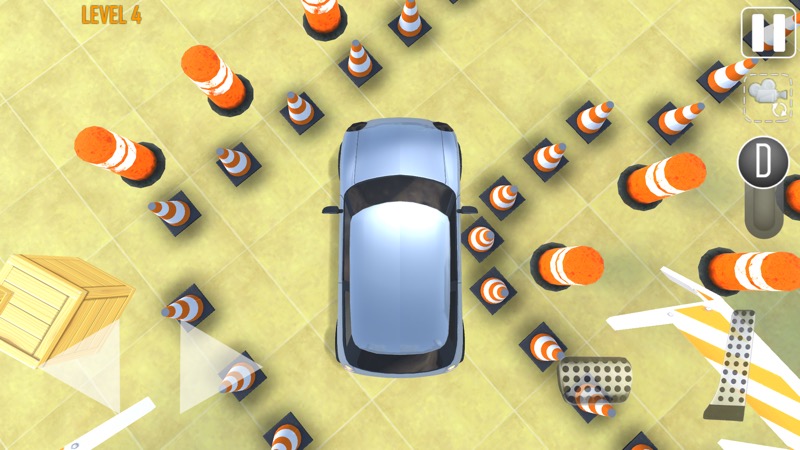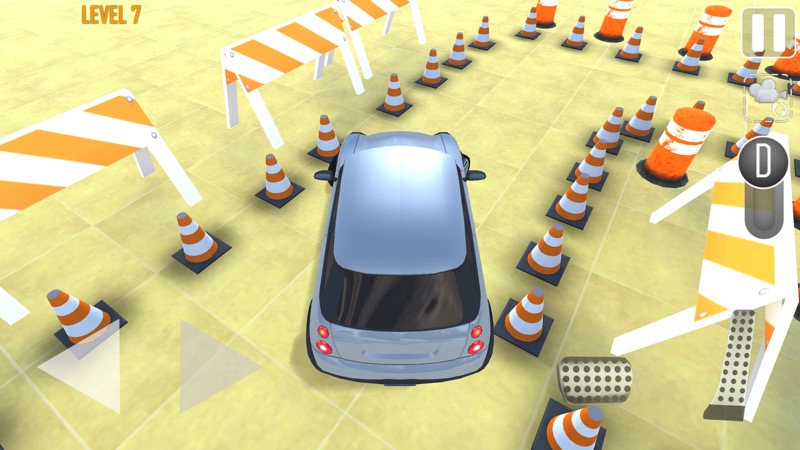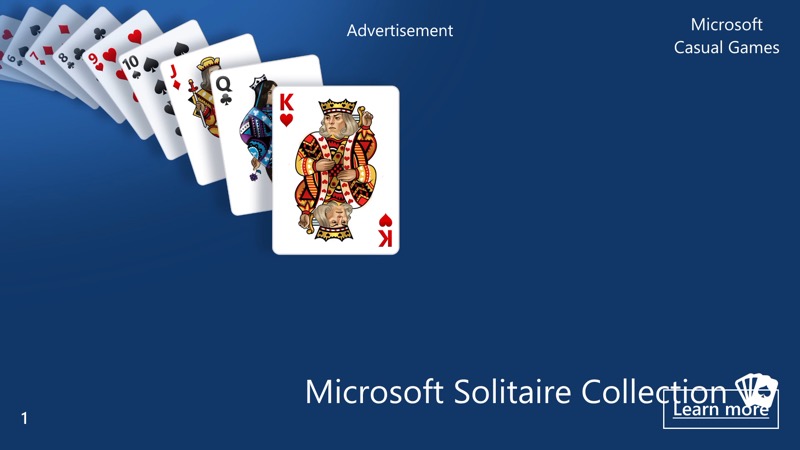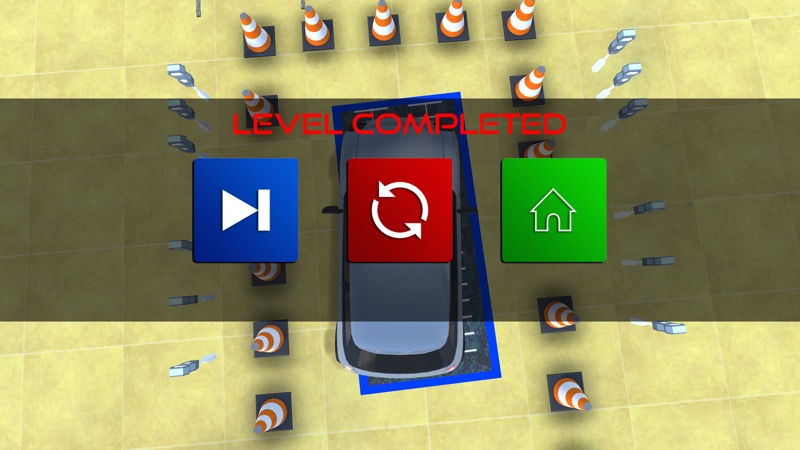 You can grab Impossible Car Parking: Driving School Test Academy UWP in the Store here. Despite the unwieldy title, it's addictive and quick to get back to 'try again'.