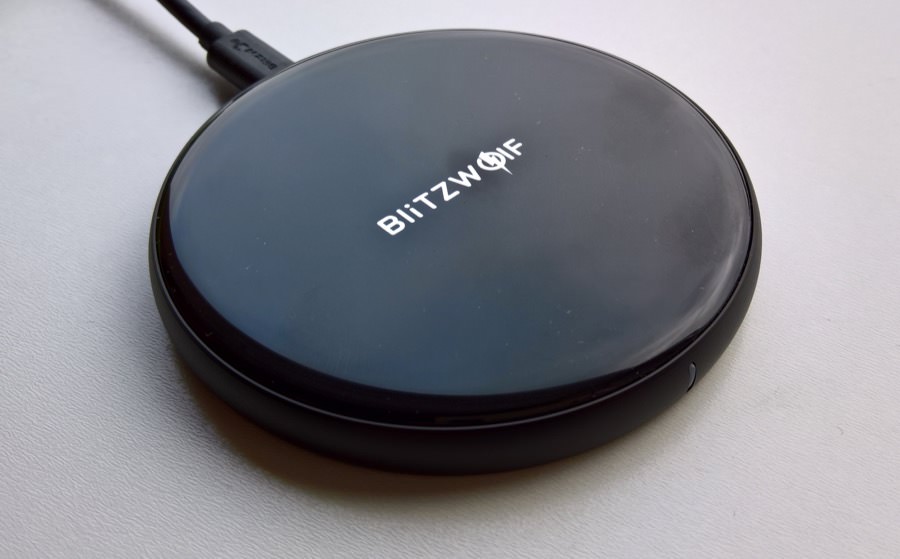 It should be said, right up front, that the FWC3 is only £10 or so. And the budget price means that the internals aren't cutting edge in terms of wider iPhone X fast charging - this maxes out at 1A, though this is entirely normal for devices of the Lumia 950's age, let alone Lumia 930 and 830. But you do get premium build and style, with matt aluminium body and bottom, and a gloss plastic top with curved edges.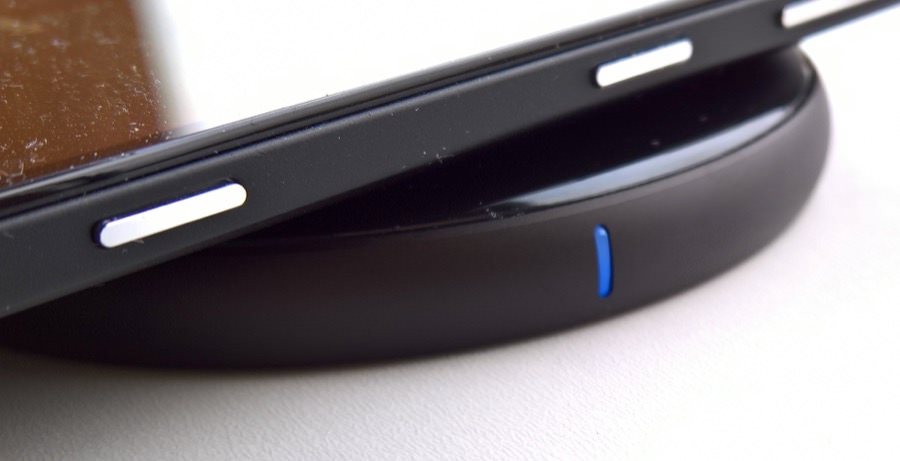 Money is also saved by not shipping the FWC3 with a mains adapter - instead there's a microUSB port and a 1m lead to a USB-A jack, so it's assumed that you'll either also buy a Blitzwolf USB mains adapter or have your own high(ish) current (1.5A) gadget already. Which is fair enough, since most of us have adapters lying around from phones, tablets and more, from the last five years or so of technology. But do bear this in mind.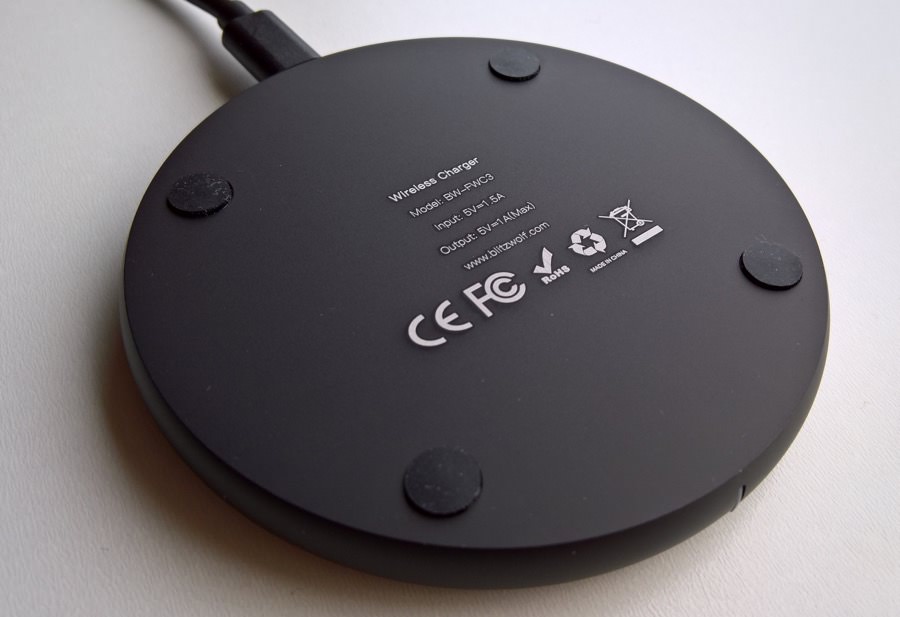 In use, the FWC3 works perfectly - the phone (I tested with a Lumia 930 and 950) is nicely gripped by the gloss plastic top - it's not obviously tacky to the touch, but it's high friction to another plastic or glass surface. And charging proceeded as it should, at 1A/5V, with a little blue LED on the circumference to indicate that Qi charging is happening. True, you only get to see the LED if you put the phone at right angles to the 'normal' orientation, but Qi isn't directional, so you can put your phone down any way you want.
There are faster Qi chargers out there, but few so well made and probably none that are as good value. It's around £10 on BangGood, though you can get it faster, for only a little more, via Amazon UK here.