From the Store description:
NotepadX is a simple but feature-rich text editor. With NotepadX you can create standard text files, open and read text files and edit them. The finished file can be sent directly from the app via email, stored to your local storage (device or storage card), uploaded to OneDrive, or Shared with other apps. NotepadX - a text reader designed for all Windows 10 devices, optimized for Continuum, free and without advertising.

Here's NotepadX UWP in action: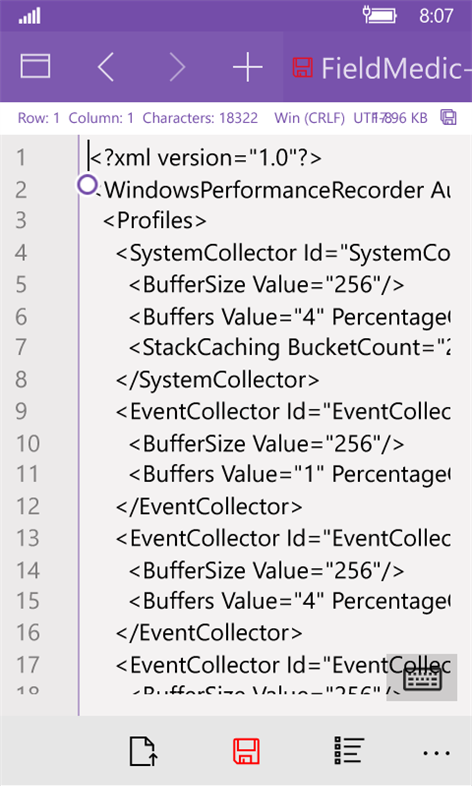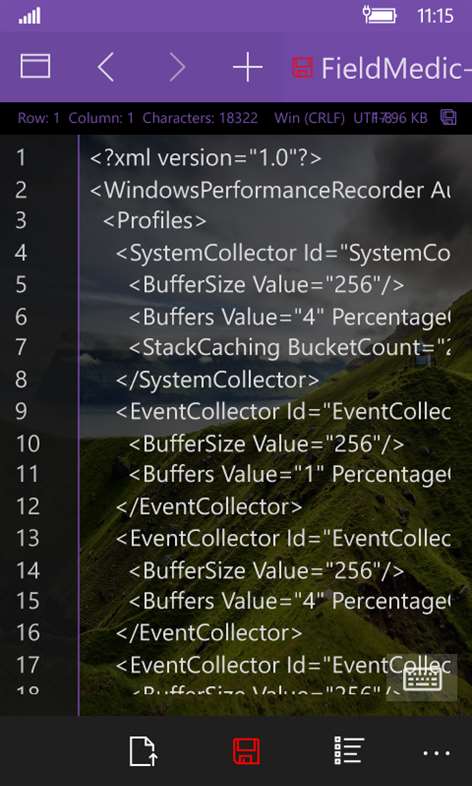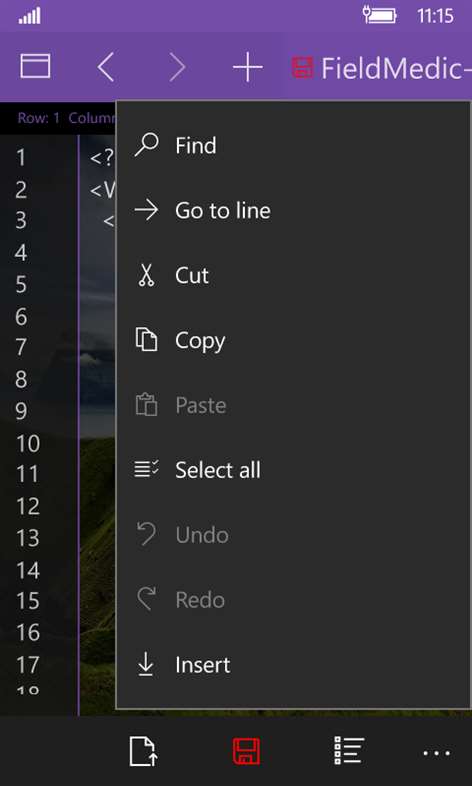 You can grab NotepadX UWP in the Store here.