If you ever played the old Drawtopia for Windows Phone 8.1, then here are the changes to the current version 1.3.3.0, a UWP application that runs on any Windows 10 device:
Higher resolution graphics
New score system
Desktop PC version added
Mouse and keyboard support added
Updated store listing with new languages
Added new screenshots and trailer
Here's Drawtopia UWP in action: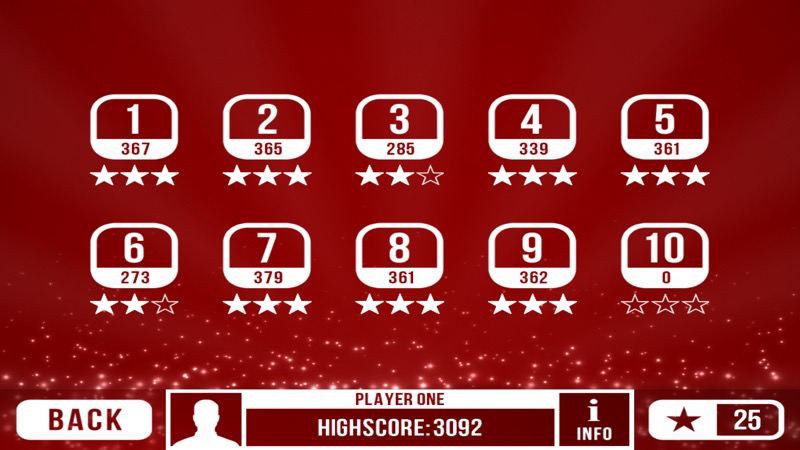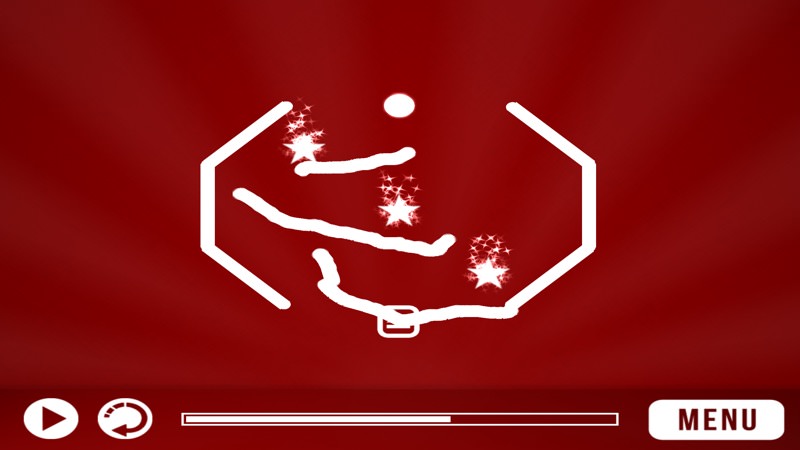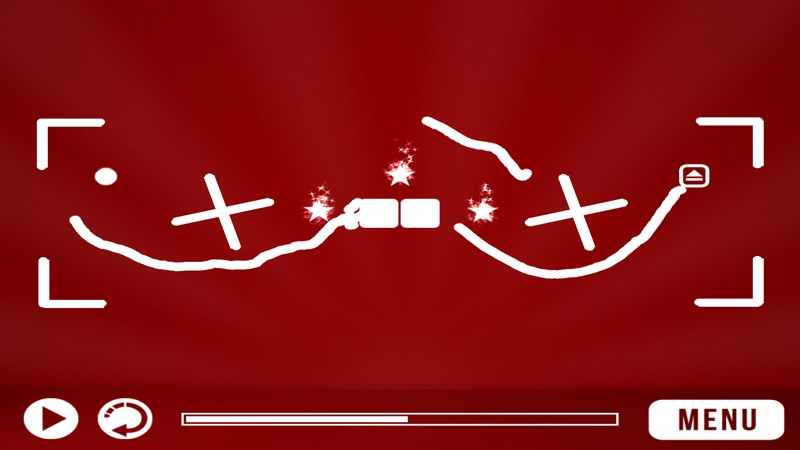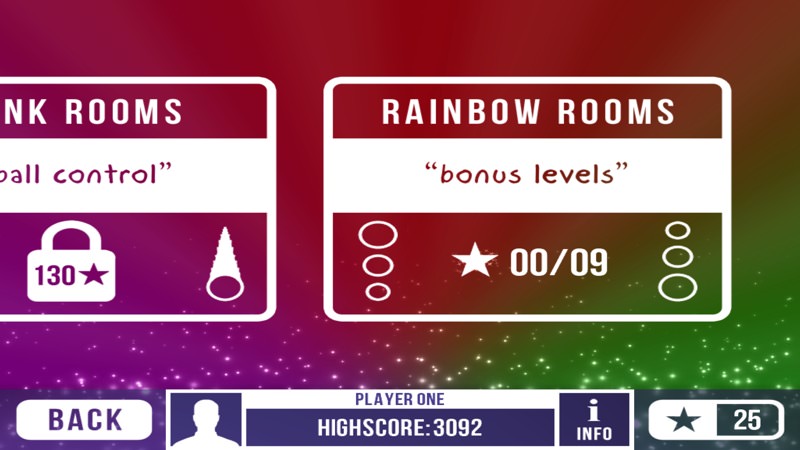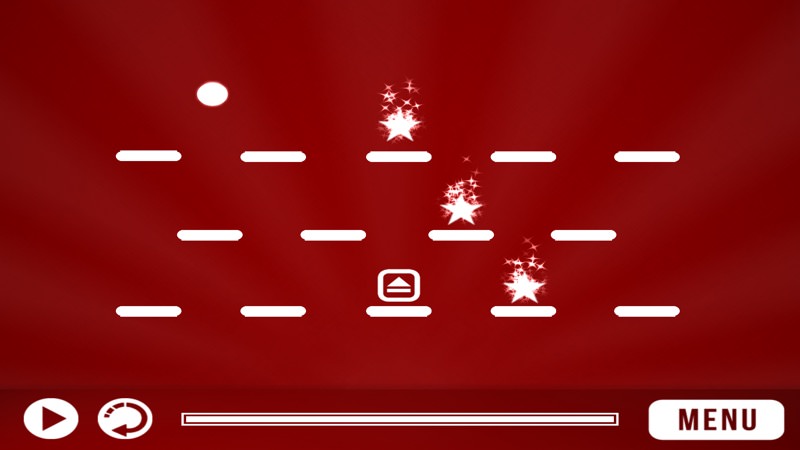 You can grab the new Drawtopia UWP game here in the Store. It's ad-supported, but very minimally, with interstitial ads that are easily dismissed. Or there's a premium version without even these ads for £2 here.