From the Store description:
Player for the Australian Broadcasting Corporation's broadcast and digital stations, including Triple J, ABC Local, Radio National, ABC Classic, ABC Jazz and Double J. Also allows you to discover and play ABC podcasts. Shows track information where available.

Some screenshots of this UWP app in action on my Lumia 950: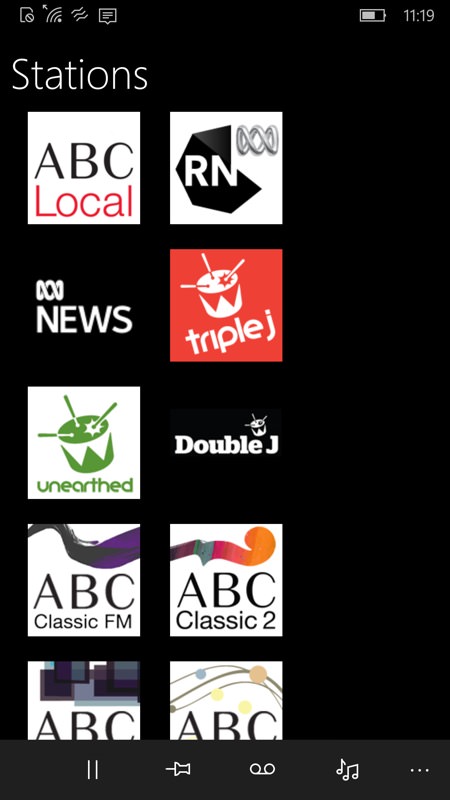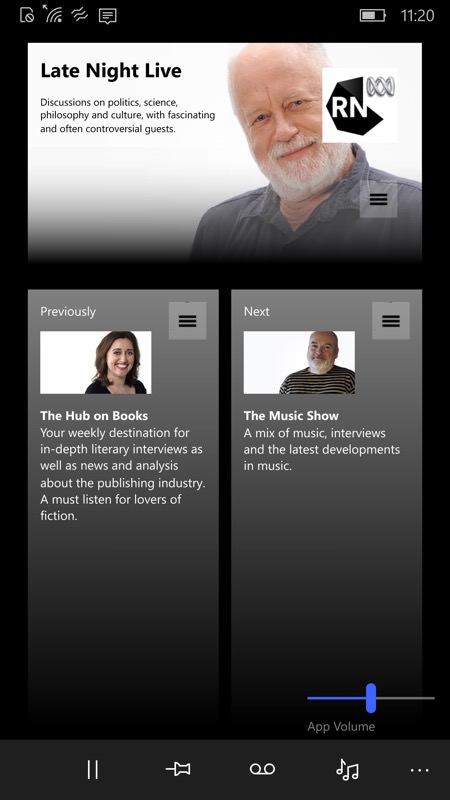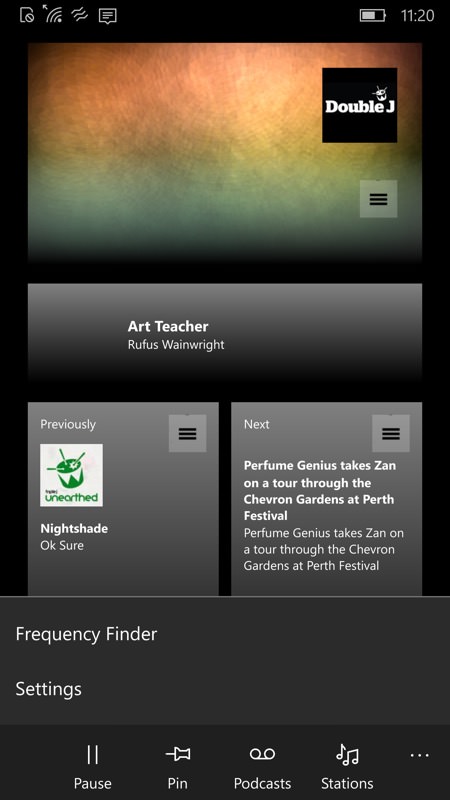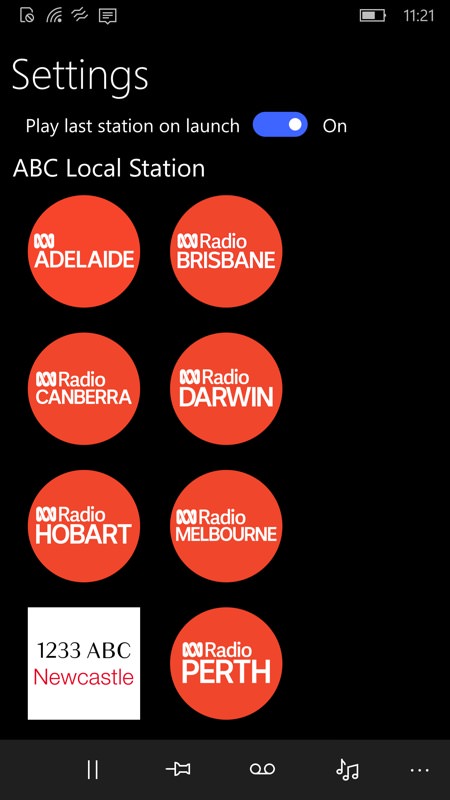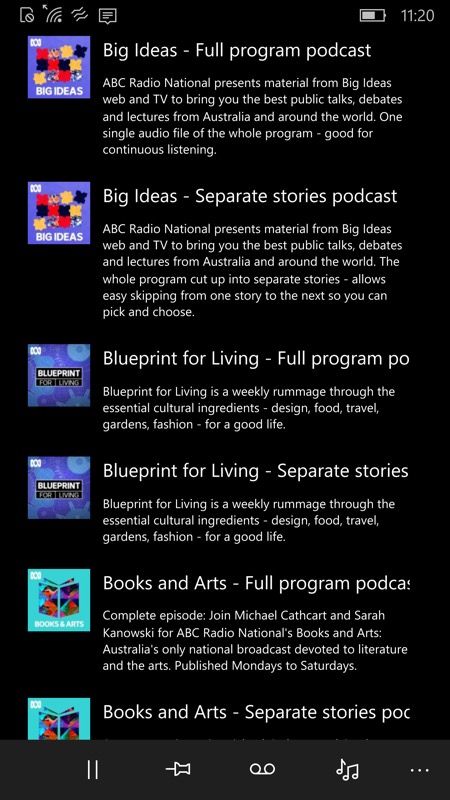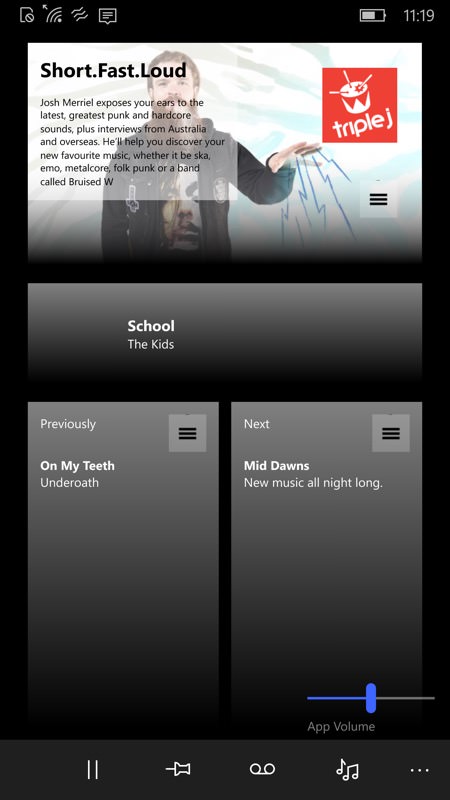 You can grab ABC Radio FTW! UWP here in the Store - it appears to work equally well anywhere in the world, despite a location request when starting up!