Now, VLC has its own changelogs (e.g. here), which are highly technical and often concern fixes under the hood, so there's little point in posting it here too, except to say that there are dozens of small performance and UI tweaks, even on Windows 10 (Mobile).
However, a deep dive into using VLC intensively reveals several things which I'd never spotted or realised before, so in posting about the formal update that happened yesterday, here's a taster of what I noticed. Note that I'm sure some of this has been in VLC for an update or two, but hey, it was new to me(!):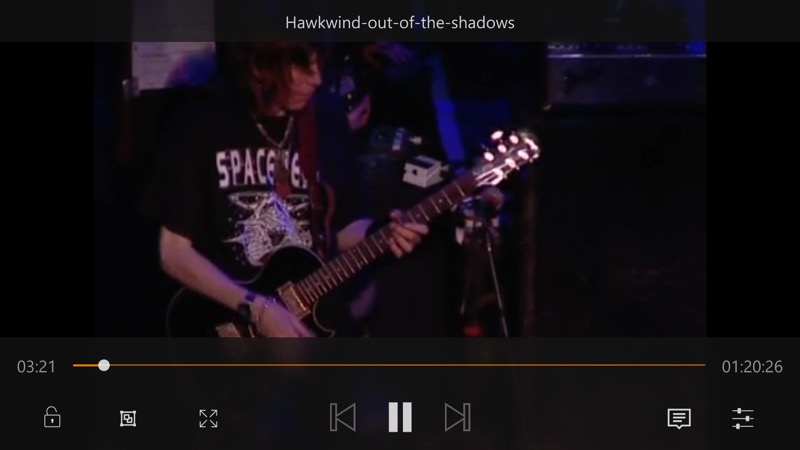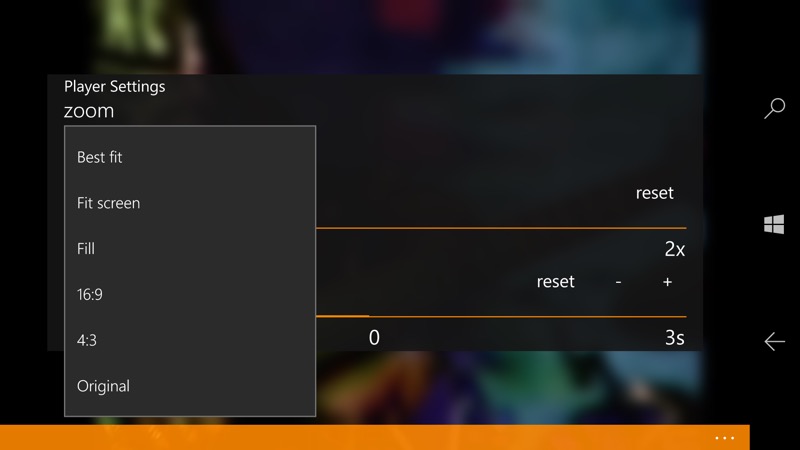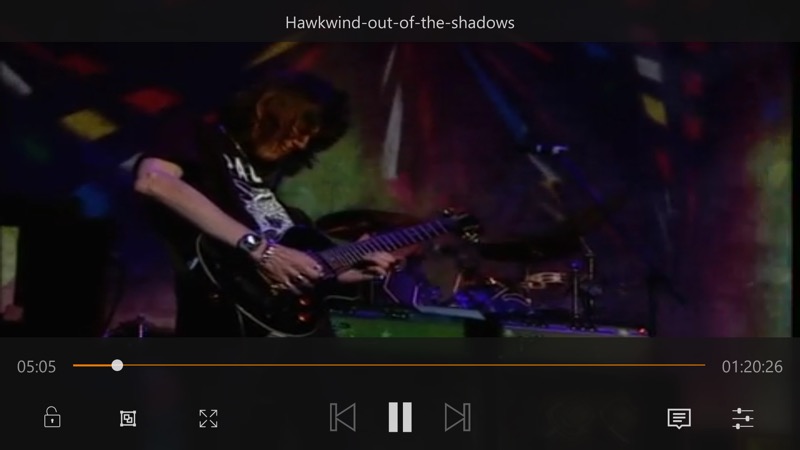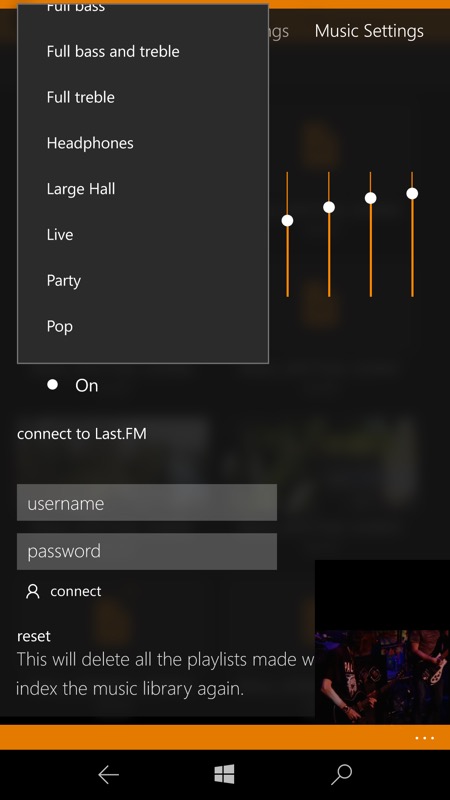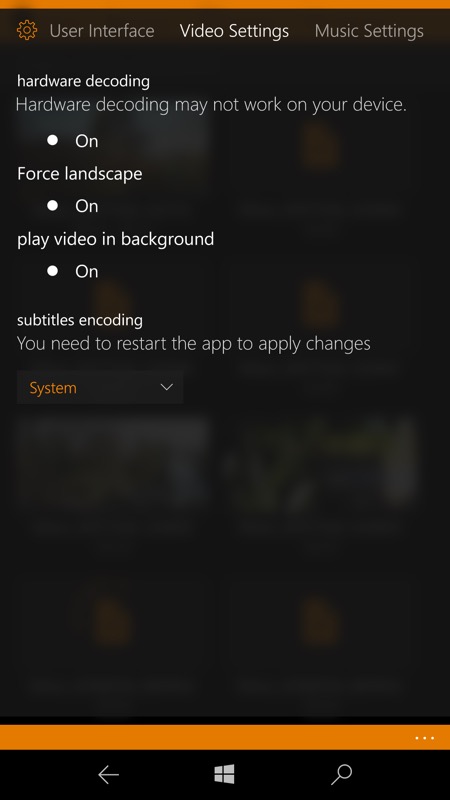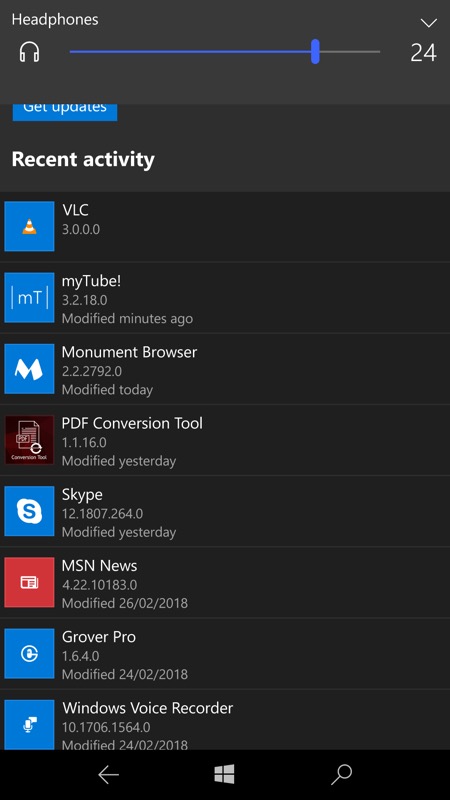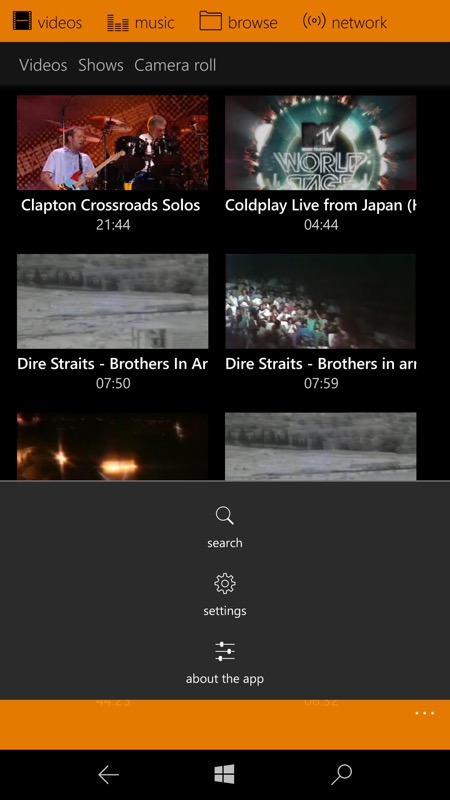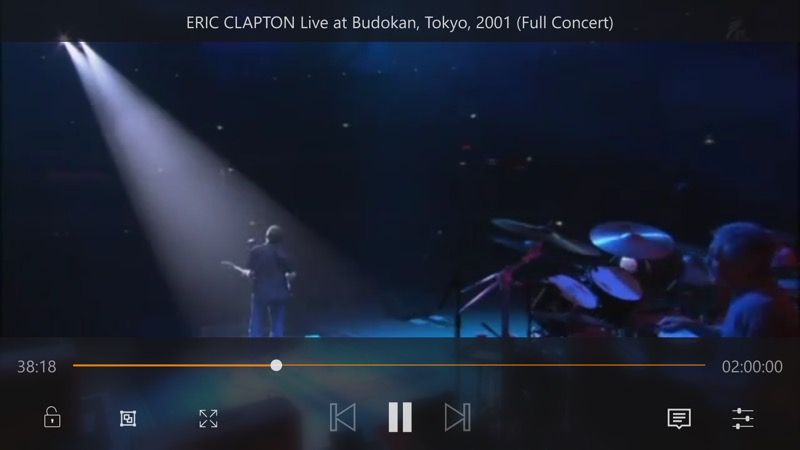 NB. As usual, VLC takes an eternity indexing a new card from scratch, so if you have a new microSD or if you've just installed VLC then be patient. Be VERY patient. Every video is examined, every music track is opened fully and the upshot is that you need to leave it alone for a good half an hour in most cases while the indexing takes place. However, you can play stuff that's already appeared in the UI, without waiting. I'm just saying... don't worry about tapping through a busy indicator and don't panic if you don't see all your music immediately! You'll know when indexing is complete, as the spinning dots will cease in VLC's UI.
You can grab VLC's UWP app for all Windows 10 devices here in the Store. It's free and still improving.