From the Store description:
Get information of the latest earthquakes from the US, Chilean and Mexican seismologic national services. Sources:

World: USGS, the US Geological Survey
Chile: Centro Sismológico Nacional de la Universidad de Chile
Mexico: Servicio Sismológico Nacional
Here's the UWP app in action: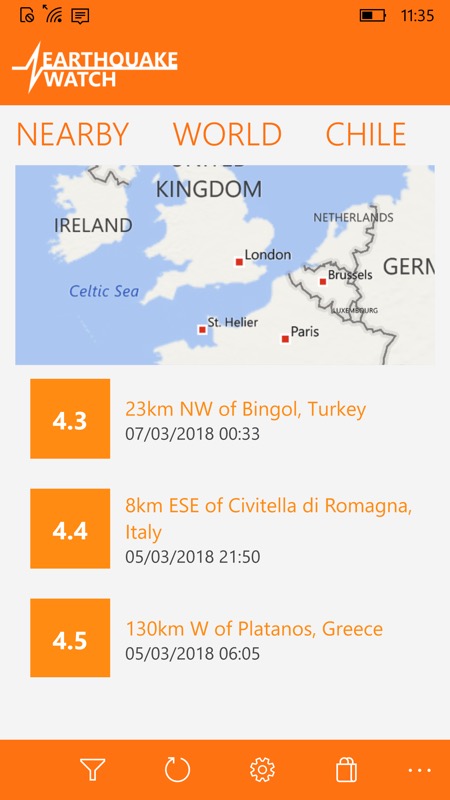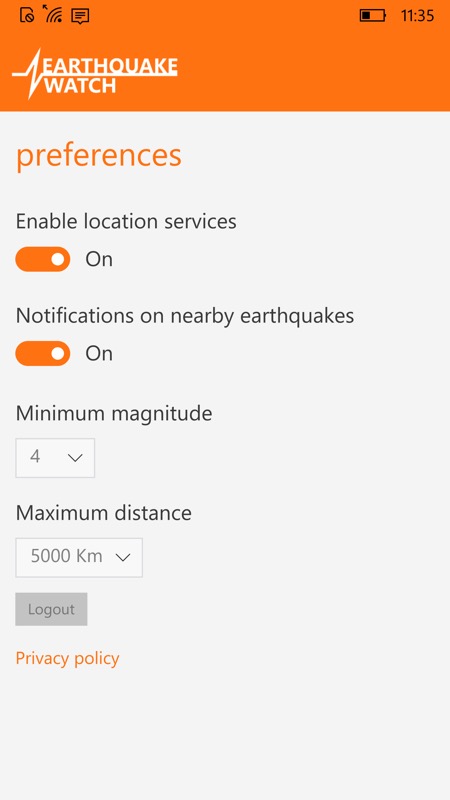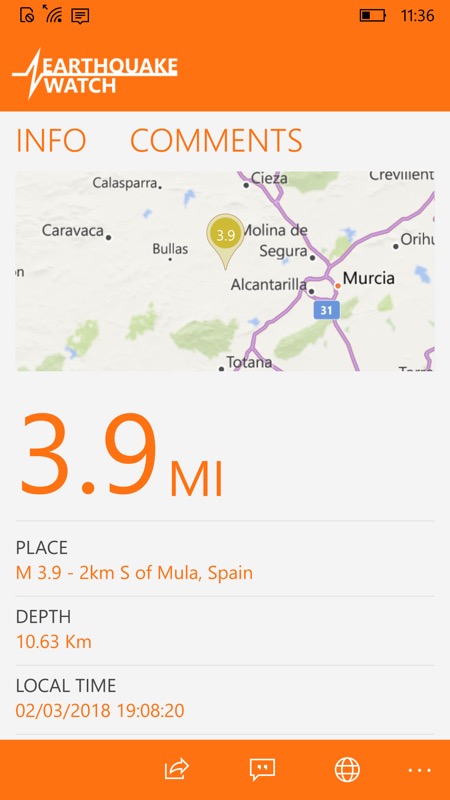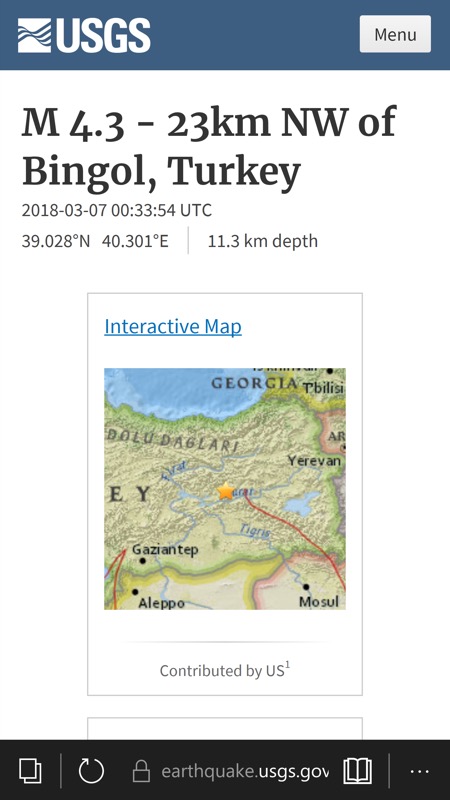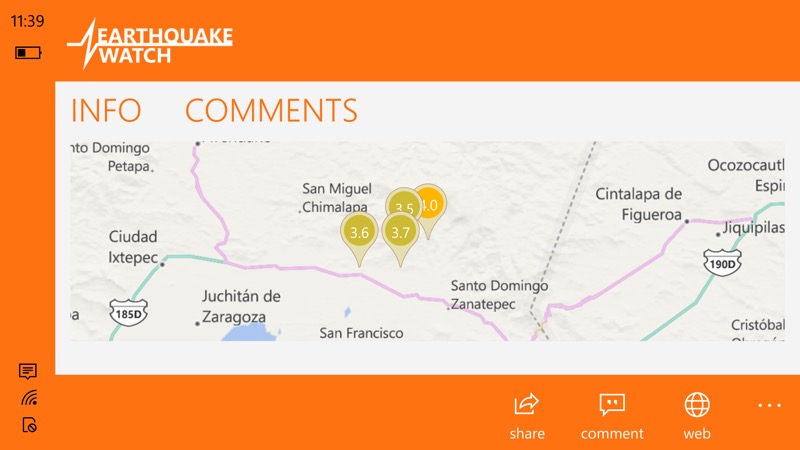 You can grab Earthquake Watch UWP for free in the Store here. It's ad-supported, but you can pay £1.49 (at UK prices) to get rid of these if you like.