Skype UWP is getting better - it's true. But it's still not quick to get in and out, just to read a simple SMS text. To stop it being your SMS handler, here's what to do: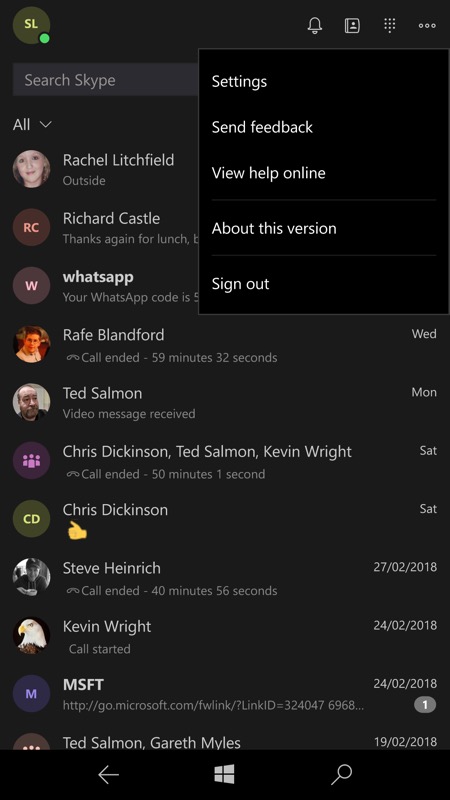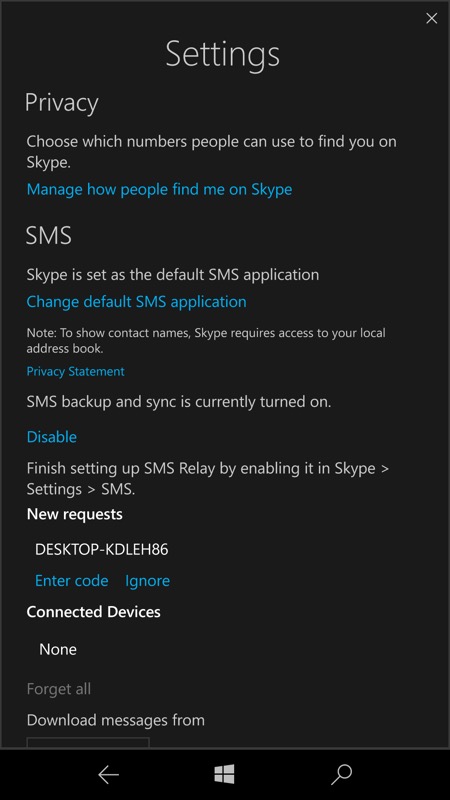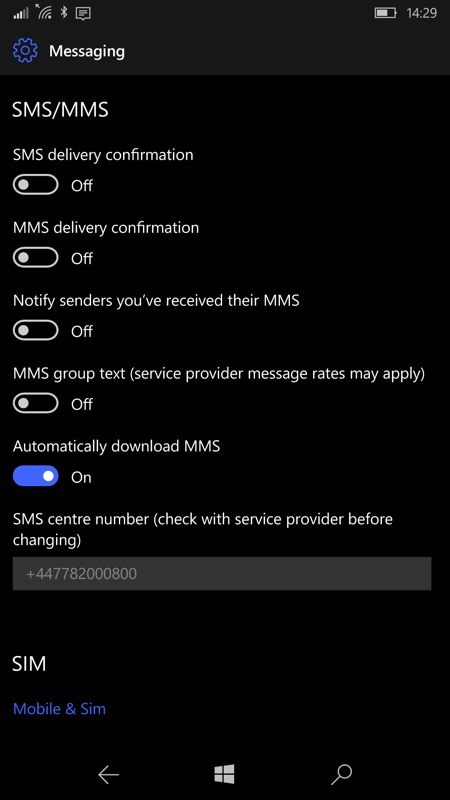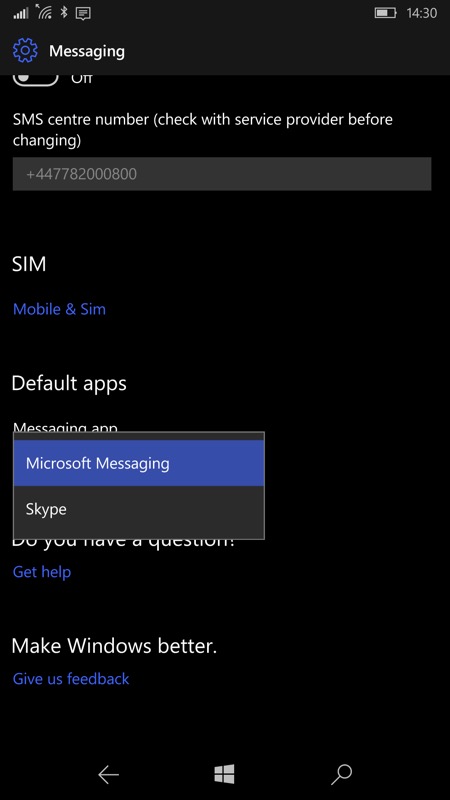 Interestingly, having done this, if you go back and peruse Skype's settings, you'll see that most mentions of SMS have gone, even in its Settings.
So... fairly trivial to do, but I thought it worth documenting, should you too get frustrated that Skype is now taking over your text messages!