From the Store description:
Simplest and Fairest FPS Shooting Game.

New Player will get a Machine Gun, a Restore Card and a Recruit Gem.

FPS Multi-Player Online Game
Pick up your guns
Go to fight with your little buddies
Here's Critical Strike Universal in action: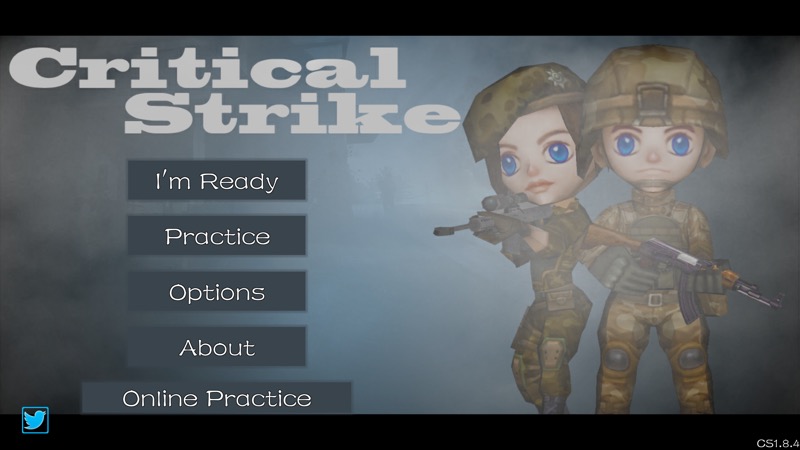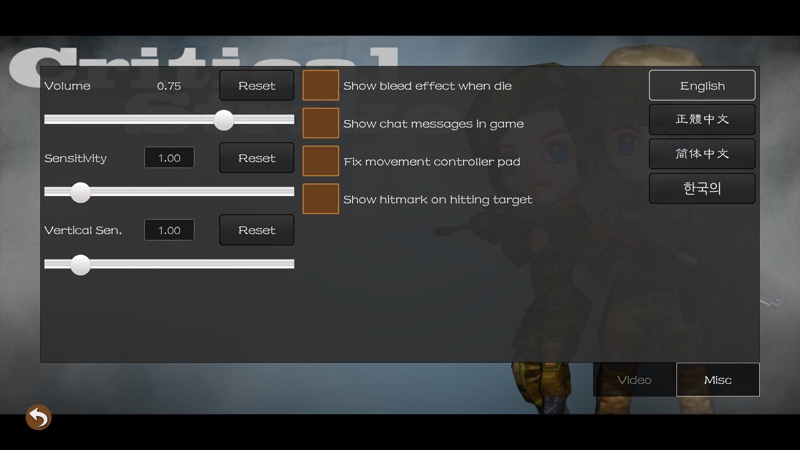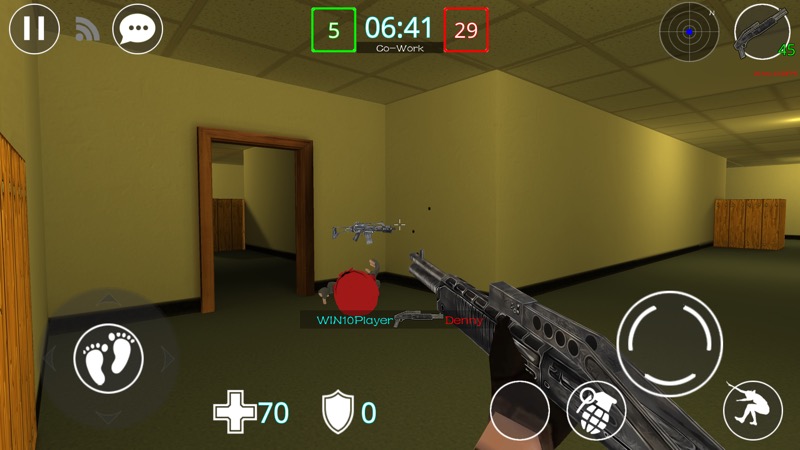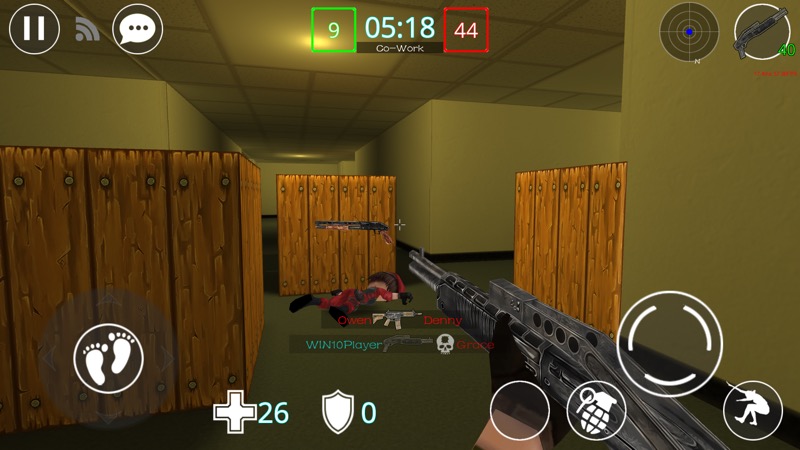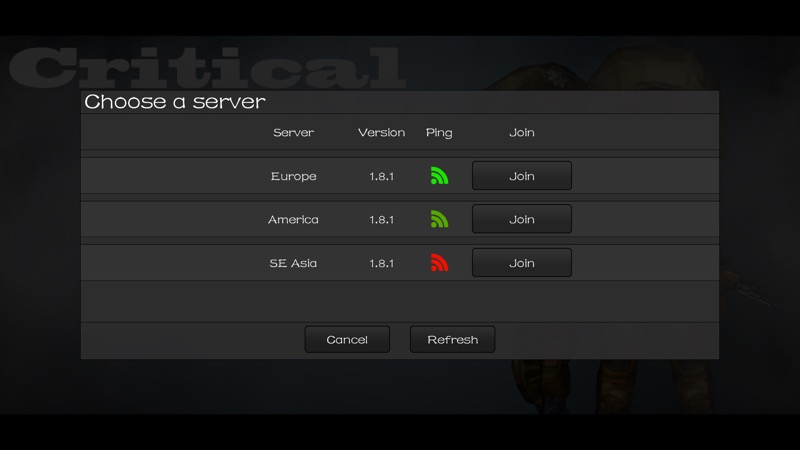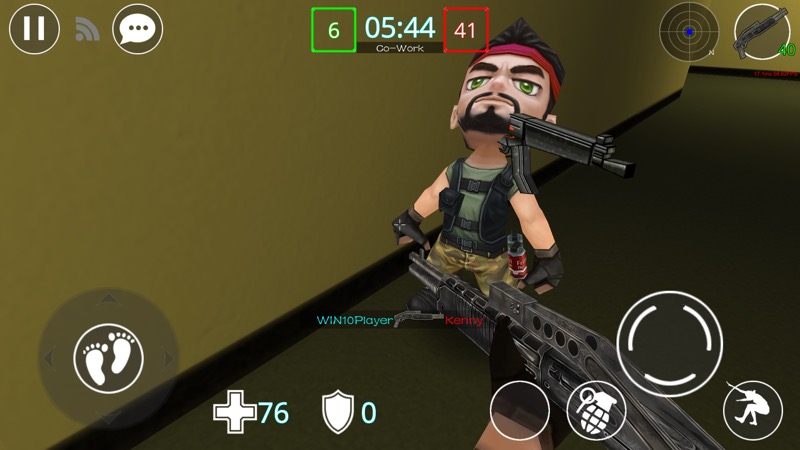 You can grab this free in the Store here. Until the end of March anyway, after which it goes up to £4 or so. Allegedly.
Comments welcome if you get further than I did without being killed. Is the game any good, and are there freemium extras that you'll need to pay for?