From the minimalist Store description:
Field Medic is the premier diagnostic application for Windows Phone. This tool allows easy collection of device information and ETW logs right from your device.

Here's Field Medic in action: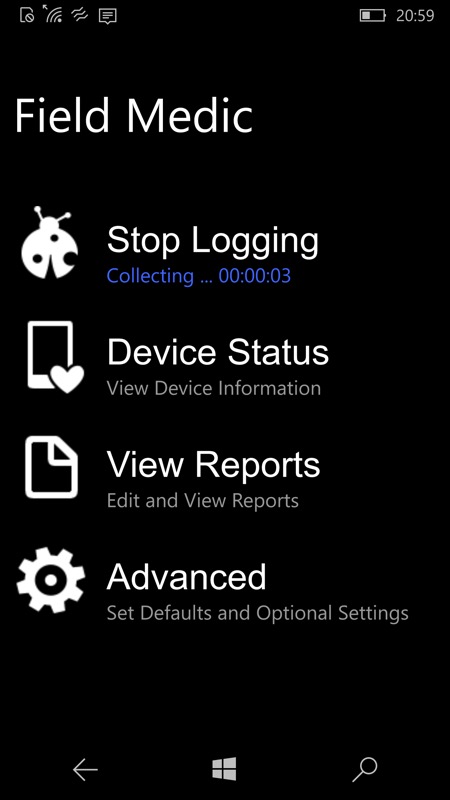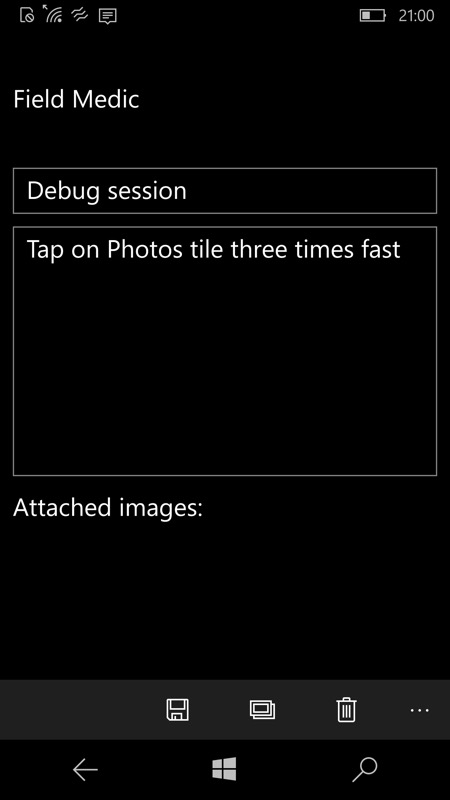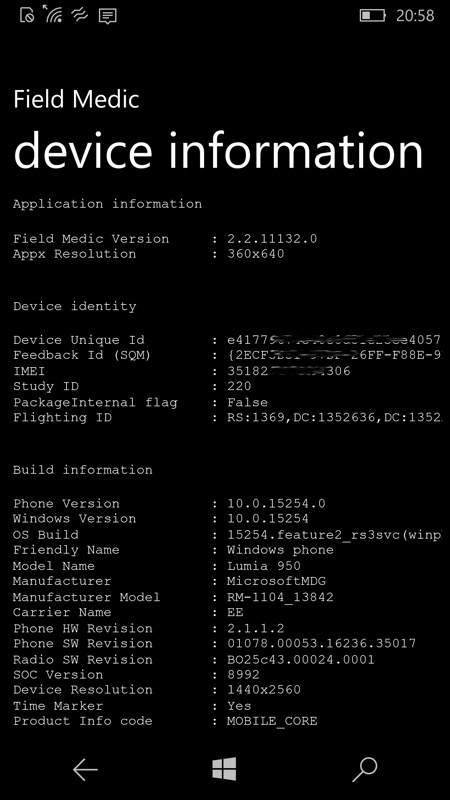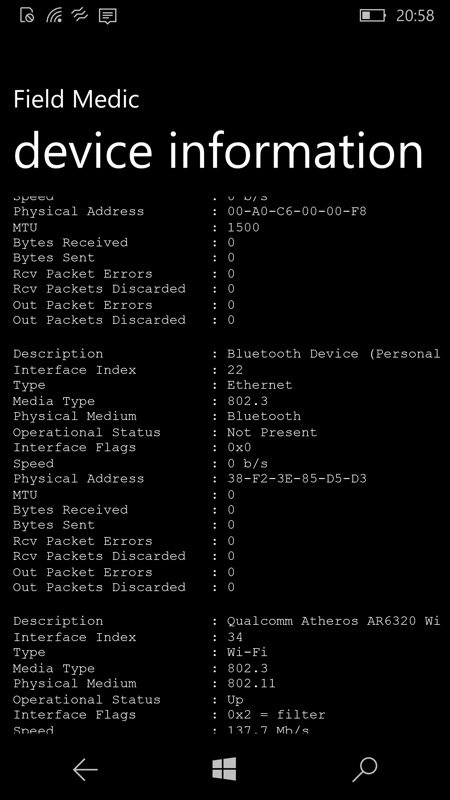 You can grab this in the Store here. Worth installing for interest's sake?
PS. Of course, some of this is now built into the Windows 10 Feedback Hub application, but the original (and more detailed) app is still worth installing.