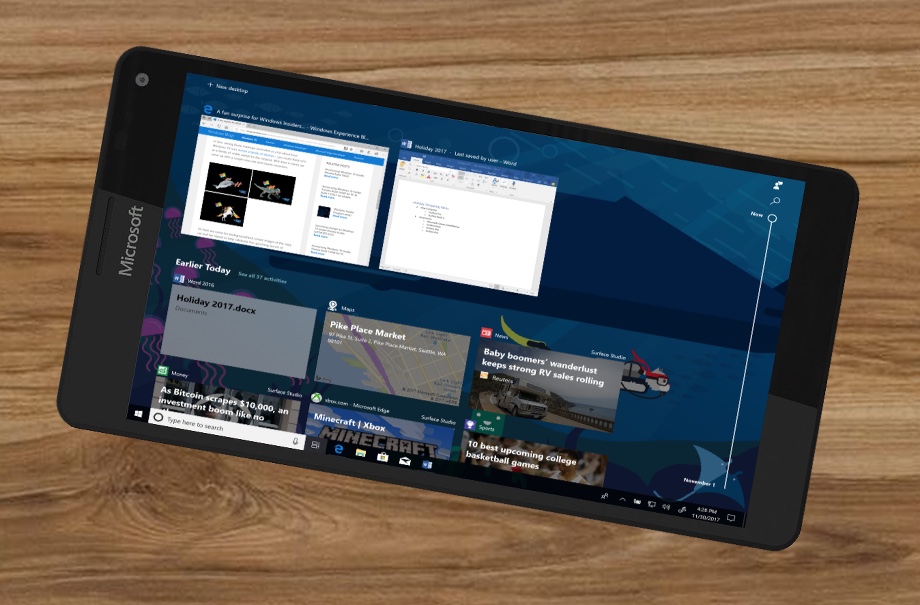 Impressive work from the bods at XDA developers as usual. There's no way that Microsoft will put in the effort to compile a 2018 platform down to a 2015 phone, but at last enthusiast hackers have the will, it seems.
It's not clear how configurable the display scaling will be, or as to how the full Surface Mobile (unfolded) interface will work on a single screen device, but at least it's a start.
Long live the Lumia 950 XL, the phone with it all - and now a next gen OS too, it seems.
The work was done by an XDA dev by the cryptic name of 'slooflirpa' and you can find his work here.