From the Store description (which still refers to the old name):
Make notes with images, icons and drawings with the hand or stylus pen, 9 Notes helps combining words with images and icons to communicate your ideas, whether you're a content creator, journalist, blogger, researcher or student

Windows Ink - Make drawings or handwriting writing with stylus pen
Add images - Give life to your content by adding images, with options to edit and apply filters
Text with formatting - You choose the best format for your text, alignment, font style, font family and weight
Export - Export your content for editing in another device
Make Transparent PNG -

Craft pictures and icon with transparent background

Insert PDF files - Insert pages of a pdf file as an image in your whiteboard
Easy whiteboard manipulation - Perfect for photo montage with 3 diferent filters to enhance your pictures
I tried to create some masterpiece plans for the sake of screenshotting, but utterly failed - plus the dialog to cancel out of quitting back a level is confusing and I (ahem) lost everything. So here are some of the promo graphics, to give you an idea as to overall functionality: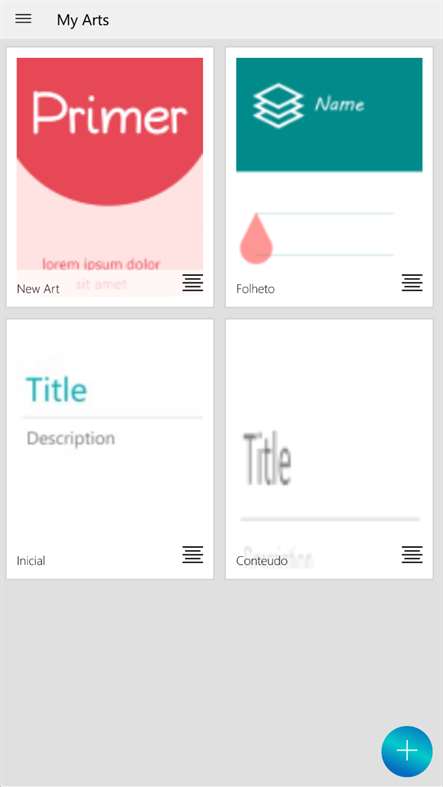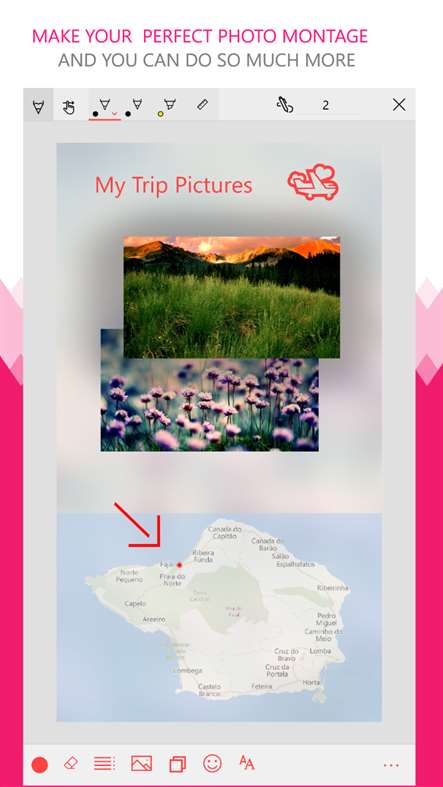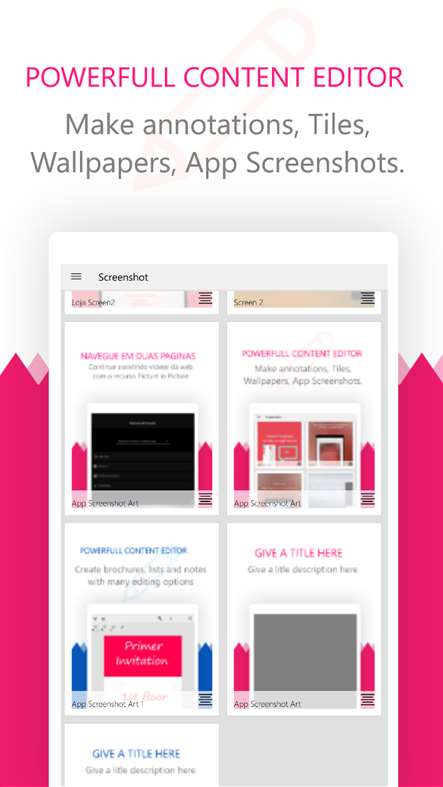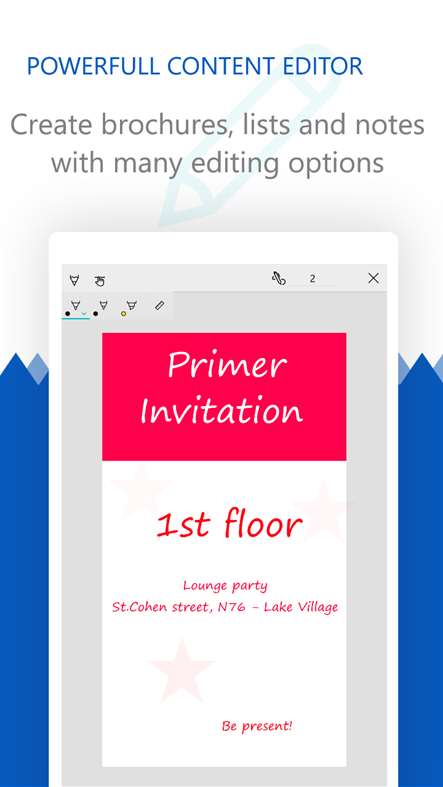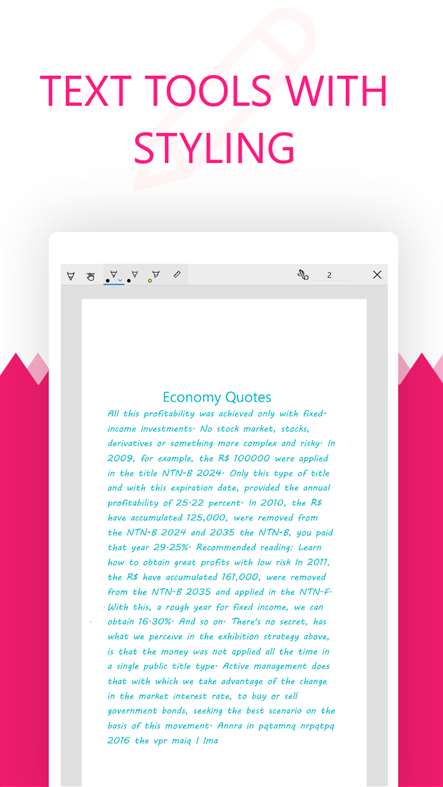 You can grab Paperly UWP here in the Store. 'Pro' features are an in-app purchase away (higher resolution, more export options, etc.) I'm still not sure about such graphical idea-taking tools on mobile - and you can 'Save as' here or export to generic formats, but I'd have thought a cloud-synced system whereby your content was available on all Microsoft-signed-in devices made more sense.