From the Store description:
Fritter the cockatiel has grown so fat that she can no longer fly or climb over to her bowl full of nummy seeds. Roll the bird along perches and down ladders to drop her safely into her food bowl. Don't forget to reward her with any tasty snacks that might be lying around along the way... the fight against gravity is hard work!

And watch out for Fritter's cage mate, Dumpling. When he's around he'll try to hog all the food for himself!

Cockatilt contains 42 levels of gravity based physics puzzles with no pesky in-game advertisements or micro-transactions. Collect all of the snacks in every level to unlock a silly new way to play.

High scores for the different types of snacks are kept separate. So play the levels over again till you can get all the different types for a variety of solutions!

Here's the game in action: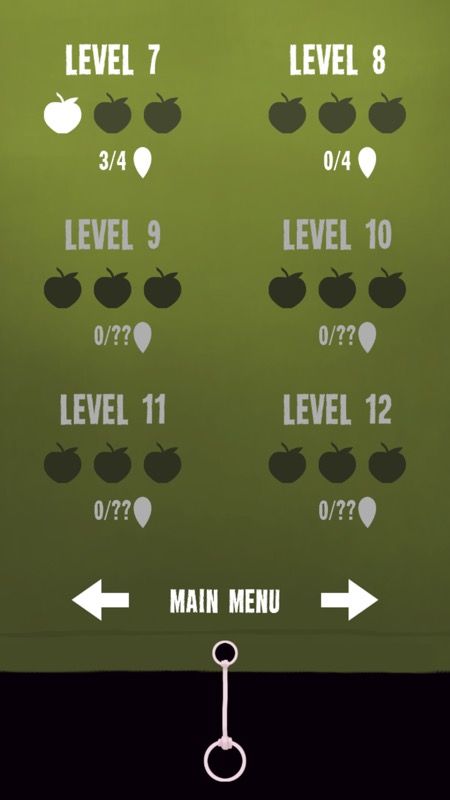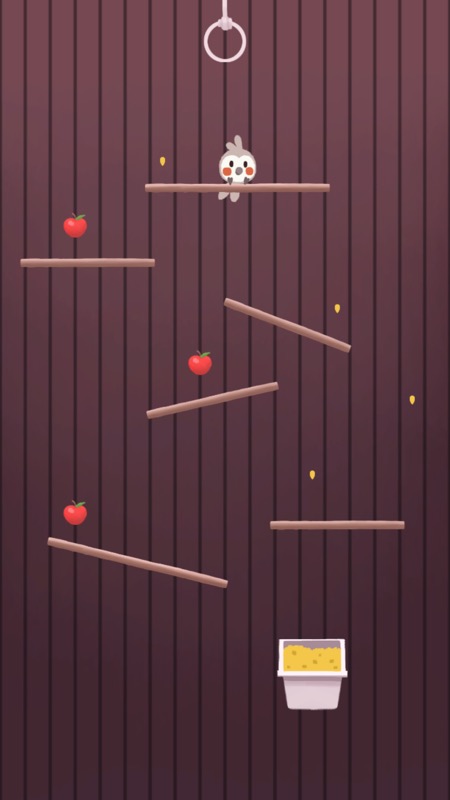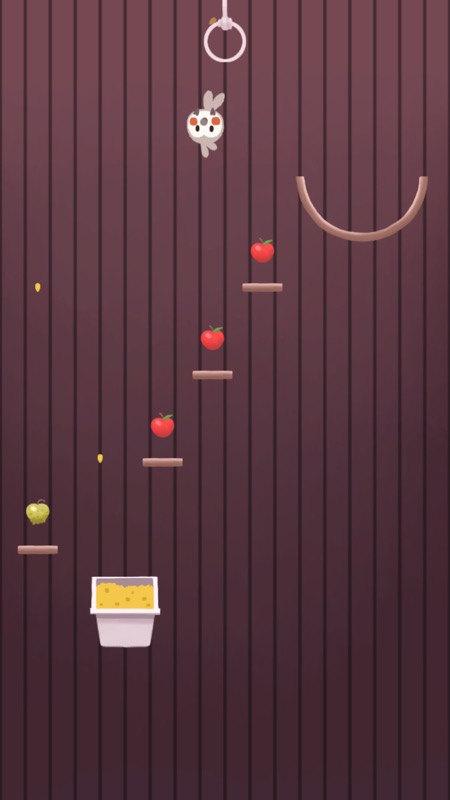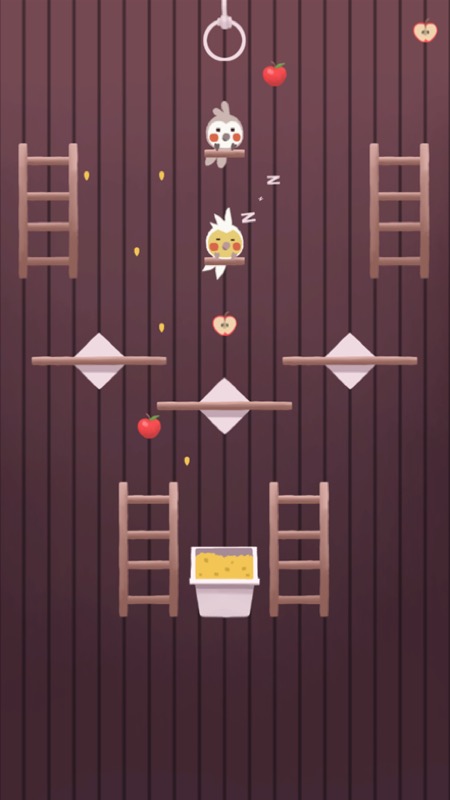 You cab grab this game here in the Store. It's free for the next 24 hours or so (thanks MyAppFree) and thereafter it's 0.79p.
PS. This game started on Kickstarter, and the original promo video is still available, if you're interested: