Here's changelog summary, taking the app from that reviewed last year to today's v1.2.21.0:
Playlists and Radio playlists as on the Google Music service.
View Recently added or your own playlists.
View public playlists. Search for desired ones.
Subscribe/ unsubscribe to public playlists.
Unlimited playback of songs on the radio (Update of songs lists).
Supported radio sections: "My Mixes", "Instant Mixes", "Recent Mixes" (Only for free accounts).
Using via standard or paid Google Music accounts.
Notification when to upgrade your paid account.
Radios became available in the app.
Search for desired radio stations.
Adding radios to your Favorites.
Support for the list of Recently listened radios.
You can view similar artists and radio stations.
Make radios from albums, artists, songs, playlists.
Move from radio to album or artist.
Added censorship for radio stations.
So 'Radios' are now 'Instant mixes', though I do agree that it's all a little confusing! Don't worry, just follow your nose in the app itself and enjoy the music as you go.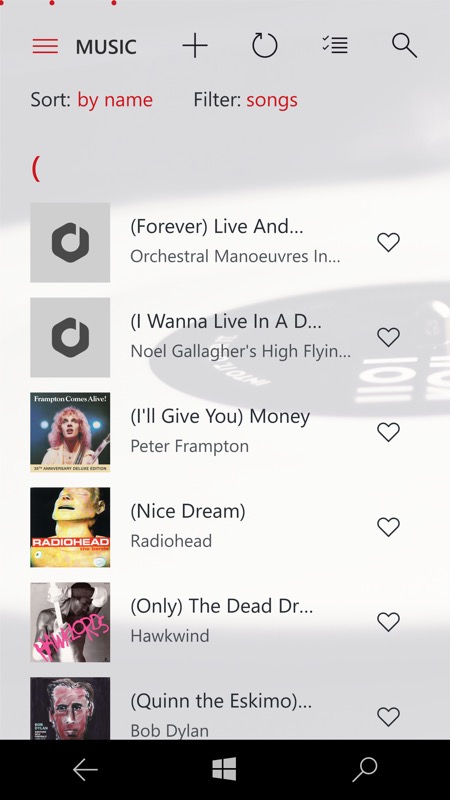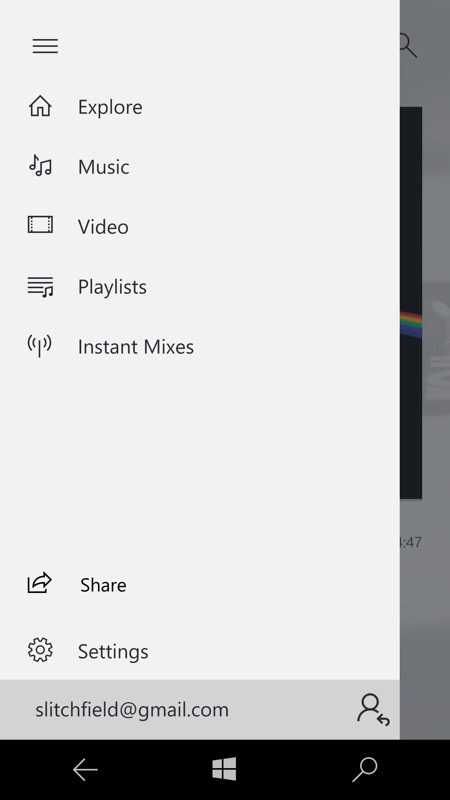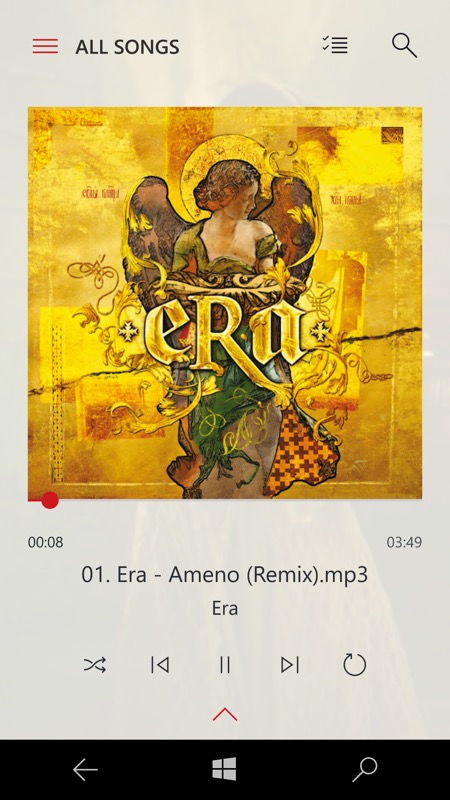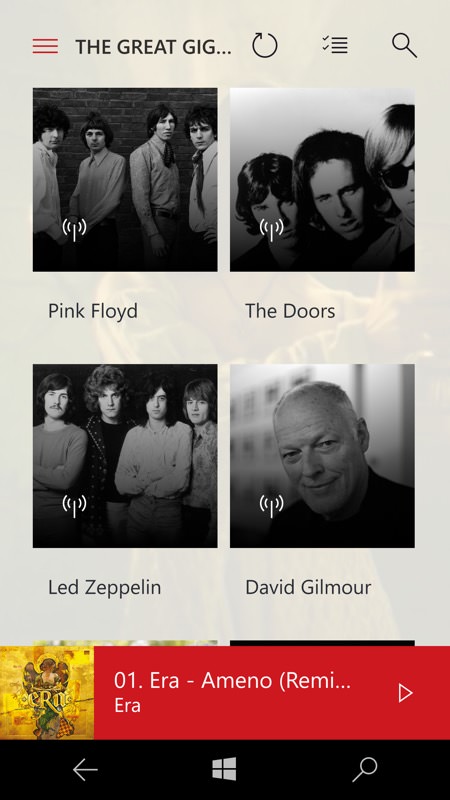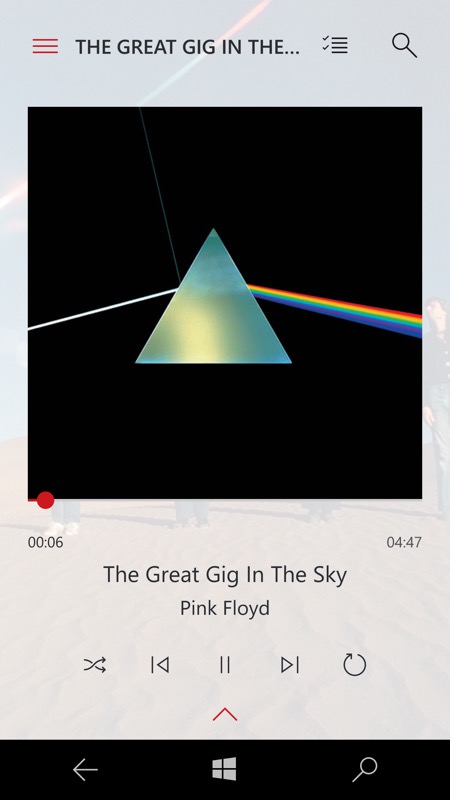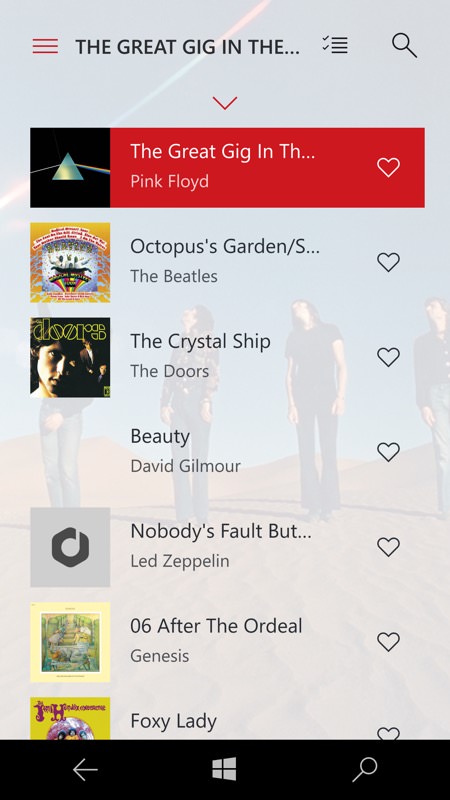 Media Player for gMusic Pro UWP is a commercial app, but only a couple of pounds in the UK Store (a special offer seems to always be on!) - it's had plenty of updates though, so you're paying for the developer's time.
It's stable and reliable now, something that you couldn't say for much of 2017. Do note that as I said in my initial review:
...you do need to generate an 'app password' for it on google.com in order to be able to log in, in the first place, but this is bearable and once things are working, they work fairly smoothly.
You can grab this in the Store here.