From the Store description:
The Fitbit Coach personalized training app helps you stay motivated to reach your health & fitness goals, from getting stronger to losing a few pounds, with expert-designed dynamic bodyweight, run, and walk workouts that continually adjust to your feedback, goals, and capabilities -- just like a personal trainer! Whether you're home, on the road, or can't make it to the gym, we ensure you get a great workout anytime, anywhere.

Here's Fitbit Coach in action on my IDOL 4 Pro: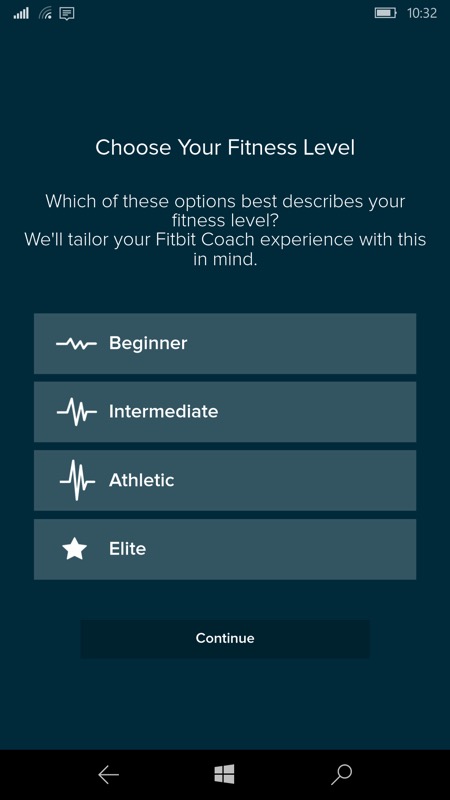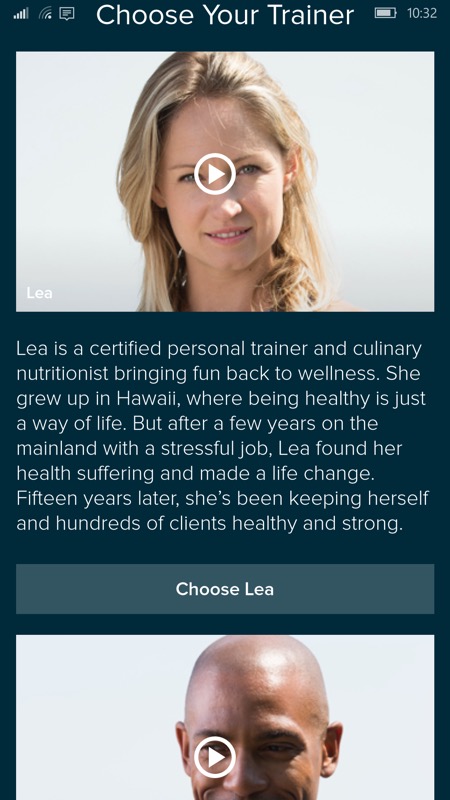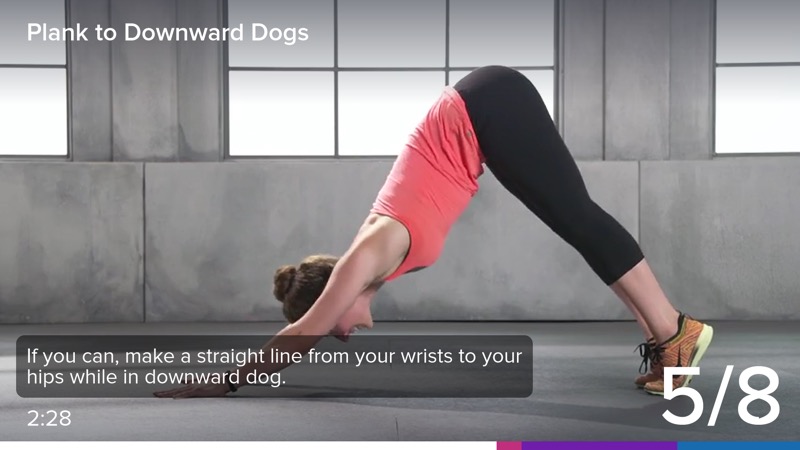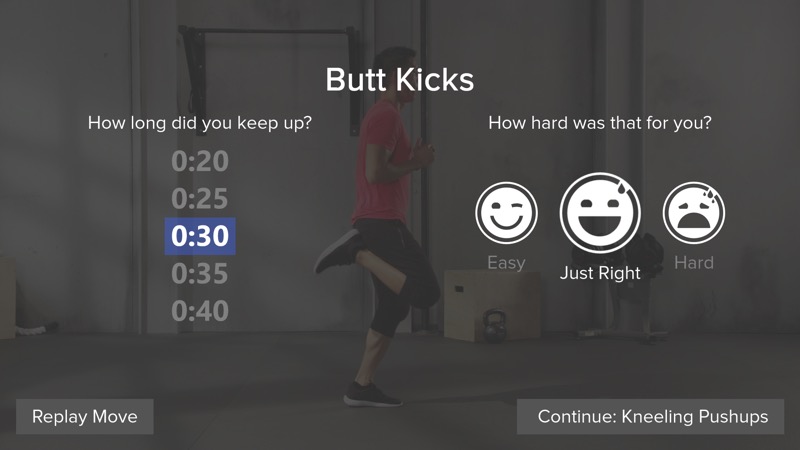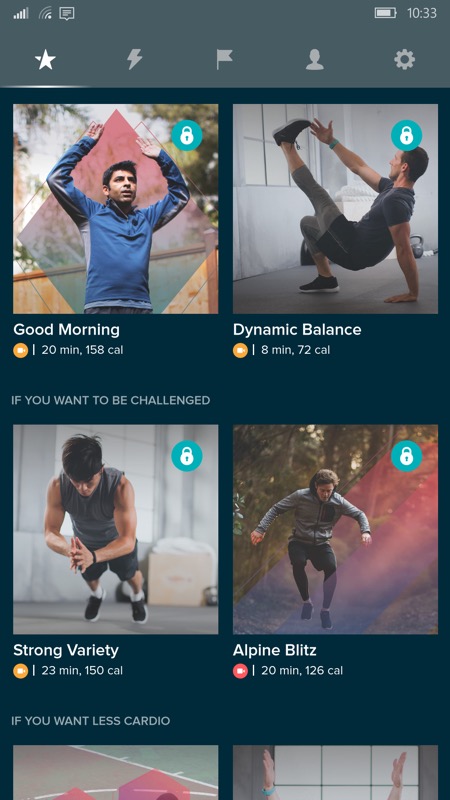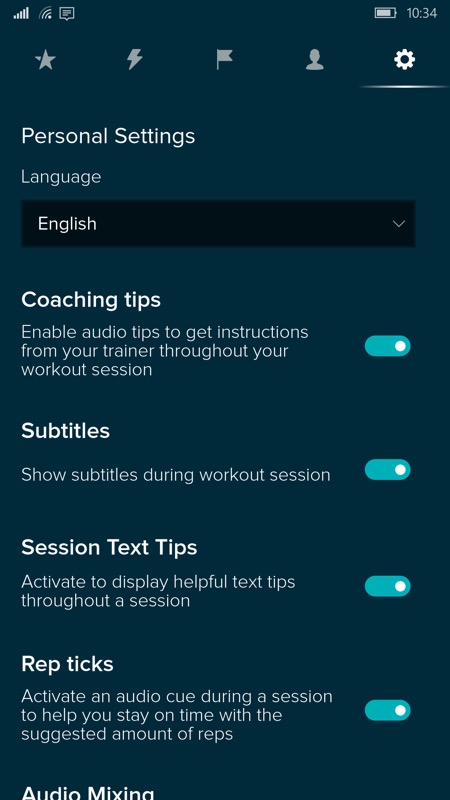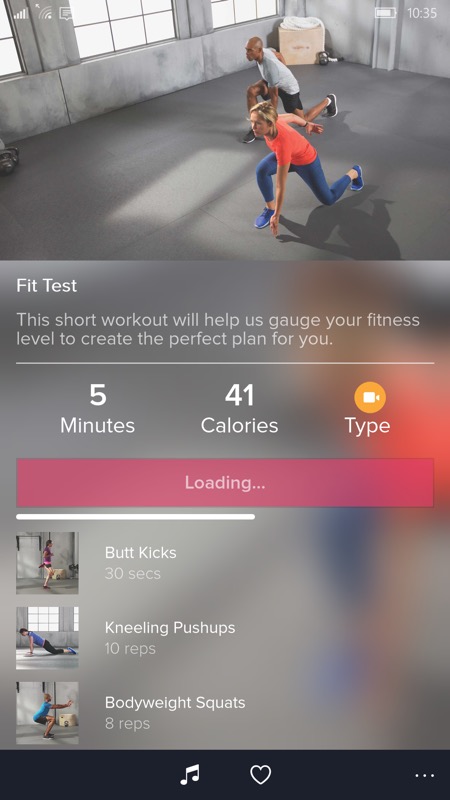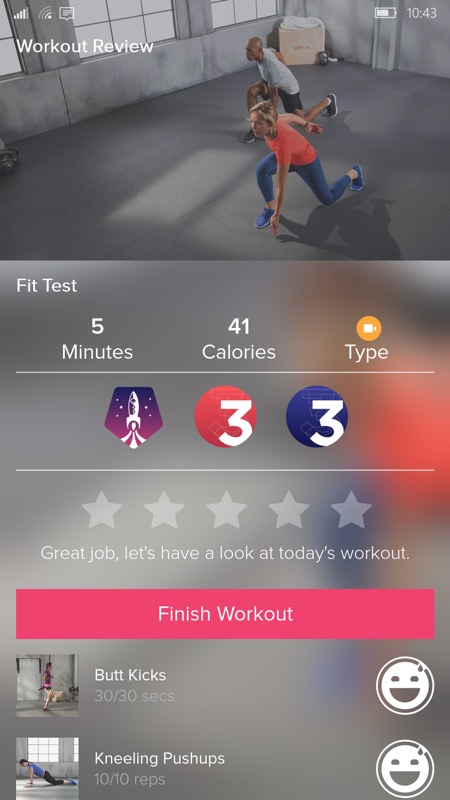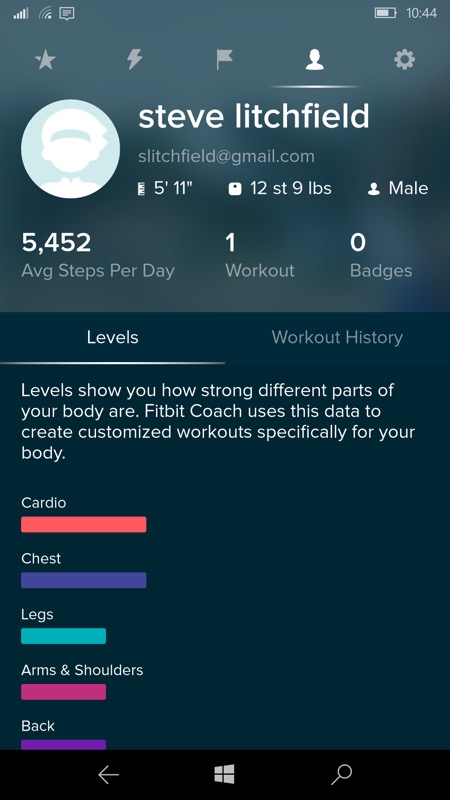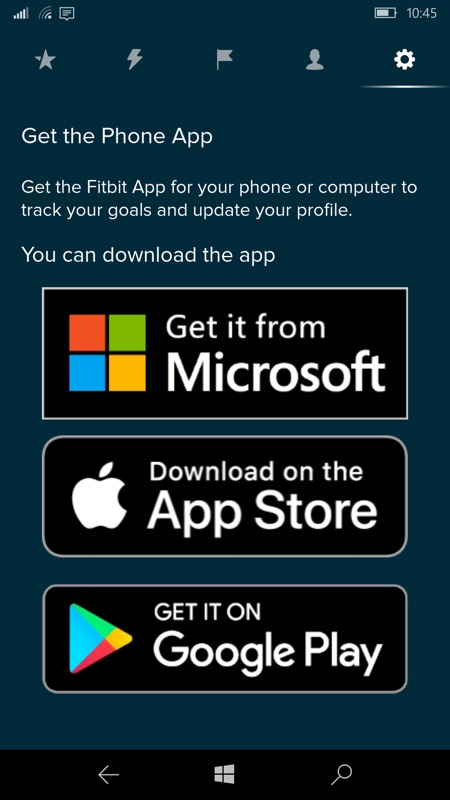 Fitbit Coach is a fascinating look inside the world of a fully commercial app and ecosystem - and it seems to be doing well overall, which is good. Great content is worth paying for.
You can grab this in the Store here. If you're in any way into fitness and exercise then this is seriously worth checking out and subscribing - it's an awful lot cheaper than joining a gym and most of the exercises here can be done at home or with a home treadmill at most. Recommended.