From the Store description:
ERMO is an ethereal puzzle game featured with a charming and peaceful graphics. You will learn the rules in a few seconds, but ERMO will catch you for hours. Immerse yourself in the landscapes and colors of ERMO and let you be carried away by the restful atmosphere.

Rearrange the blocks to get columns of the same color. How many blocks you can collect?

Relaxing and colorful, ERMO is a logic puzzle pleasant to play for all ages. A relaxing and soothing music enriches the experience with a calm harmony. Do you want a break from your hectic day and just be free? Refuge yourself in the serenity of ERMO. And then you will continue to think of ERMO and be in its world, even when you've left.

Very simple rules, intuitive mechanics and profound gameplay full of surprises
60 unique levels with several stages with 100+ block puzzles
Hand-crafted balanced difficulty to make each puzzle always challenging
4 different intriguing modes to test your brain in different ways
Special skills to have relax in moments of stress
Player experience progression with goals to achieve and earn rewards
Challenges! Share levels you completed with friends
BONUS levels with easy item collecting to refill your stocks
Ethereal graphic design giving harmony and inner peace
Adaptive and immersive experience: ERMO runs beautiful everywhere, from mobile and tablet to TV wide screens

Theme support with a polished and curated level design with marvelous colors and amazing visual aesthetics.
Ethereal, peaceful, serene, soothing, etc. all words that this game really does live up to, even if the puzzles themselves are a tiny bit underwhelming in their scope (i.e. just 'nudgin'g columns and rows):
'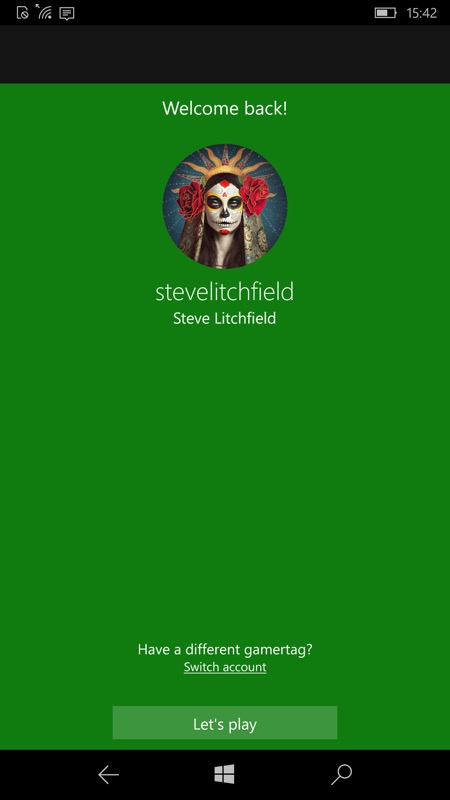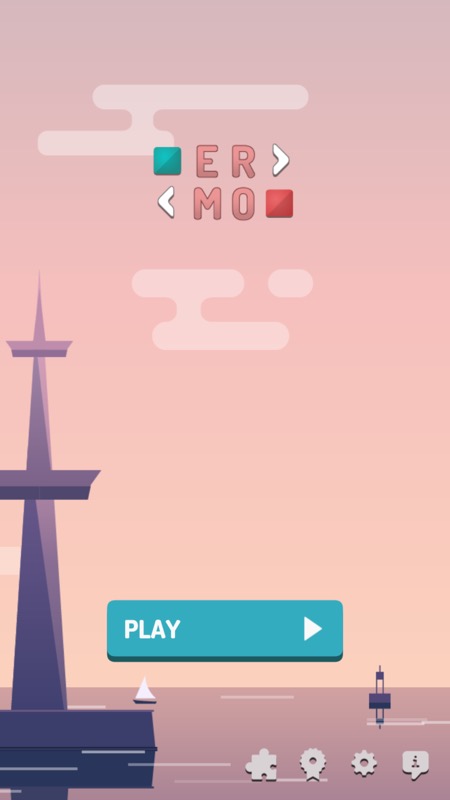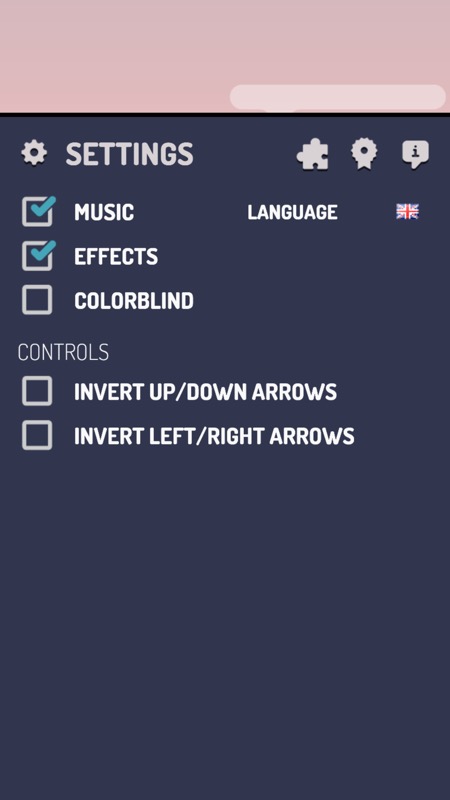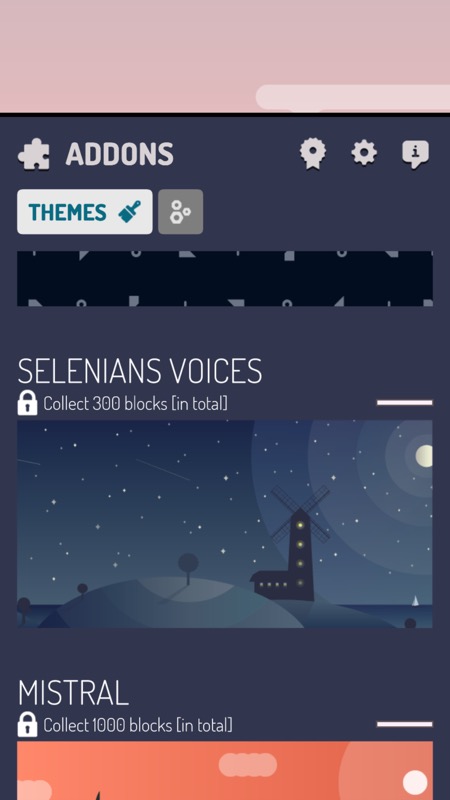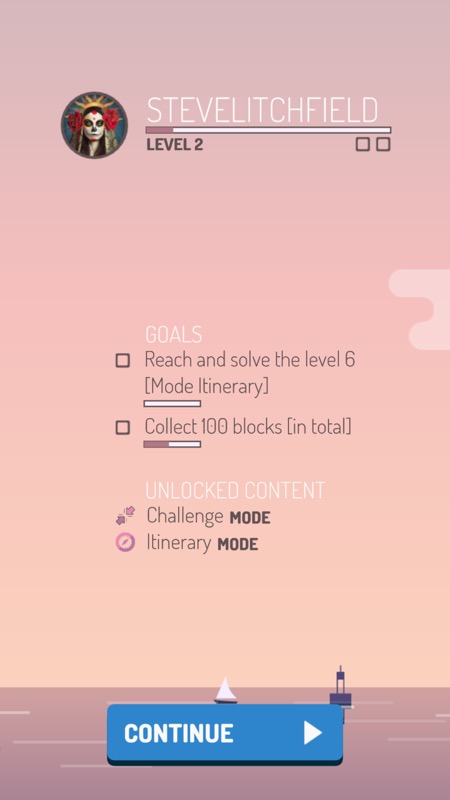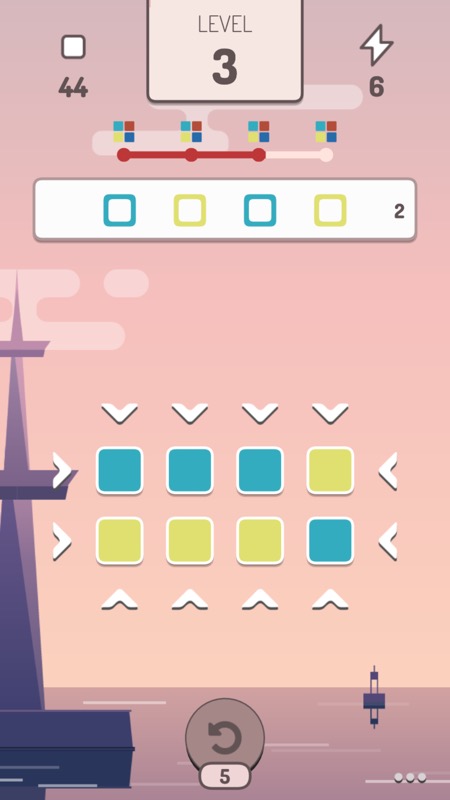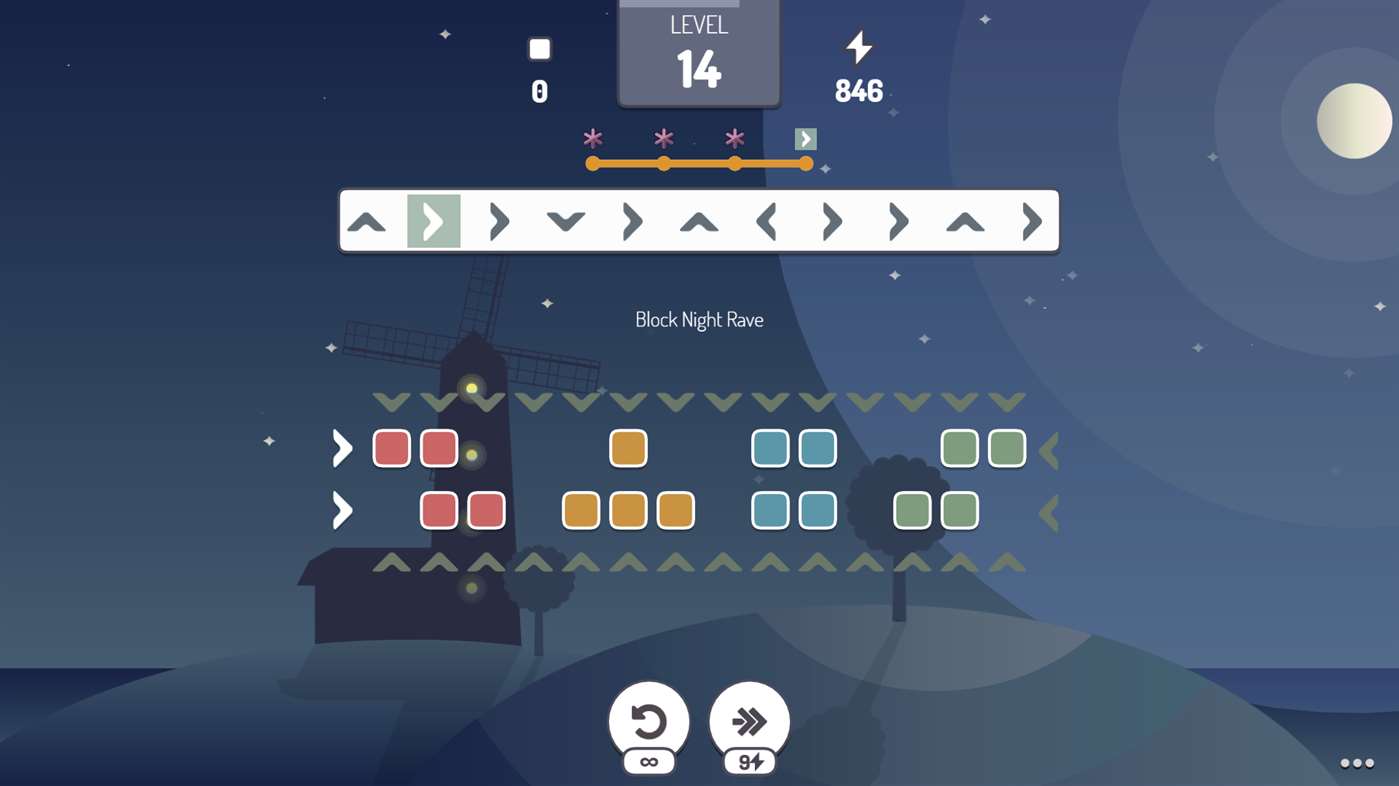 You can grab ERMO here in the Store. The game is free to try and get some way in, but at some point there's a £1.70 in-app-purchase for the full set of levels. Which is fair enough, I think, for such a well presented game for all your Windows 10 devices.