From the minimalist Store description:
With the brand new Small Media Manager Reloaded you can store informations about your movies, games, music, books, parlor games, software and wishes. This is just a simple app to keep an overview of all your stuff. Fast and easy.

Here's Small Media Manager Reloaded UWP in action: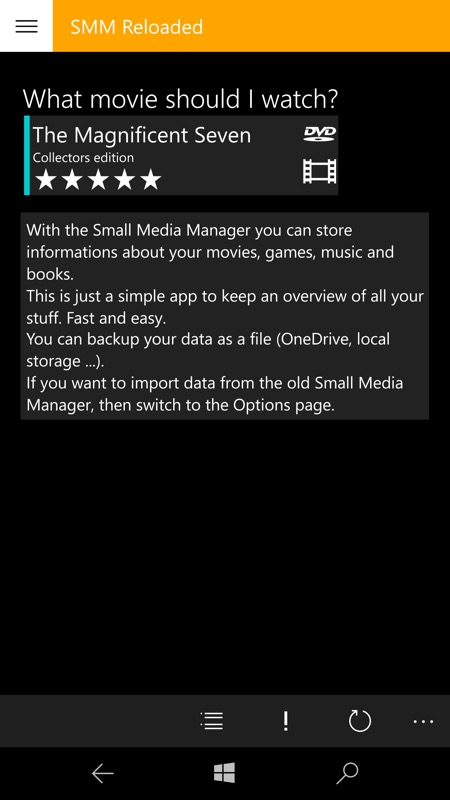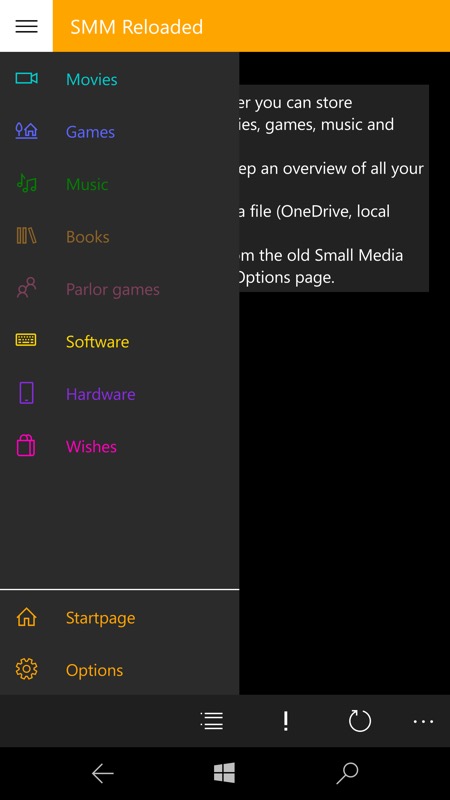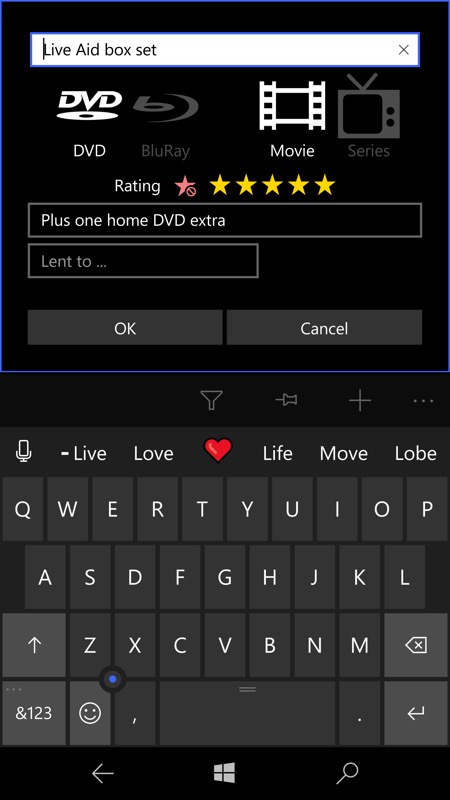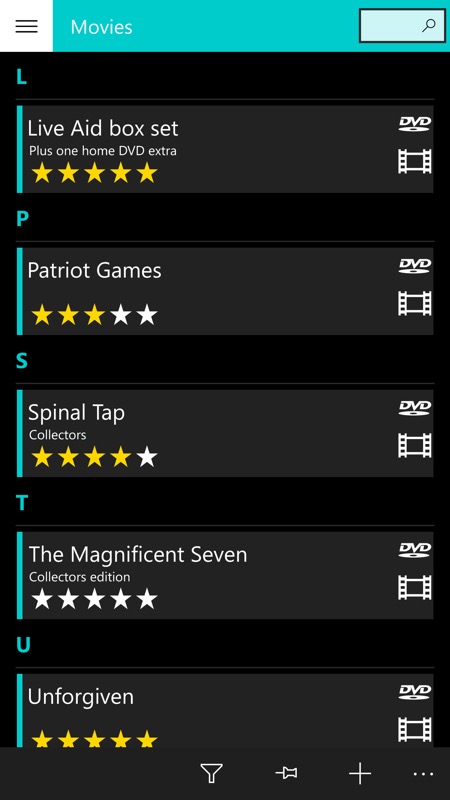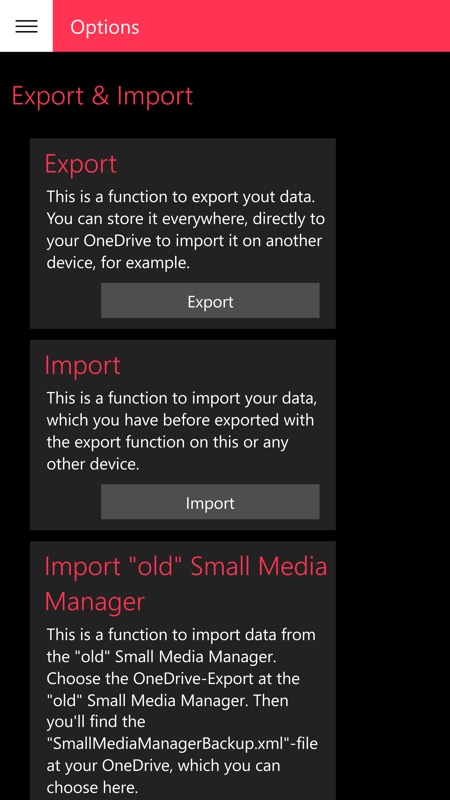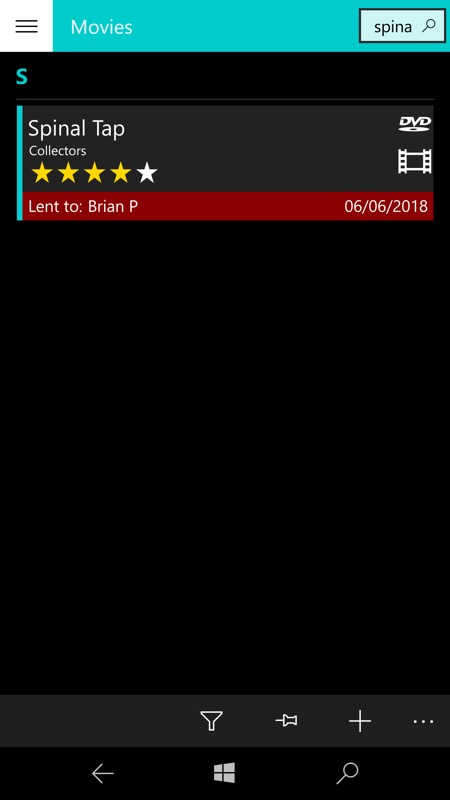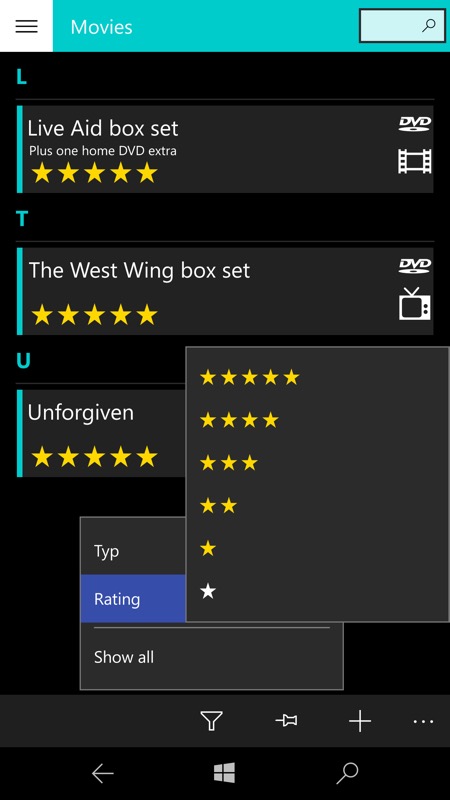 You can grab this here in the Store. In theory, there's a 79p in-app-purchase, but I'm not sure where it is or what it might deliver. Anyway, if asked, I'd pay up - this is very well implemented indeed.