From the Store description:
The next generation Singapore bus app is here!

SG iBus is a bus app that was specially designed and crafted for Windows (Phone) users in Singapore! This single app replaces the features of bus stop route boards and physical bus guides! With the addition of the ArrivalPro and Travel Advisory feature sets, bus-checking has never been so enjoyable!

Here's SG iBus UWP in action: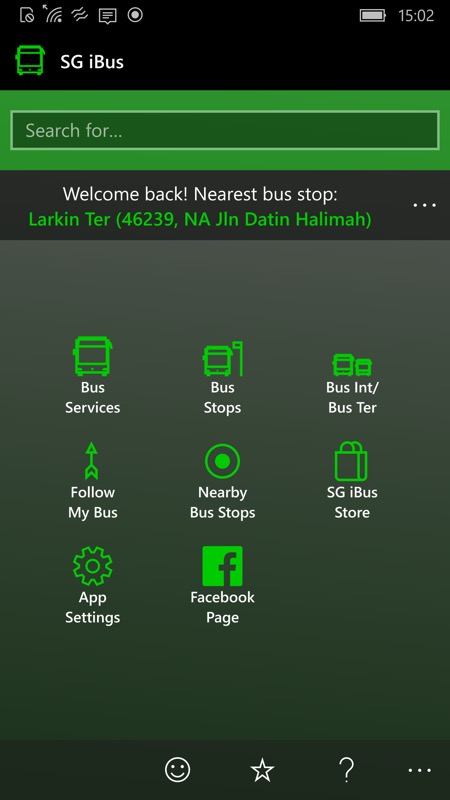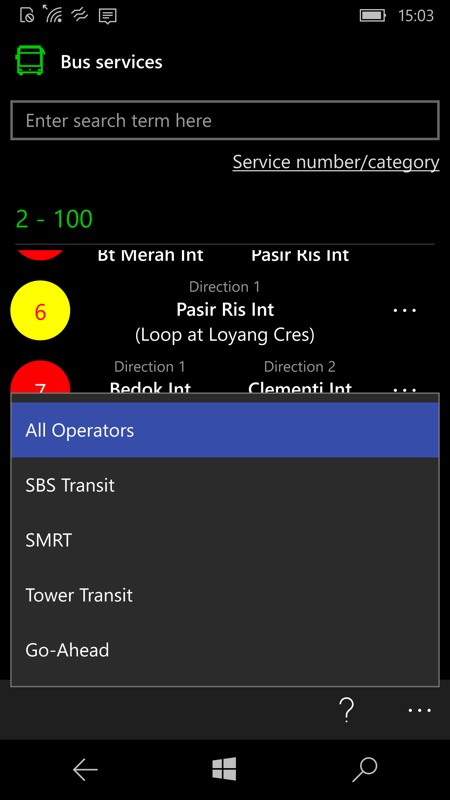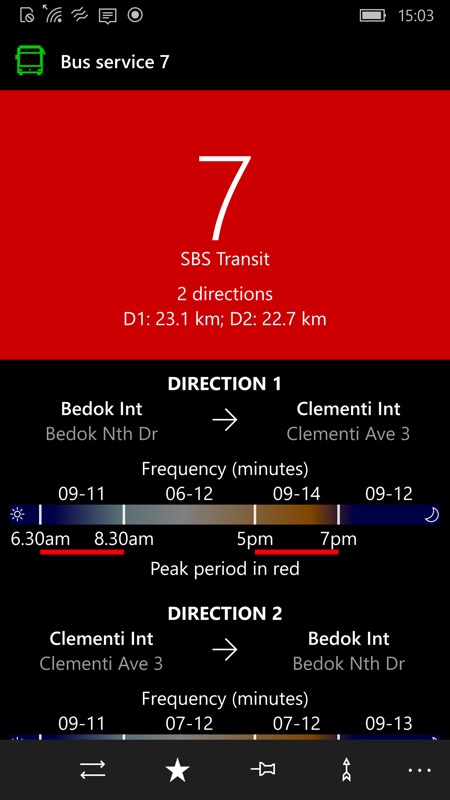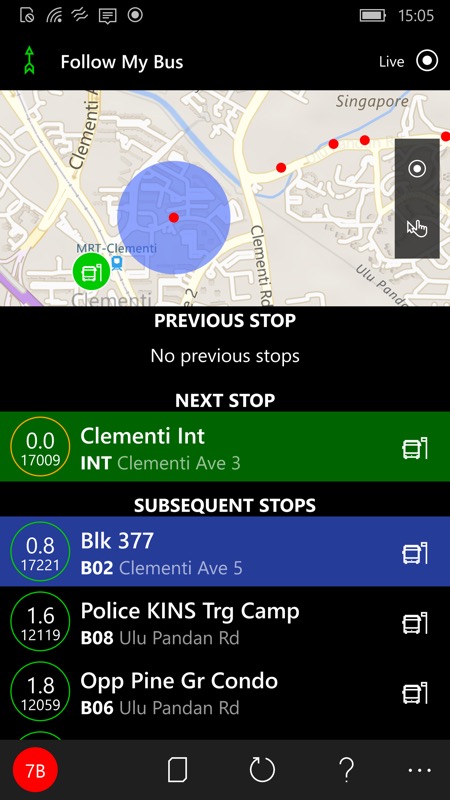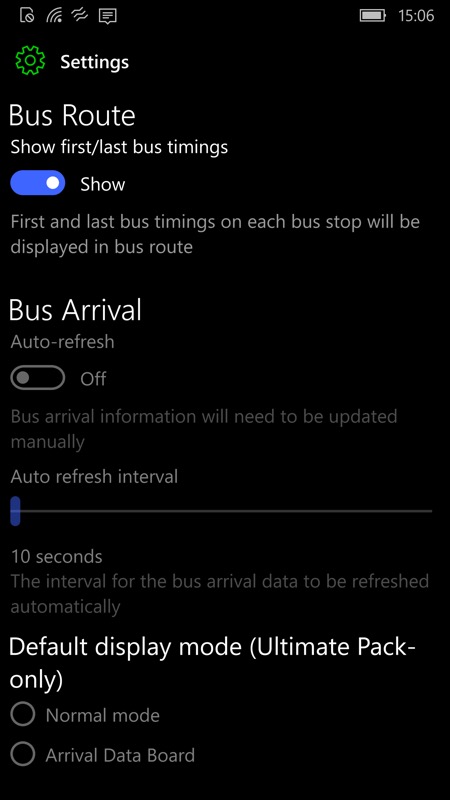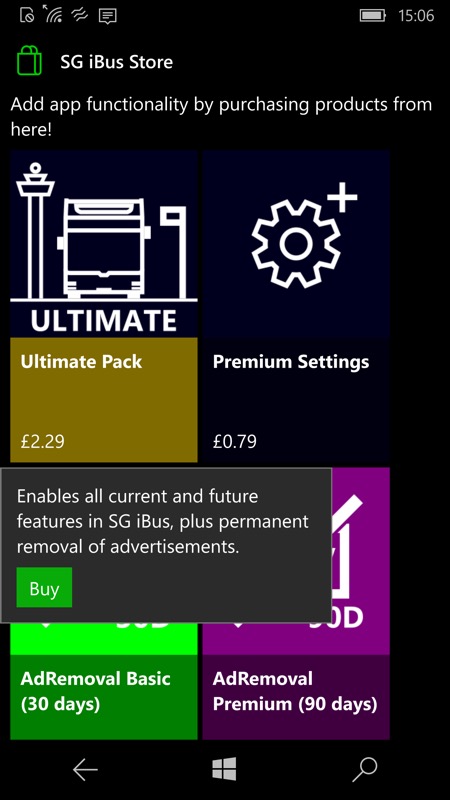 You can grab this in the Store here. Highly recommended for anyone in Singapore.