From the Store description:
The most secure, simple and elegant way to store and organize your private data.
Always carry with you passwords, logins, Internet accounts, PIN and all the valuable, hard to remember information.
Your data will be stored securely using an AES256 encryption system, you only need to remember a single master password.
Which all sounds good, though there are some caveats to be aware of.
Firstly - and somewhat pointing to this app's unfinished status - when you start off by entering your chosen 'master password', you're not asked to confirm it. So you could, in theory, get going and enter a dozen fiddly passwords and entries, then exit the app and find out that what you'd typed wasn't what you'd intended and that you're locked out and would have to start all over again.
Secondly, there are no import facilities, so everything has to be entered (or pasted in) from scratch, which isn't ideal if you've used another app in the past.
Here's Secret Mind in action: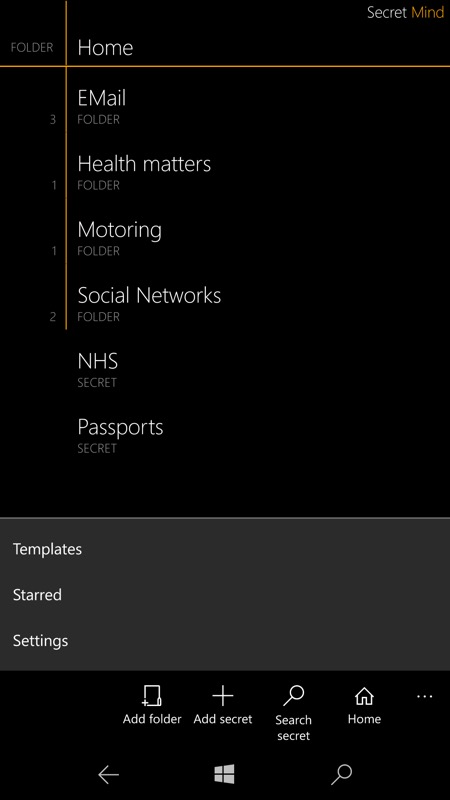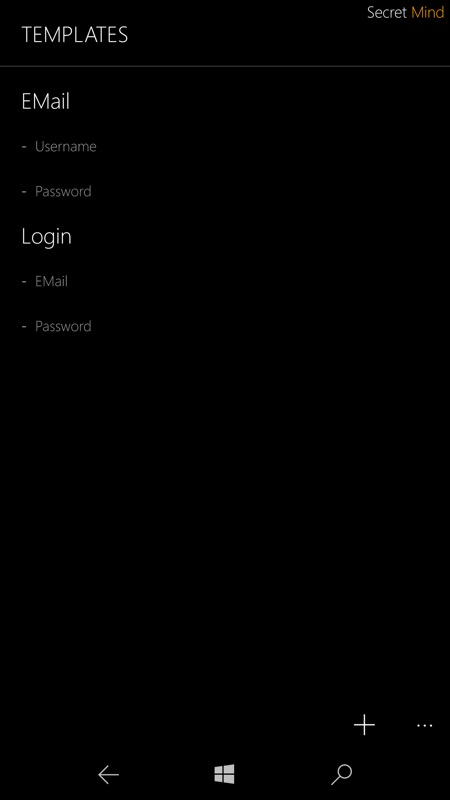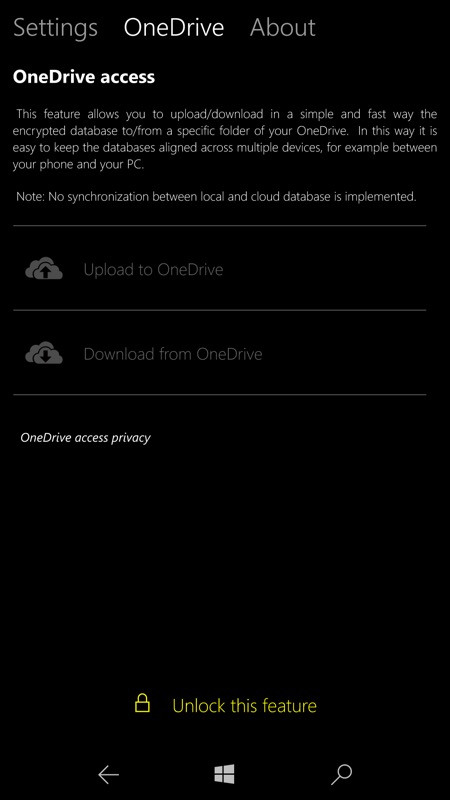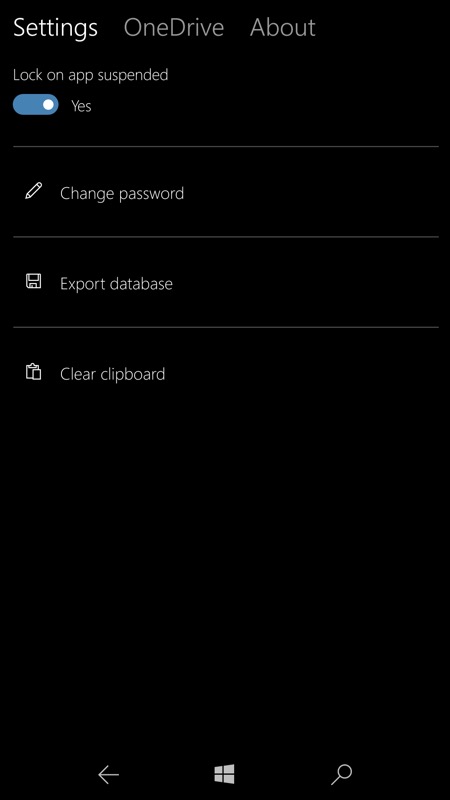 Not bad, but also not fully rounded, as per the caveats above. You can grab it anyway in the Store here, to have a play.