From the Store description:
Flow Mail is the best, fast and easy to use Mail App for your Windows 10 Device. Flow Mail lets you manage your Outlook Mail, Google Mail, Yahoo Mail and More. Manage your mails very easily without having to open Multiple Apps or Browsers Tabs. With built in support for native downloading, it is way easier to download your mail attachments.

With the increase in cases of security breach nowadays, Flow Mail protects you in many ways as the app runs in sandboxed environment aka in protected environment. it is a lot to better to use flow mail instead of opening your mails in browsers because your login info can be easily leaked from browsers if you are not careful but that's not the case with Flow Mail. Flow Mail offers more security features like Built in Windows Hello and Custom Password Support**.

The easiest way you can manage your mails instantly is with Flow Mail. It has a bunch of settings to customize your personal experience like support for Jumplist in Windows 10 PC, ability to set start-up page and more. Flow mail also have some unique features like Split View which let's you manage your mails from different page side-by-side on large screen devices like PC.
All a bit over the top for phone use perhaps (which is already more secure in every way, not least due to the built-in Hello authentication). But still, here's Flow Mail UWP in action on a Lumia: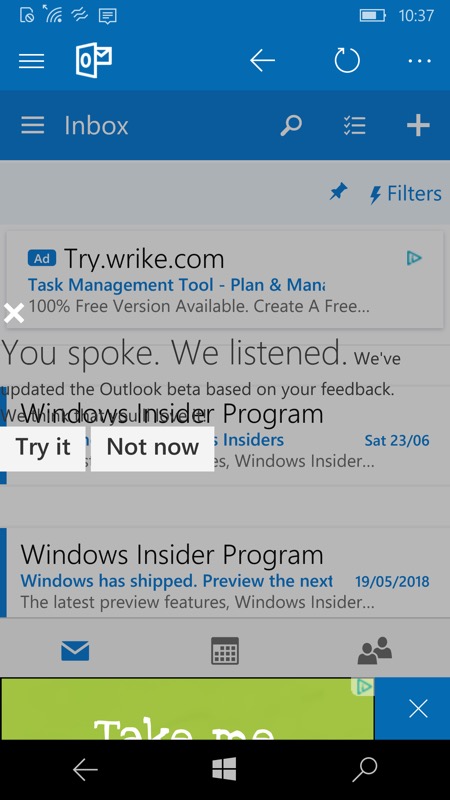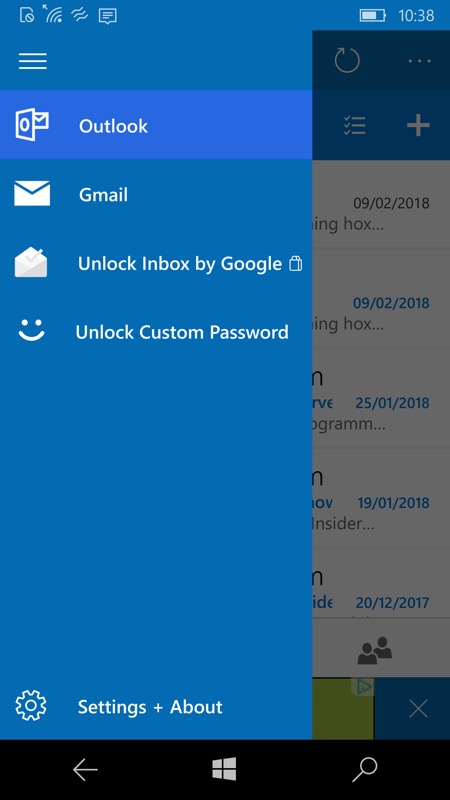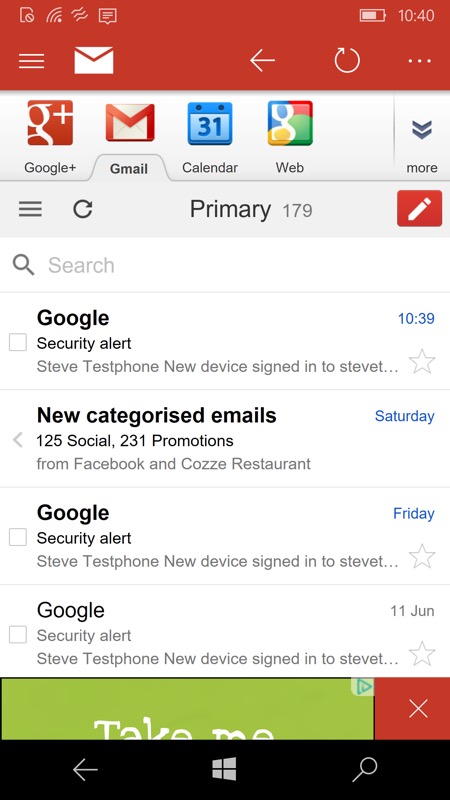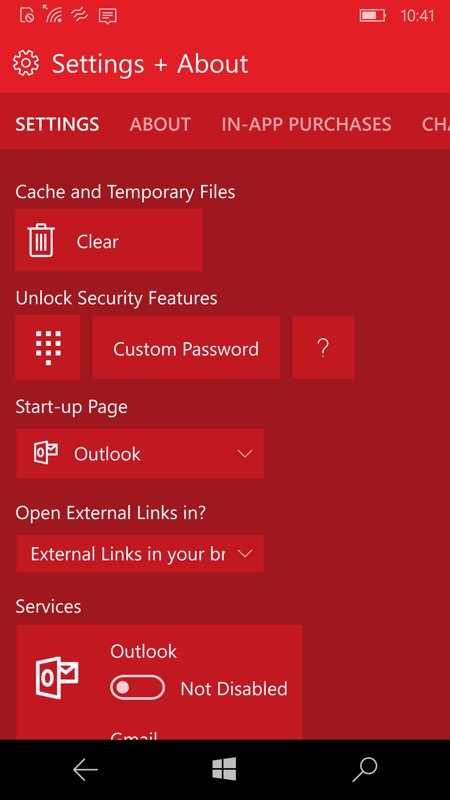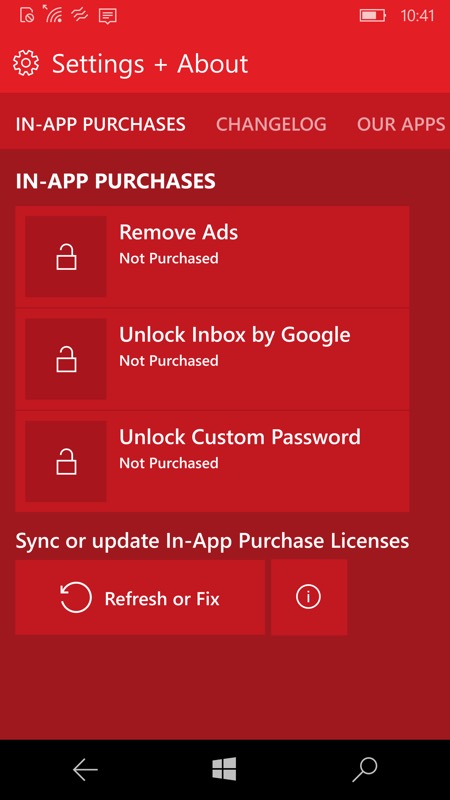 You can grab this in the Store here. Is it all worth it, over and above using clients and browser windows and doing everything yourself? Not really, but this may well appeal to some. Of bigger note is that the same developer has produced a load of other, more unique UWP applications, and I'll be featuring these over the next few weeks on AAWP.