Drawing from experience with other OS, I surmised that the issue might be that the version that was first installed was under an older build of the OS and that it might need 'refreshing' or 'repairing' under the current build. Remember that Windows 10 is still being updated every single month.
Now, there isn't a 'refresh' or a 'repair' option in Windows 10 (Mobile) - all that's offered, in Settings, is 'Reset', zapping all the app's files. This is worth a try, though you do lose all your settings for the application. A more foolproof method, that sometimes also keeps your settings (it depends on the app and what the developer has implemented), is the old favourite - uninstall the application and then reinstall it again.
There are a couple of subtleties though, so I'll break it down slightly:
Long press the app in the apps list
Choose 'Uninstall'
Wait a minute or so (the actual uninstall happens in the background and then there are some system refreshes needed before the phone and Store realises the app isn't there anymore.
Go to the Store
Install the application again
Hopefully it launches this time. If it doesn't the very first time, try again, this takes a couple of goes after a re-install, for some obscure reason.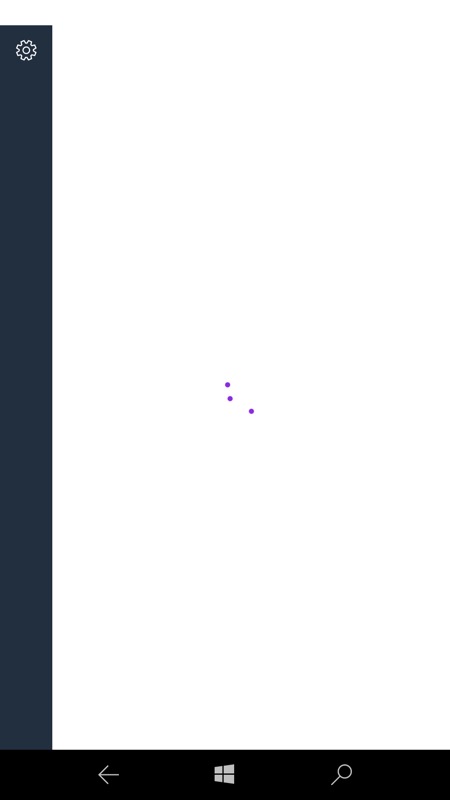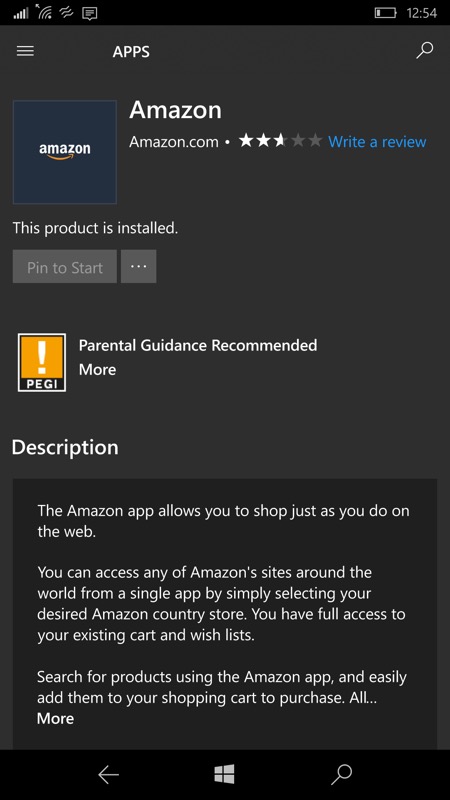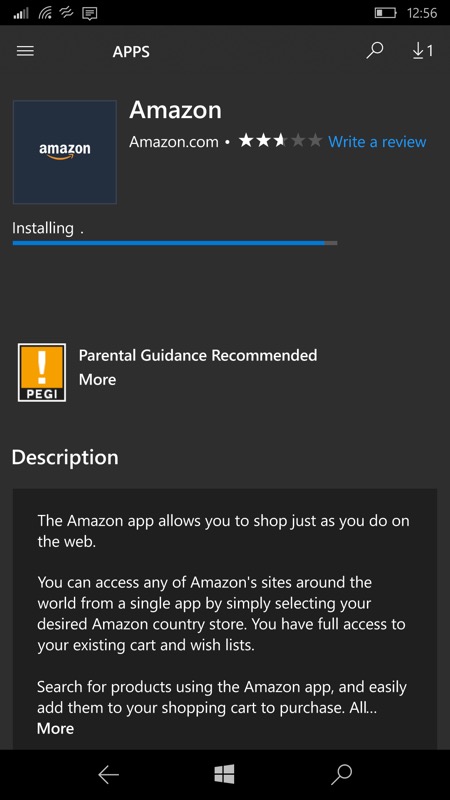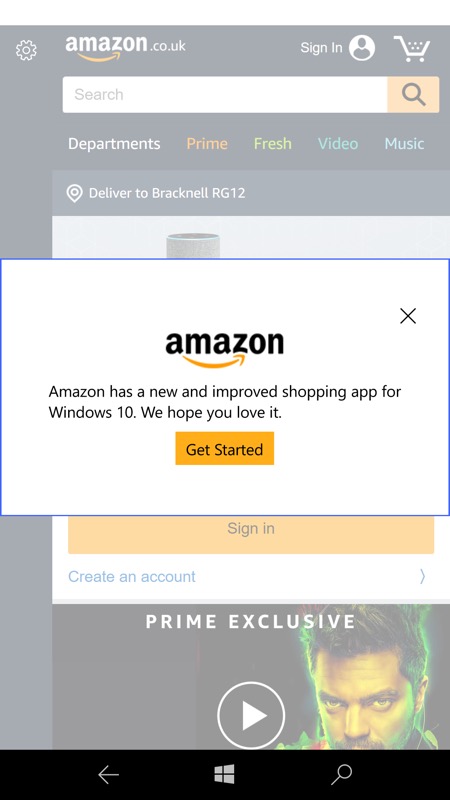 Comments welcome. Do you have any non-launching applications and does this fix it for you?