I'll preface this by saying that I'm not a huge Instagram user, so forgive any lapses in nomenclature. The new features do seem signficant, but there are glitches under Windows 10 Mobile - again, I'm assuming that 'ARM tablets' were mainly used in testing.
Still, an upgrade is an upgrade and there are some new features, which I'm sure I'll do a bad job in explaining, but here goes: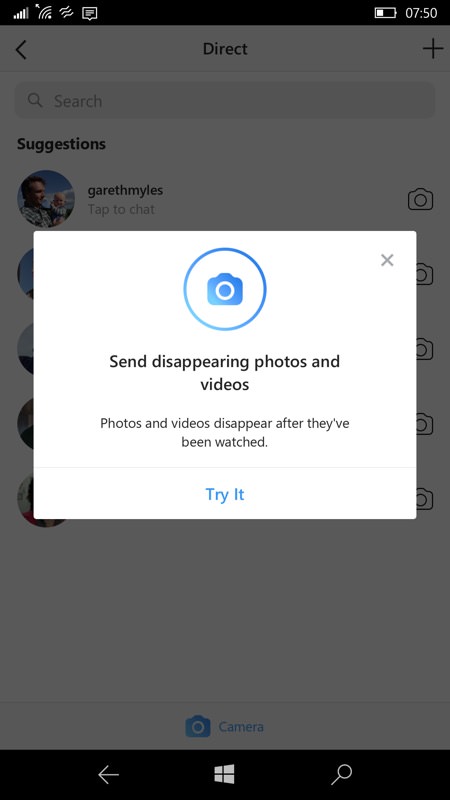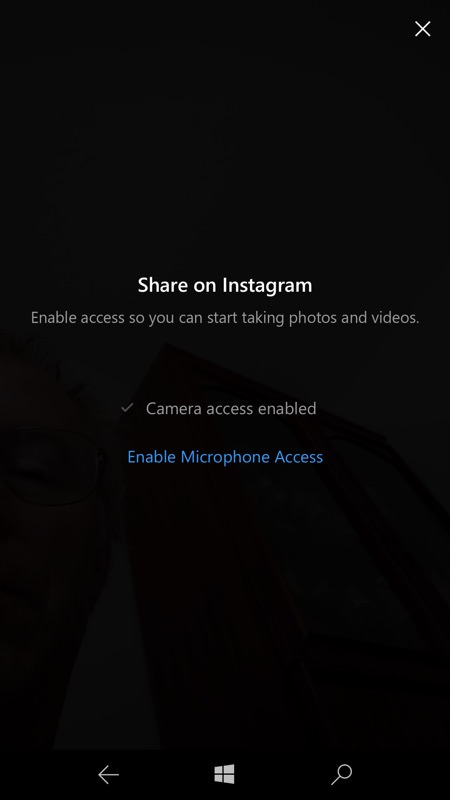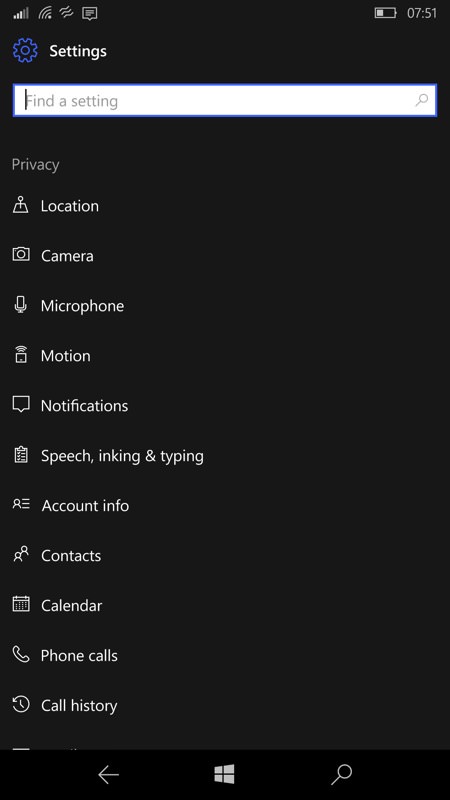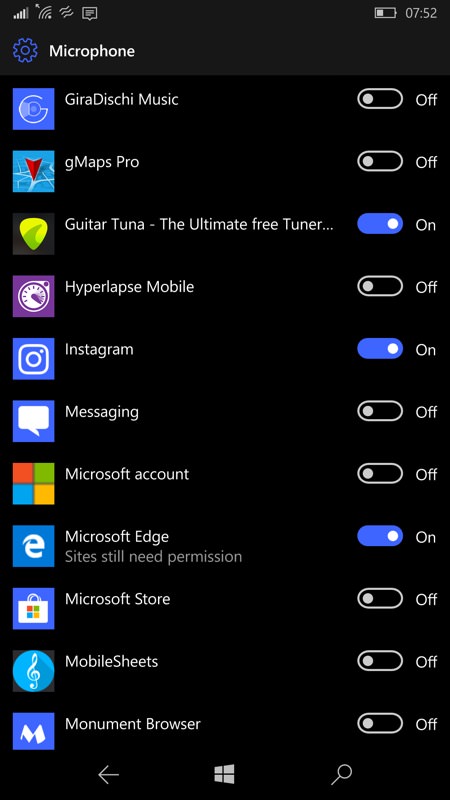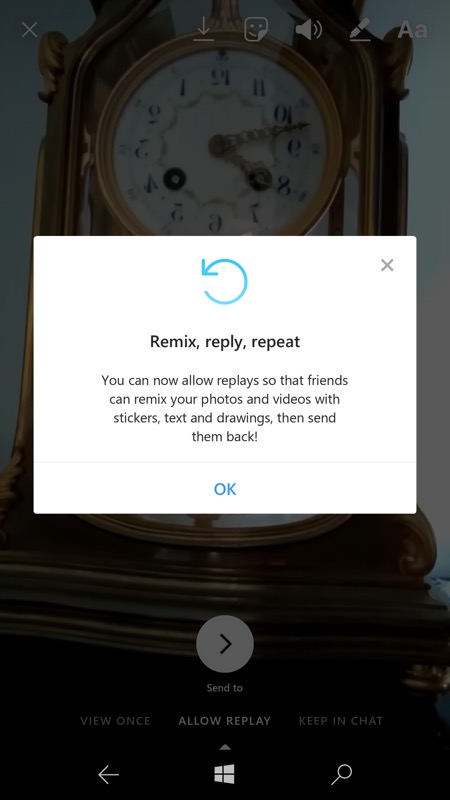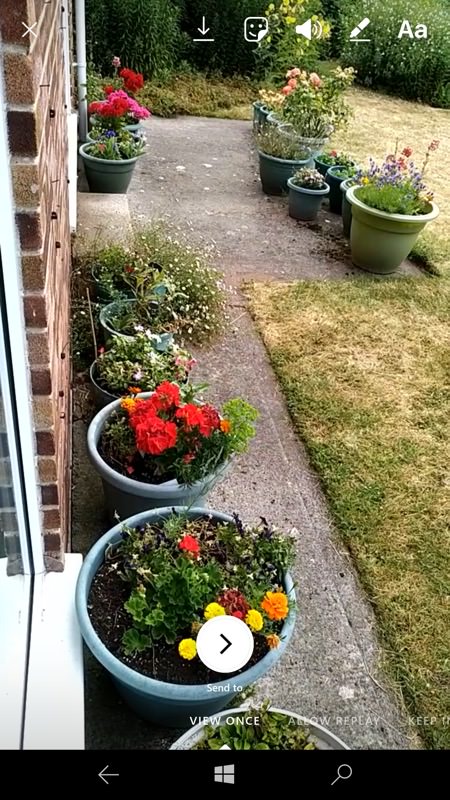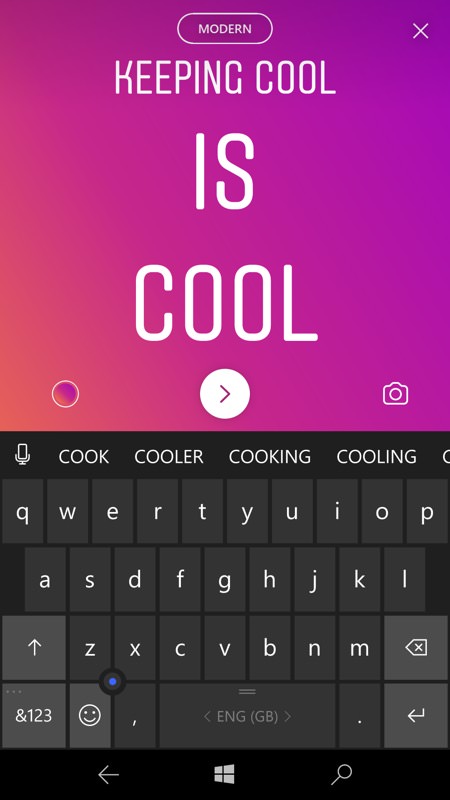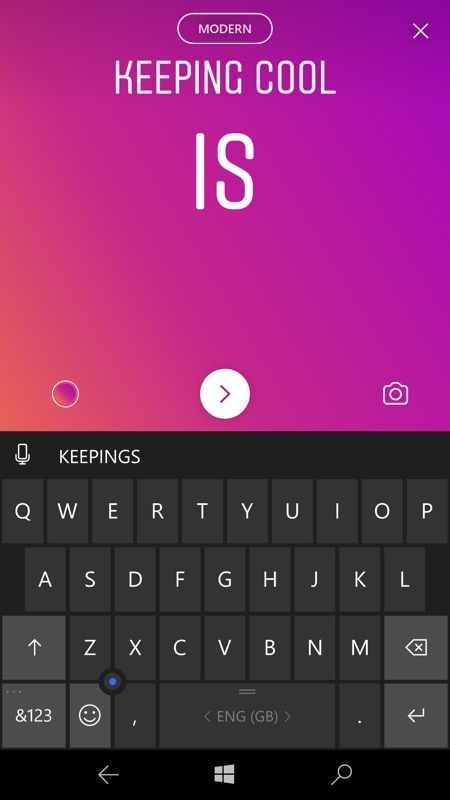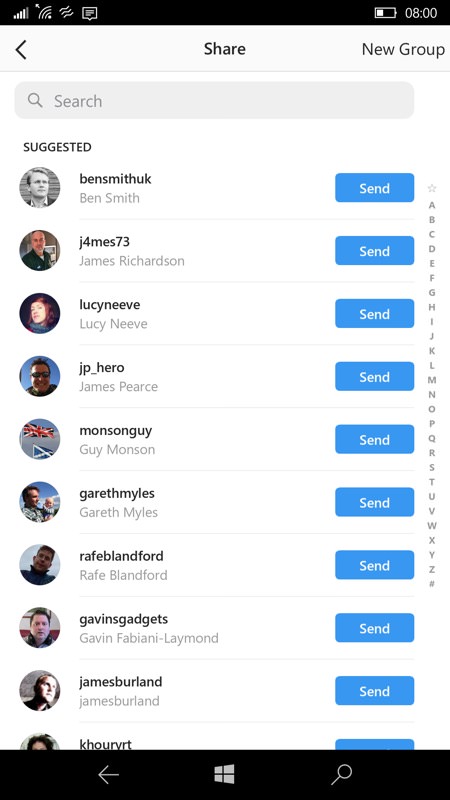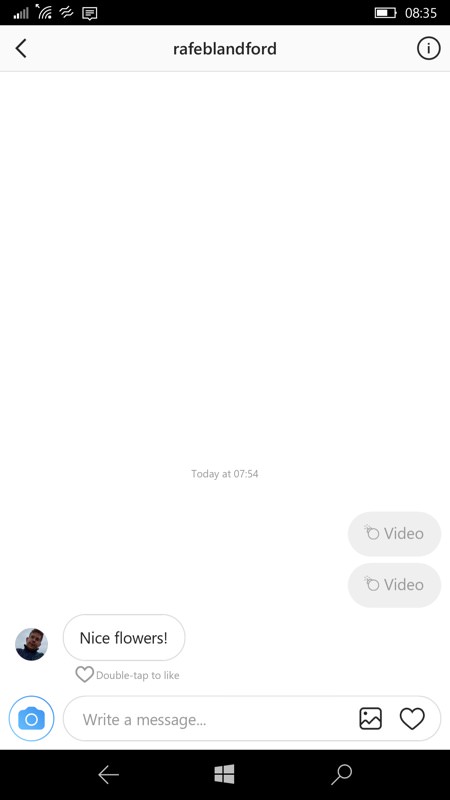 I can see the point in disappearing media for teens 'sexting' each other perhaps, or for images or video which are entirely inconsequential, but why on earth would anyone normally use this mode? Again, I know I'm the wrong generation to be using this application. As is Rafe - he shoots wonderful nature photos for Instagram and the whole point is that others can view these photos as much as they like.

You can grab or update Instagram UWP for Windows 10 (Mobile) here in the Store. There are a few cosmetic issues in terms of screen layout. I really get the feeling that this update was as much for Windows 10 tablets (as quoted above) or even for Windows 10 on ARM computers/folding devices in the future, i.e, without needing any Win32 emulation layers. But no matter, it all (mainly) works under Windows 10 Mobile, so enjoy!
Comments welcome - how is Instagram UWP for ARM working out on your Lumia?