From the Store description:
MediaTag is a powerful and easy-to-use tool to edit metadata of media files. It supports batch tag-editing of the most common audio and some video formats, with many ways to quickly organize large collections of files. You can rename files based on the tag information, replace characters or words in tags and filenames, convert casings, generate tags from file names or track lists and rename files based on their tags.

Supported formats: ASF, MP3, MP4/M4A/M4V, WAV, WMA

Formats supported without album art: FLAC, OGG

Unsupported formats: AAC
I have to say that whenever I've fiddled with music track metadata, it's usually on the desktop, perhaps after downloading a folder of files or ripping a CD (etc.) These folders then get copied onto my phones at some point, so the metadata is usually fixed by the time the music is mobile, so to speak. But I guess you might be into grabbing music tracks directly and then this UWP app might come into its own.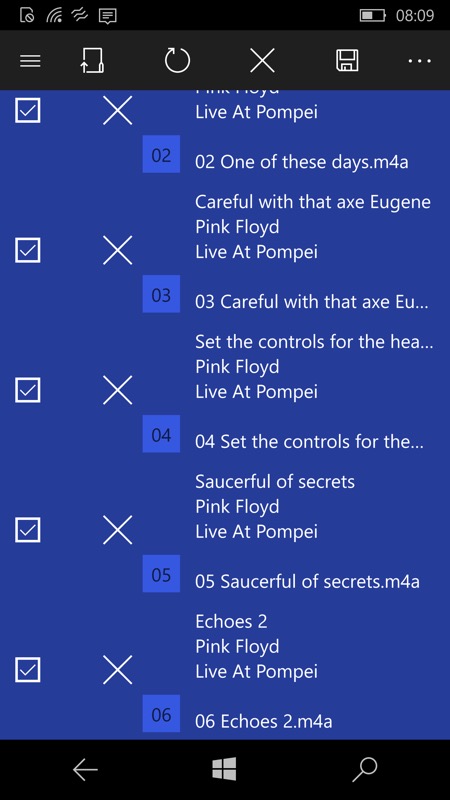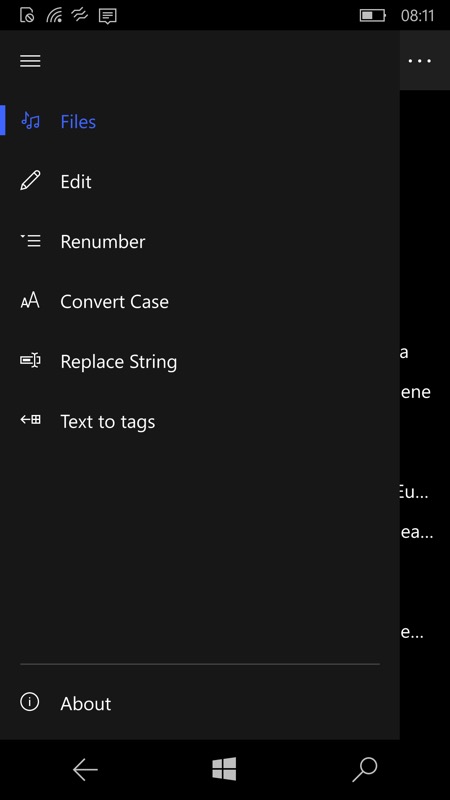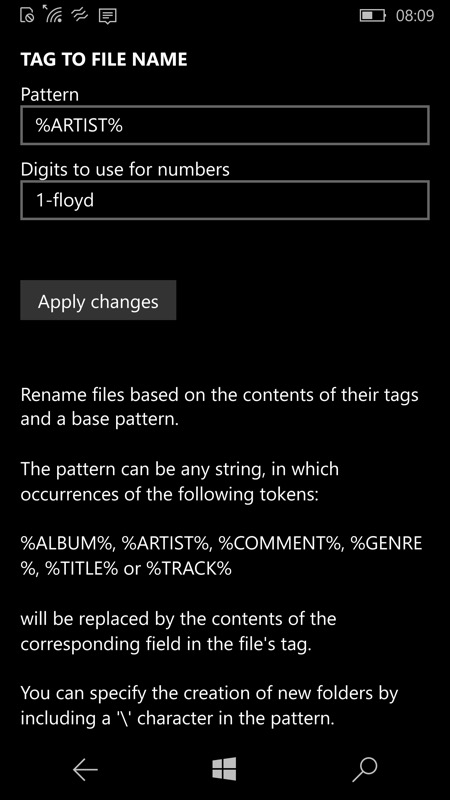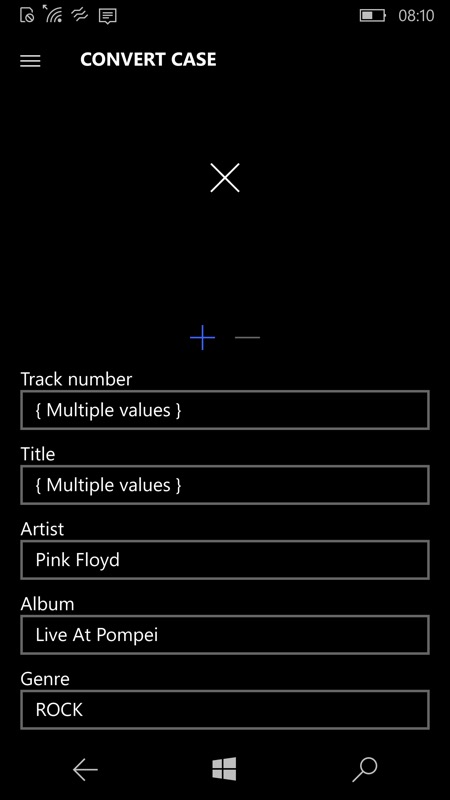 You can grab this in the Store here, currently for free. Comments welcome - would you use this on the phone?