From the Store description:
Create stunning high dynamic range (HDR) photo with this simple app. HDR maker lets you stack a series of photos with different exposure settings to create a true HDR image. The app also comes with several tone mapping algorithms that converts HDR image back to SDR image.

If you are wondering how the magic happens behind the screen, here is a good explanation:

You can use this app to develop raw files. The app's HDR processing pipeline can automatic recover significant details in the image's highlight and shadow area. The app also allows you to acquire images directly from the Windows device's back facing camera (limited HW compatibility).

Supported image merge methods:

Exposure fusion (generates SDR image directly without tonemapping)
Exposure weighted merge (genearte true HDR image, require tonemapping to compress the dynamic range for viewing and printing)

Input format supported: JPG (8bpc), TIF (8bpc), TIF (16bpc)

Input raw file format supported: 3FR, ARW, CR2, CRW, DNG, NEF, ORF, RAF, RW2.

Output format: JPG (8bpc), TIF (8bpc), TIFF(16bpc), Radiance HDR(32bpc)
Now, having said that this is mainly aimed at larger Windows 10 devices, this is AAWP and we deal in Mobile - so I've done some demo screenshots on a Lumia 950 (hey, it's UWP and works on all form factors):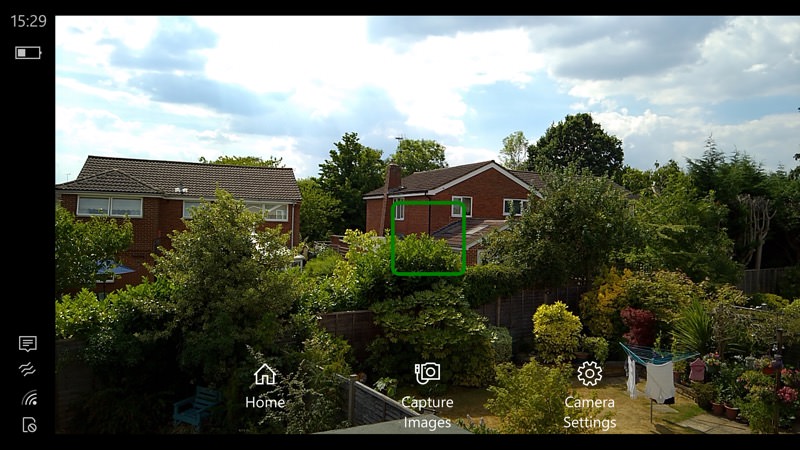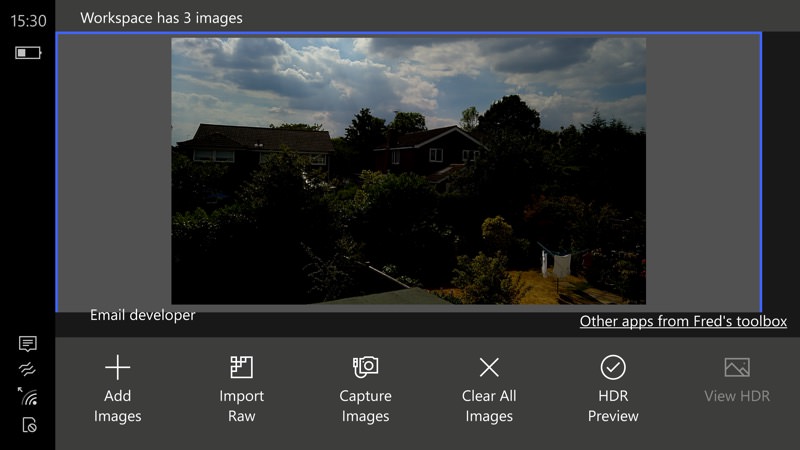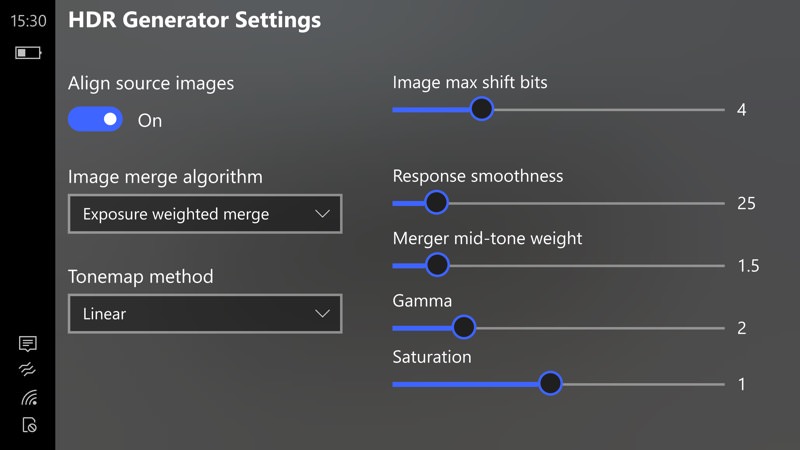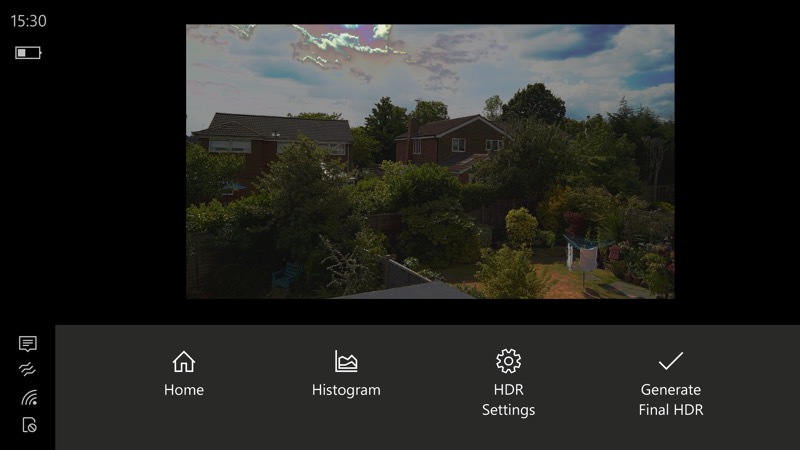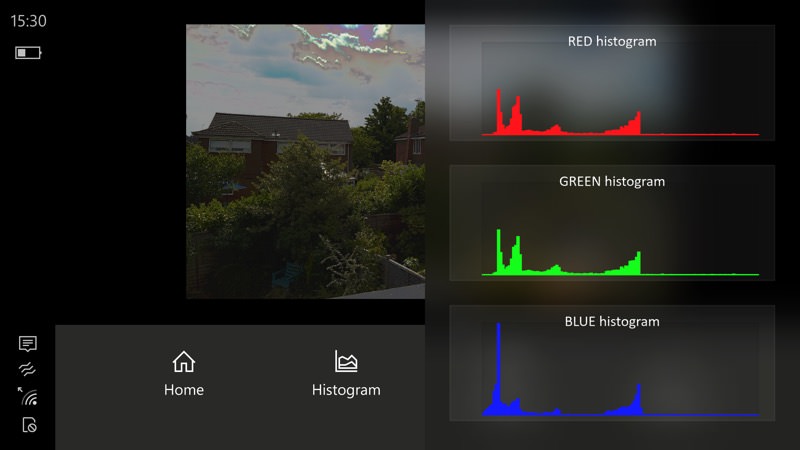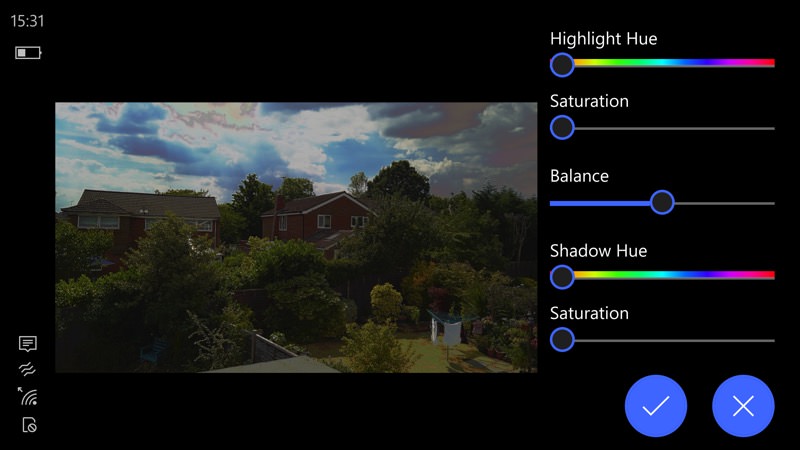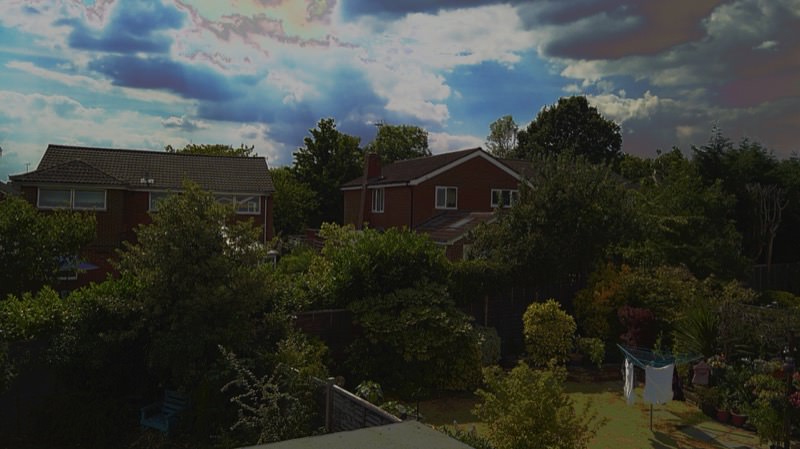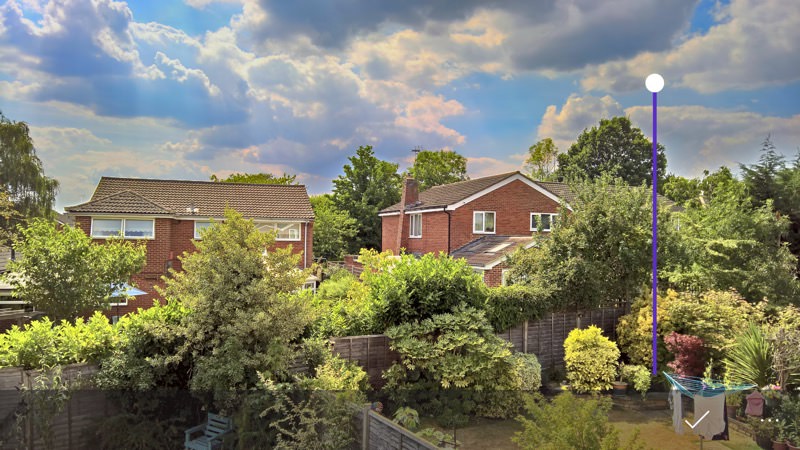 You can grab this in the Store here. HDR Maker Pro makes no real sense under Windows 10 Mobile, but you might like to grab it for another, larger Windows 10 computer?