The official changelog is brief but meaty:
Star files and folders
Google authentication
New design
In fairness, the 'new design' isn't that different to the old one, which is partly why no real detail is given. However, being eagle eyed, we dug further: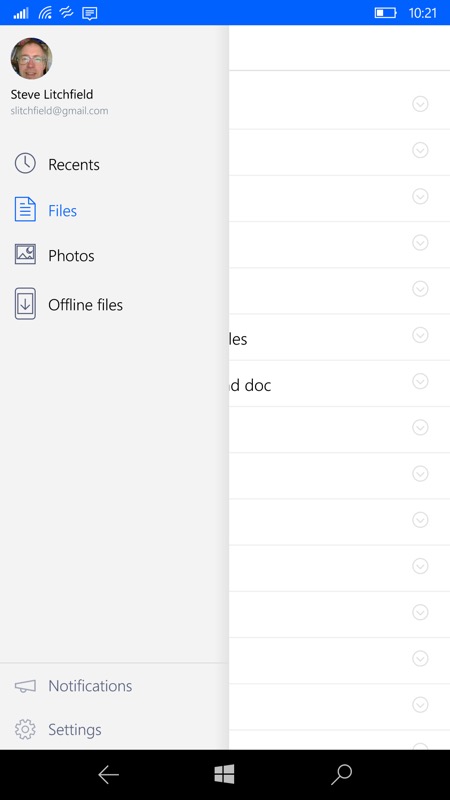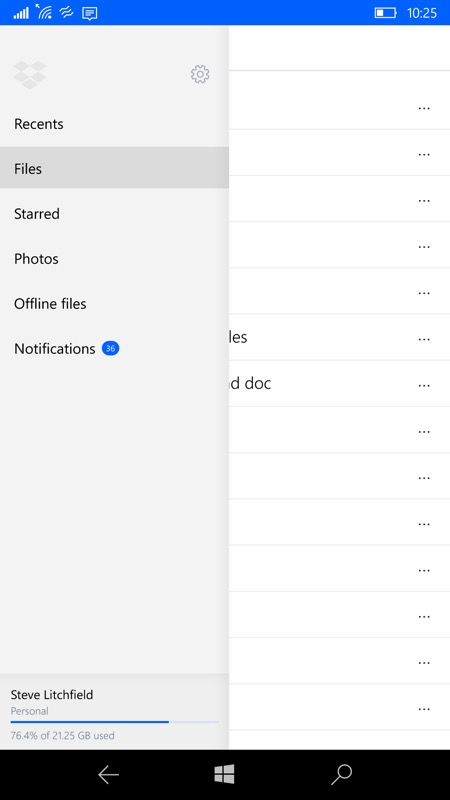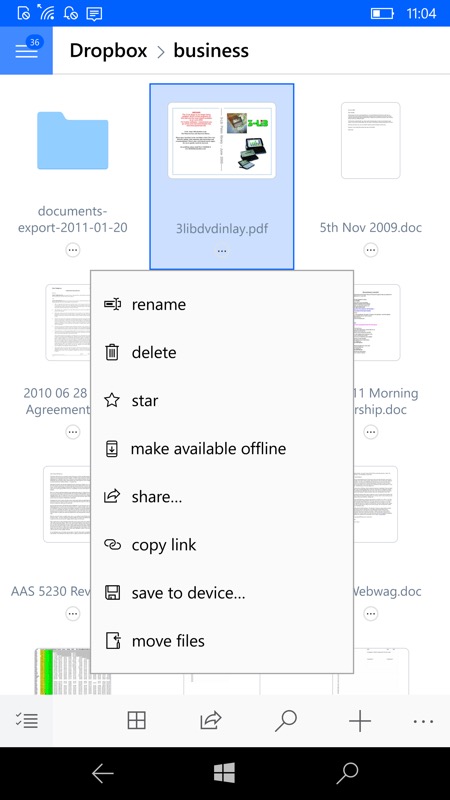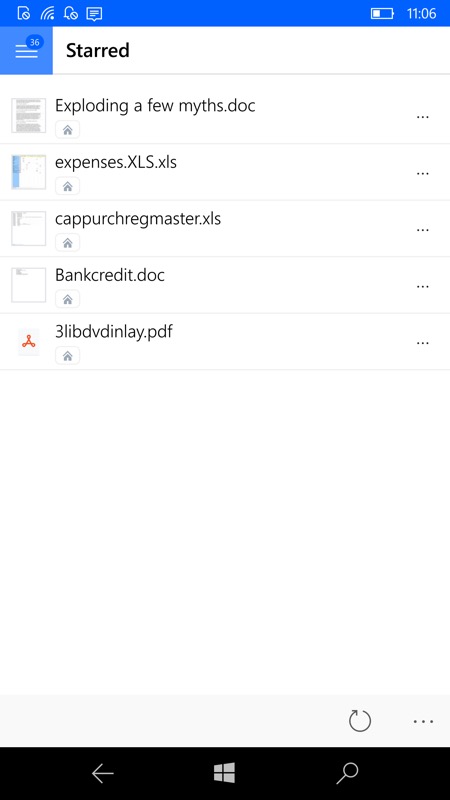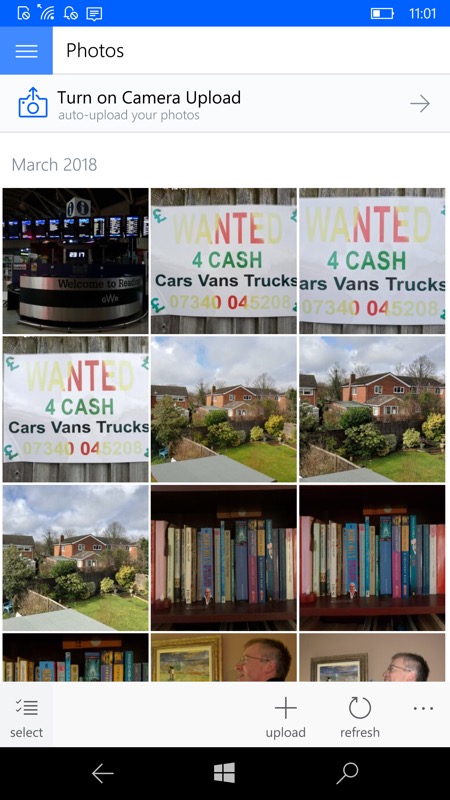 Dropbox UWP app for Windows 10 is something of a star in the ecosystem. Perhaps even the best Dropbox implementation in the mobile world? It's free anyway, as is a Dropbox account. You can grab or update the Dropbox UWP here in the Store.