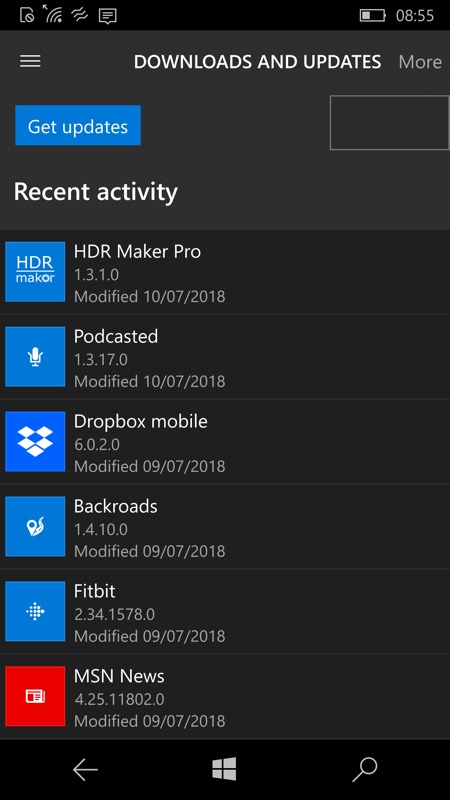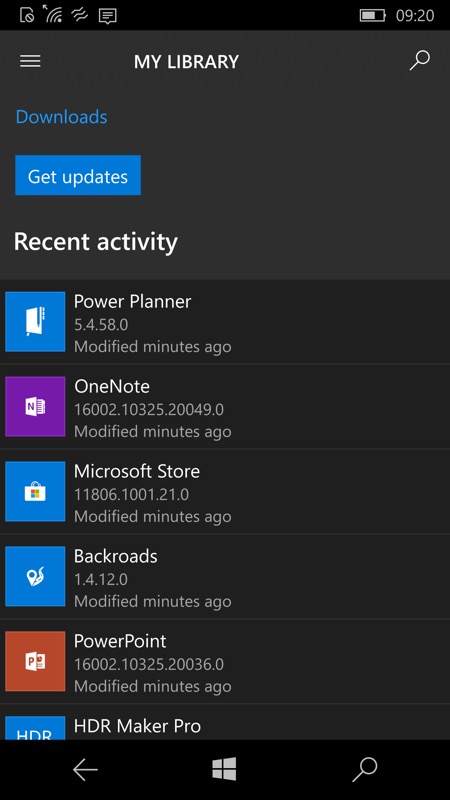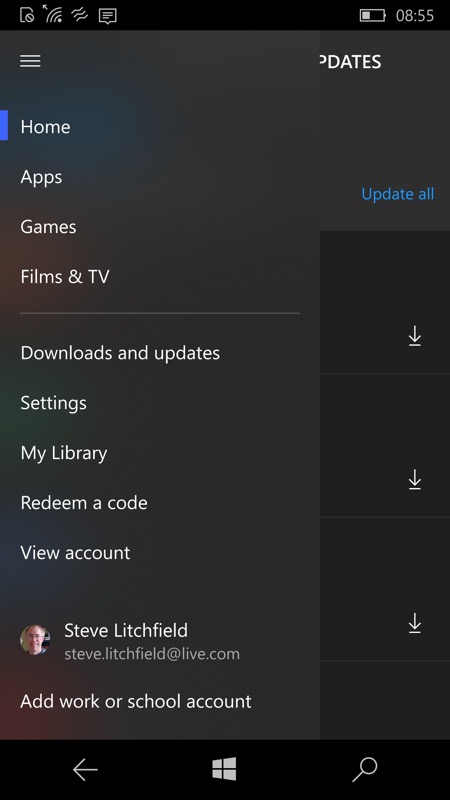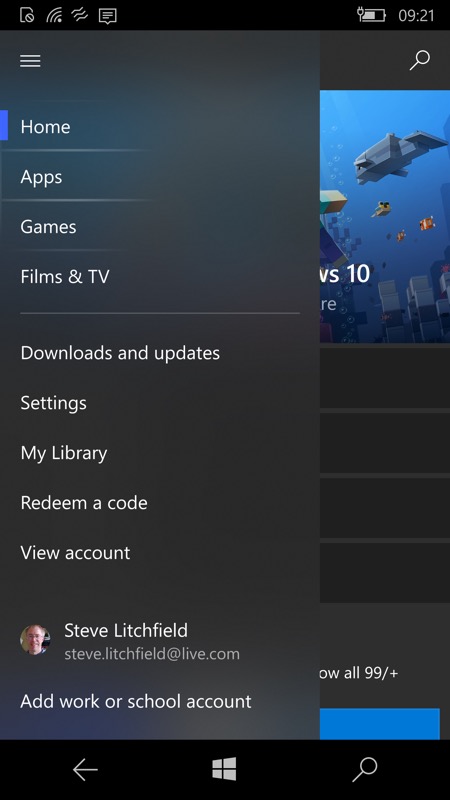 Yes, it's confusing having various terms for essentially the same page, but there we go, Microsoft never really makes things simple.
And, as ever with Microsoft, it's two steps forward and one step back, with the icon carousels now no longer touch-friendly in terms of swiping - instead, you have to tap arrows at either side of each block. Urgh! Let's hope this change is temporary!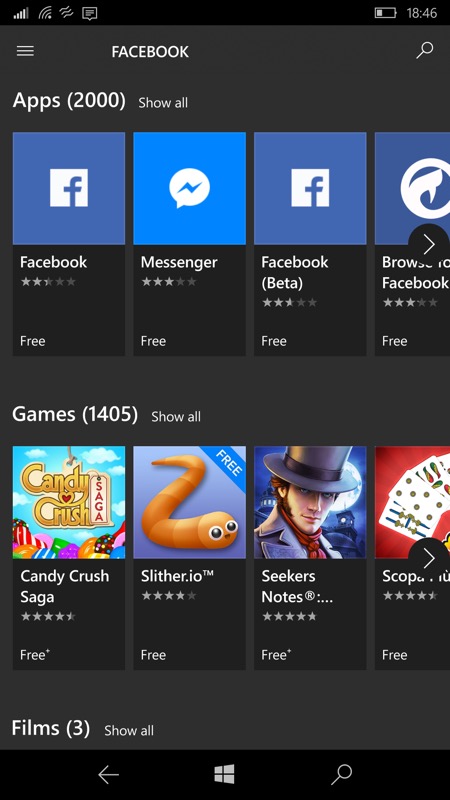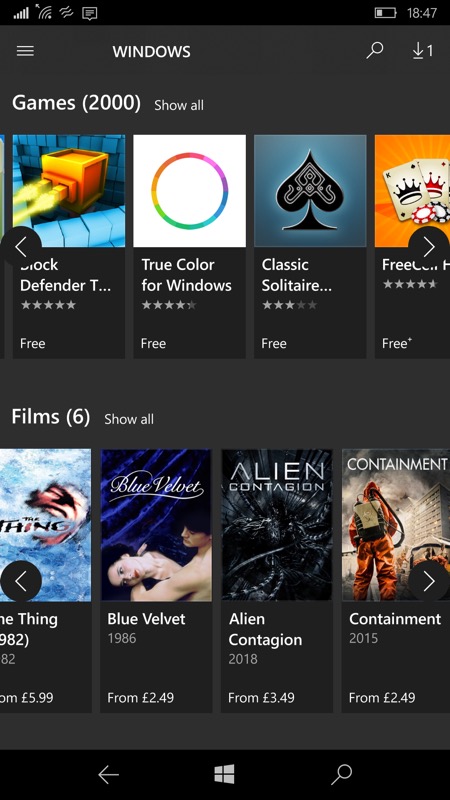 You can update the Store app in the errr..... Store, on the phone, of course!