From the Store description:
Calculator² is the beautifully designed, all-in-one calculator app for students and professionals. The advanced scientific, financial and programmer calculators provide a comprehensive set of mathematical functions and constants to help you perform any type of calculation.

The currency converter, with exchange rates updated in real-time, and unit converter offer 150+ World currencies and over 200 units respectively, with customisable favourites to allow you to save conversions for easy reference.

Calculator² won't slow you down; the intuitive keyboard support allows you to simply type in functions to enter your calculations.

Here's Calculator2 in action: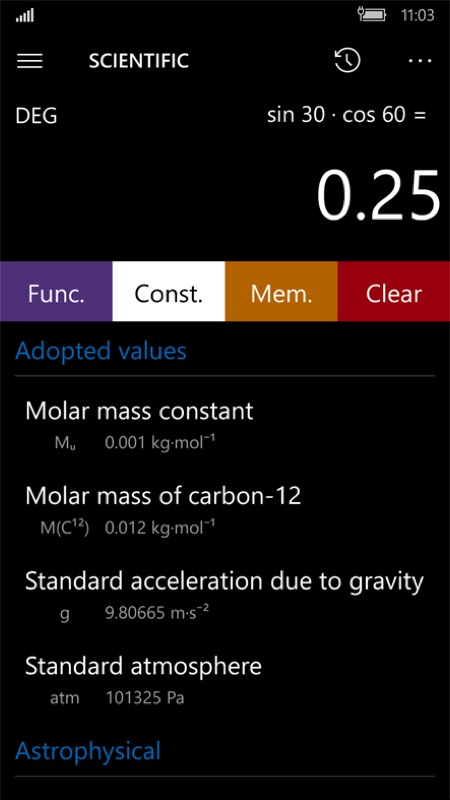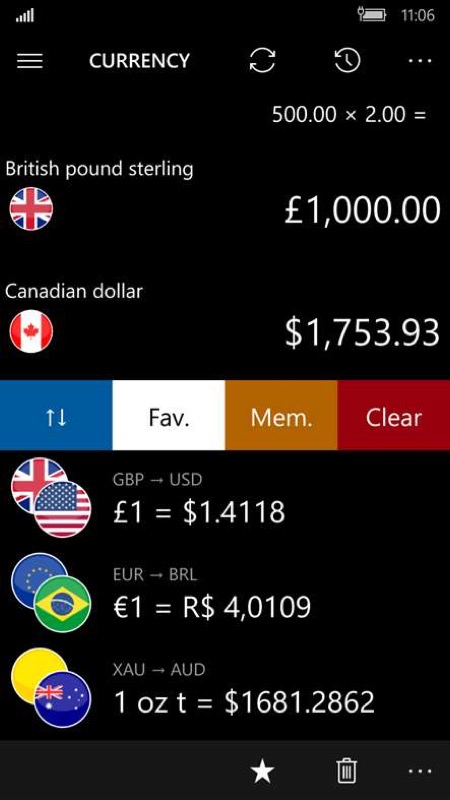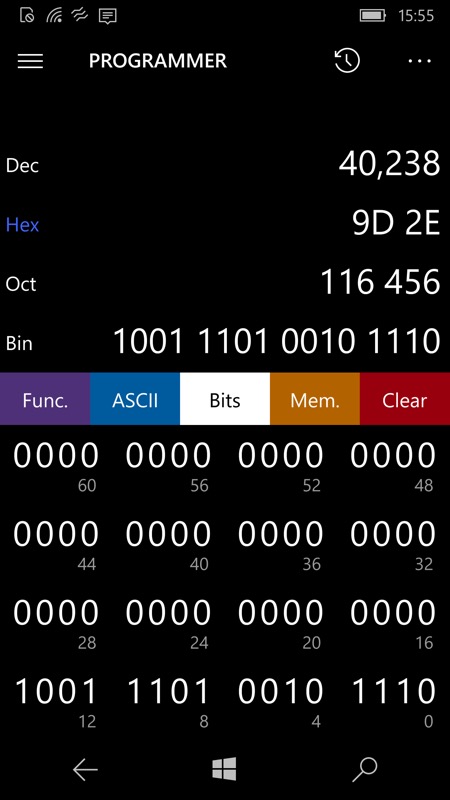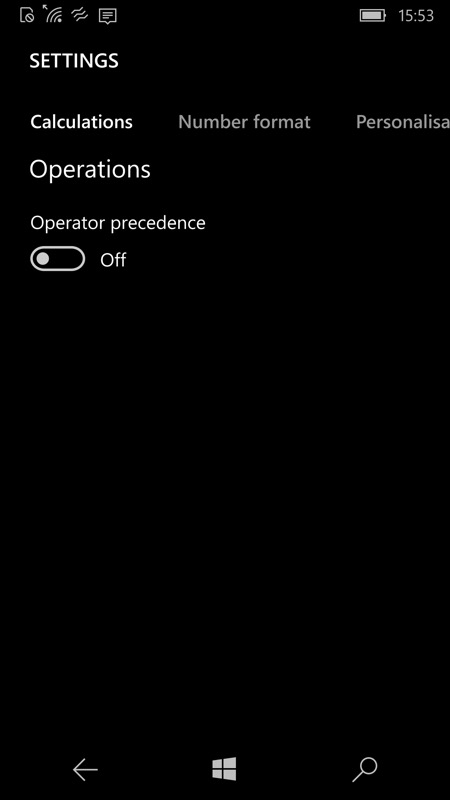 You can grab Calculator² UWP in the Store here. For either your phone or your laptop, etc. The two main money modes (financial calcs and currency conversions) are both behind the in-app-purchase, but it's only £1.70 (in the UK Store, at least), so it's a trivial donation to the developer to keep going and well worth it.