From the Store description:
Get your armor on, the hottest MMORPG of 2017 is here! Through the exploration, you will reveal the conspiracy of evil force step by step and taste the power of taking control of this world.

You will be able to raise an army, unify the allies to purify this world full of evil. Global real-time war, no borders, global players at the same time, global synchronization, you will compete with players from all countries and regions!

Here's a flavour of Heaven Knight in action: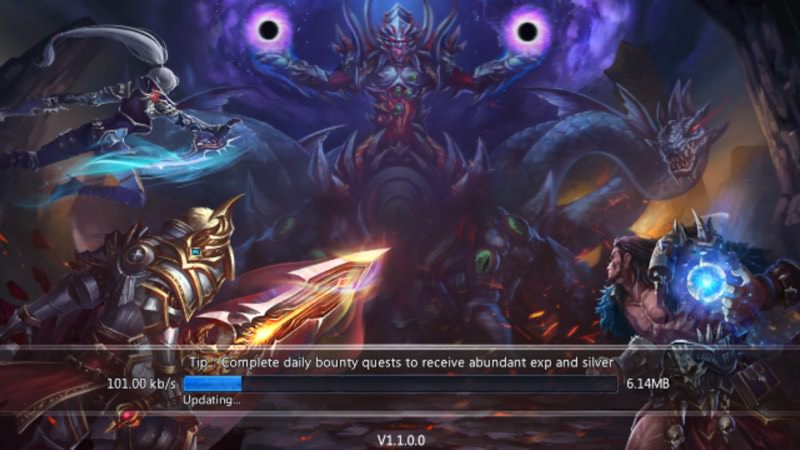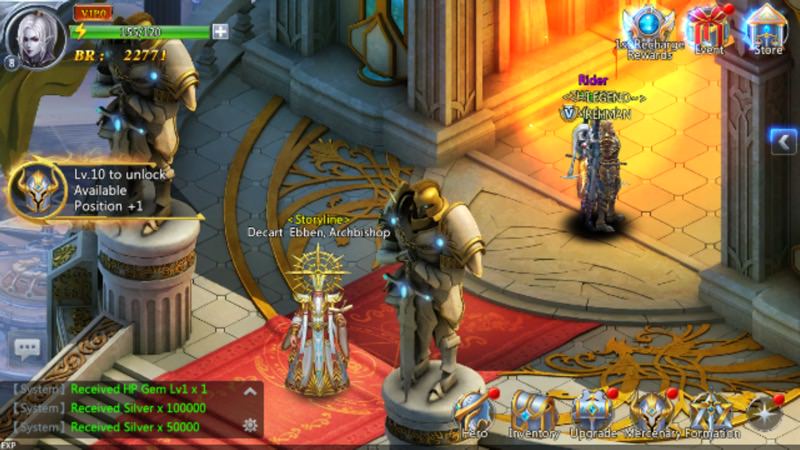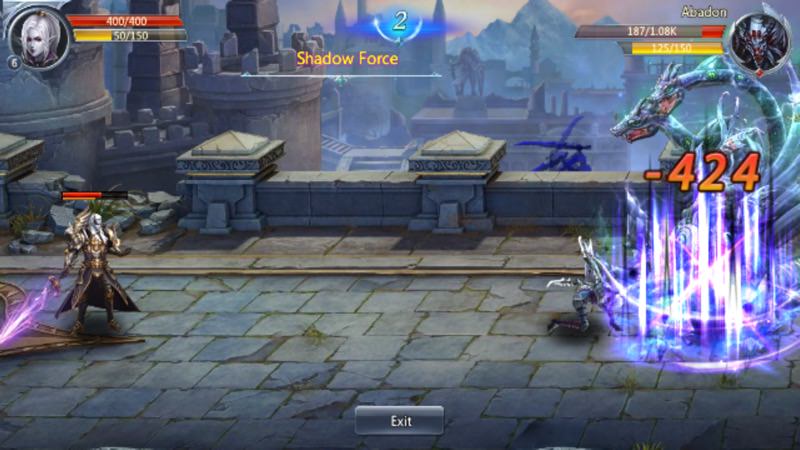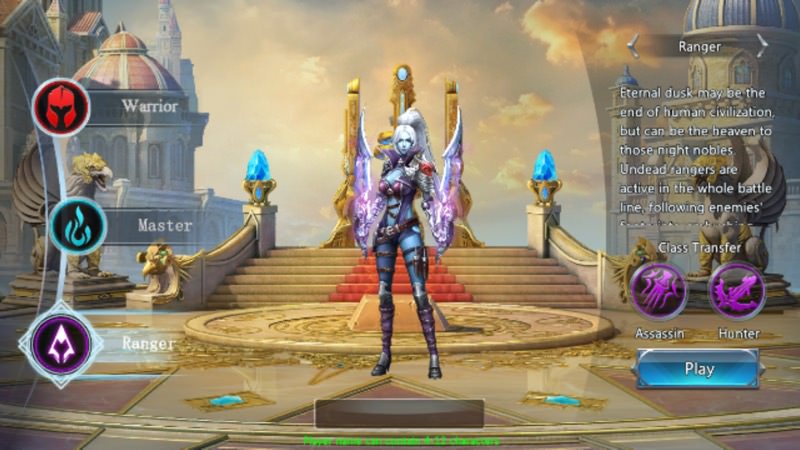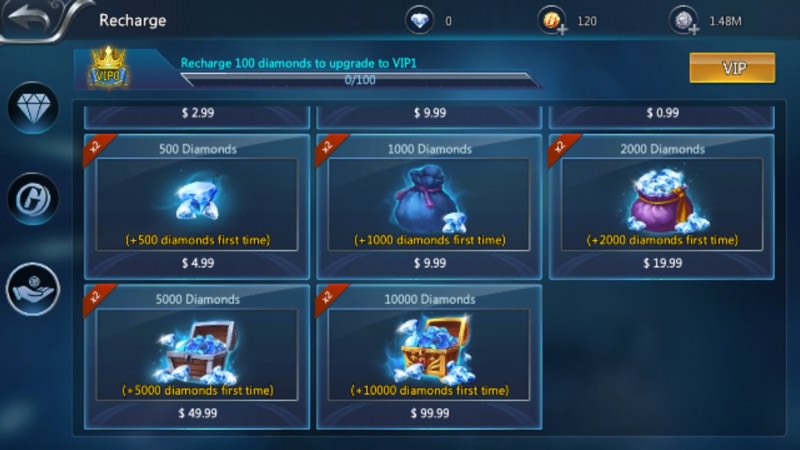 You can grab Heaven Knight UWP here in the Store. It's not recommended, unless you really love this genre. And hey, at least I sat through all the loading screens for you....!