From the Store description:
Find hotels, motels or B&B's and compare prices across all the top bookings sites including Expedia, Hotels.com, Holidaycheck, ebookers, AlphaRooms, LateRooms, Travelrepublic, Amoma.com, Booking.com, Priceline, HotelTonight and more.

Find rooms in hotels near well-known sights and set a maximum price. Keep your hotel search within budget and easily compare hotels and search by both location and price. Discover hotels, savings & travel discounts for your cheap last minute trip.

Compare hotel prices & travel discounts, plan your trip with confidence and save money while on vacation. Our massive workforce will always find the best deals on hotel prices to make your next vacation stress-free.

Here's the packaged PWA in action: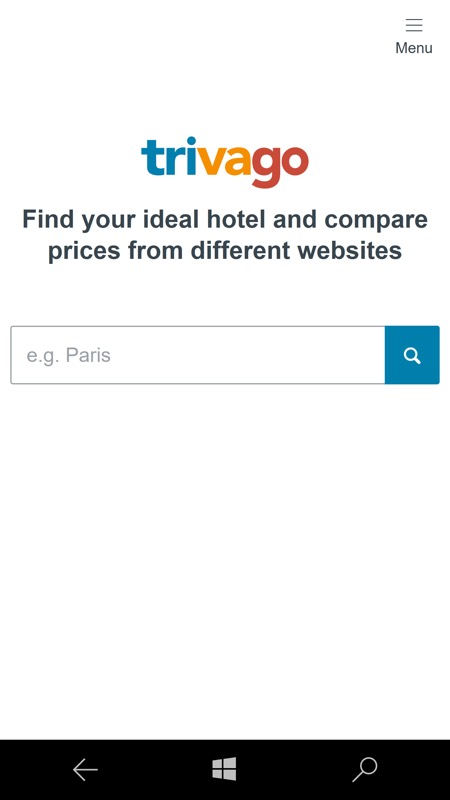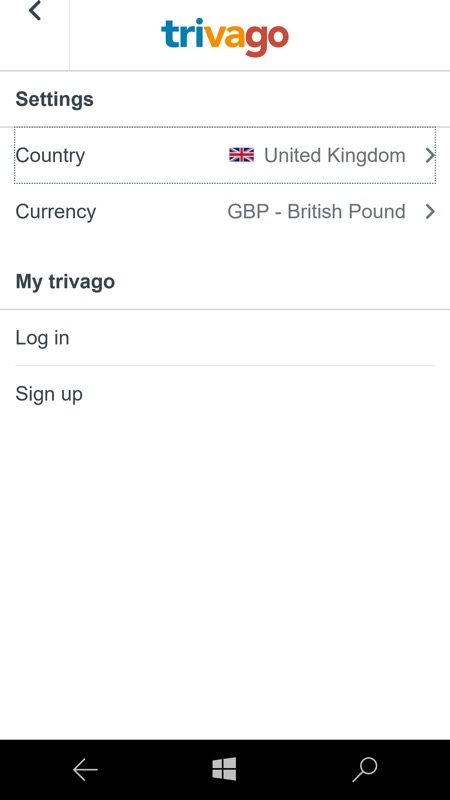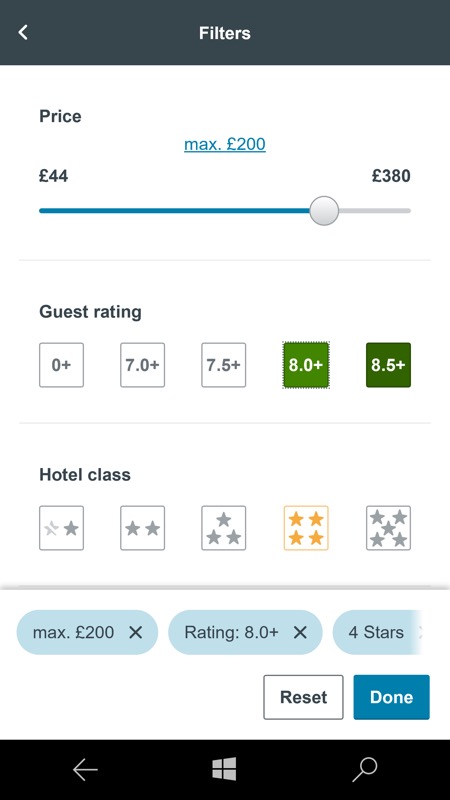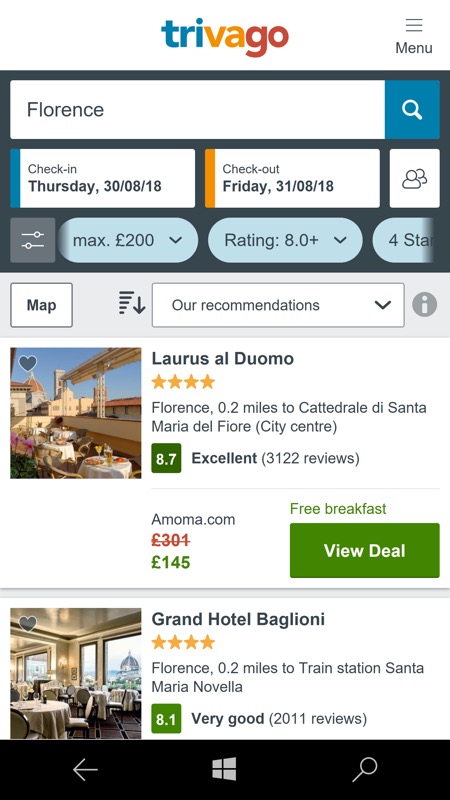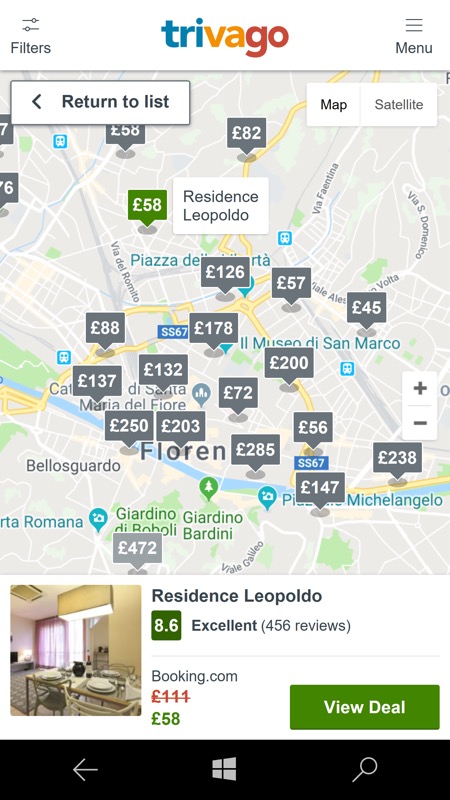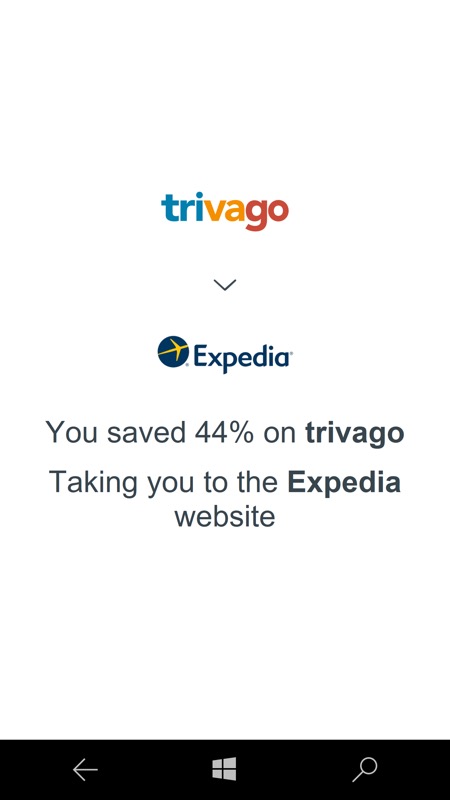 You can grab this packaged PWA here in the Store. Yes, it's just the web site, but it's in the Store, it's first party, it's in your Apps list and it can be pinned. Any comments?