From the minimalist Store description:
Do workouts from plan. Write your results and achievements. Follow your progress in fitness. This app is useful for everyone, regardless of gender, and physical level.

Here's a brief walkthrough of True Fitness UWP: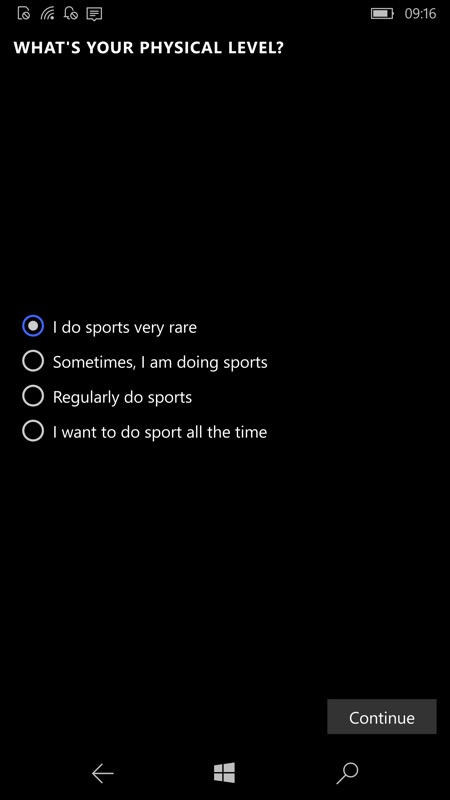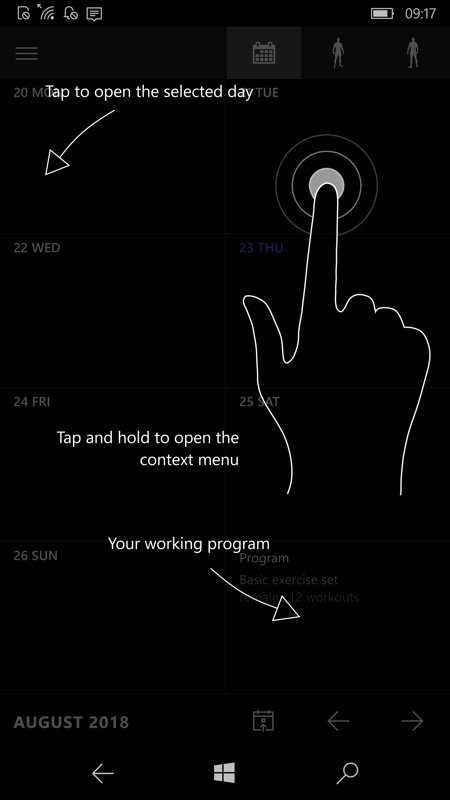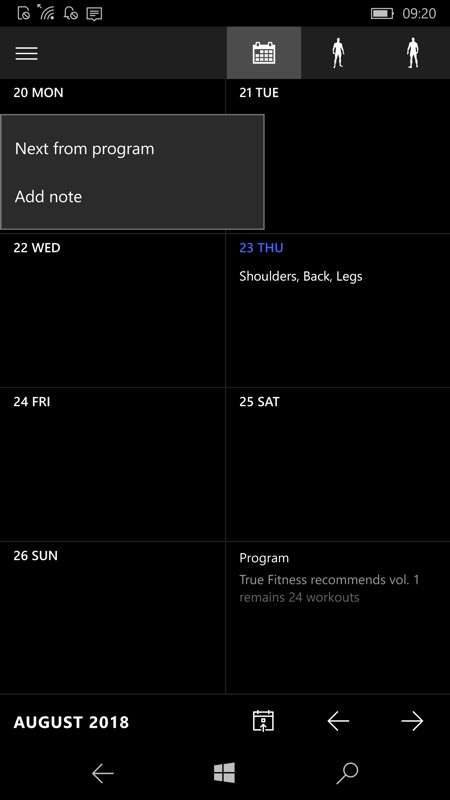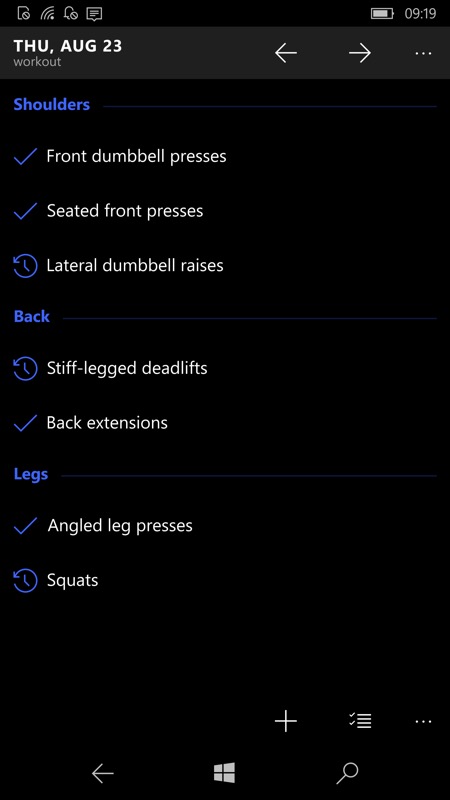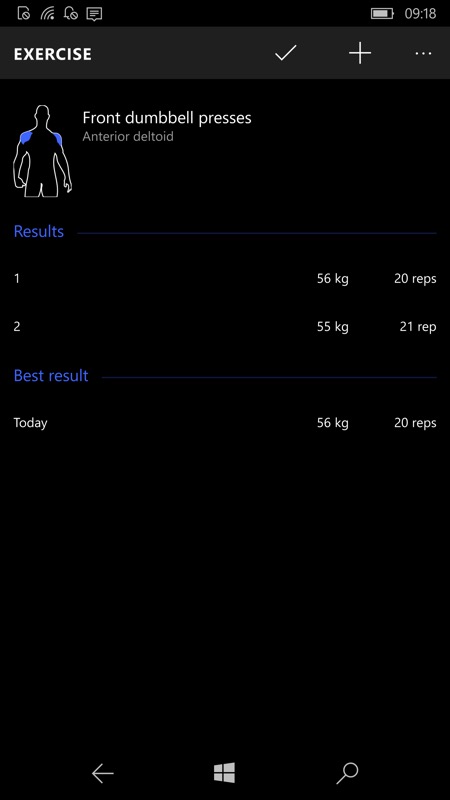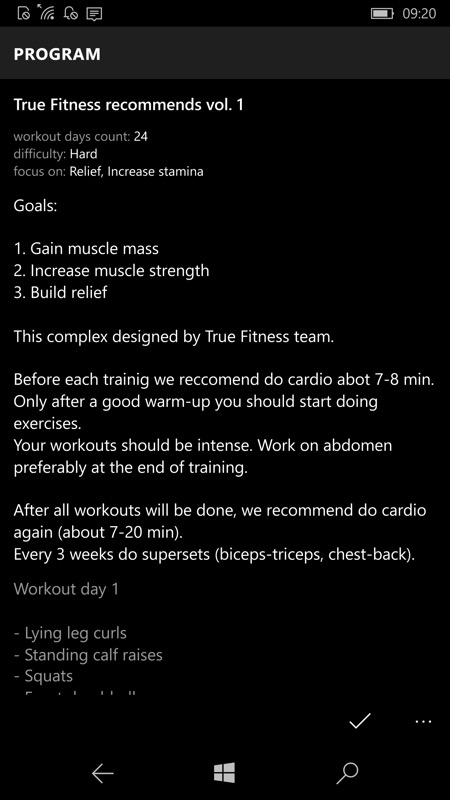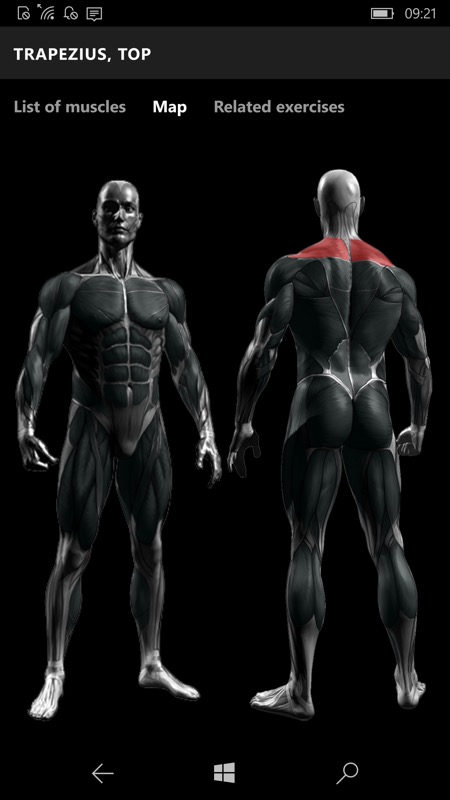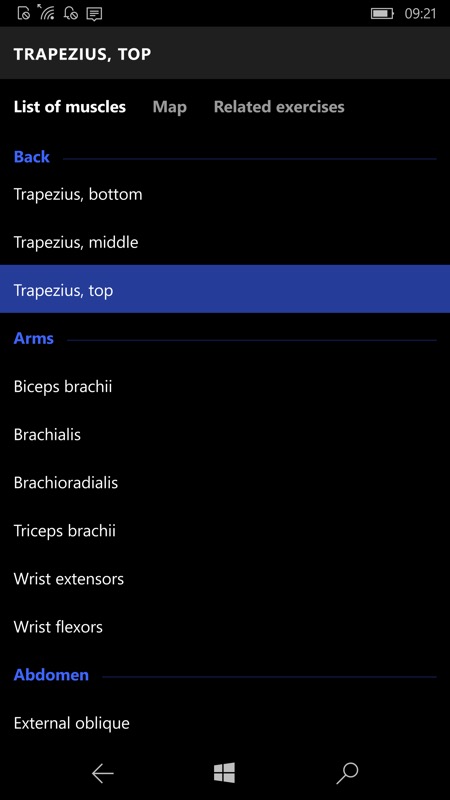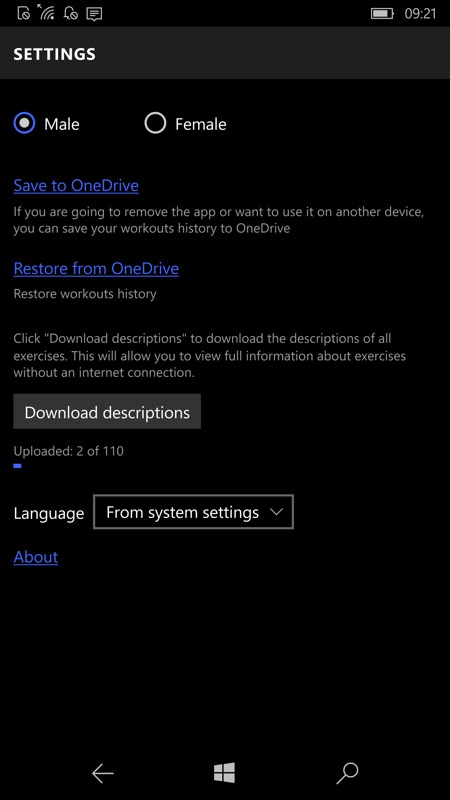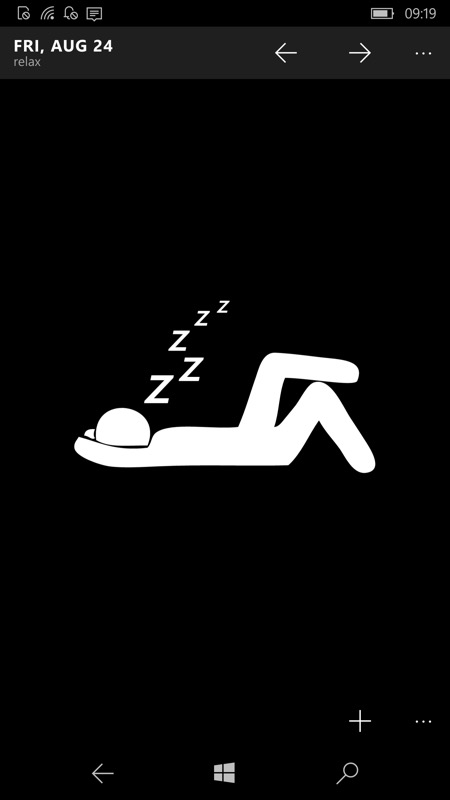 Most things worked as advertised, though tapping through to the 'how to' panes produced blank screens - I think these are loaded from the Internet and some server or other is down. Oh well. You can grab this for free in the Store here, so give it a try if you're into fitness logging.