From the Store description:
Have you ever found an app in the store, but wanted to download it later? Using 'Download App Later' is a very elegant solution. No matter, if you're on the go and have limited data volume or just want to use a trial period the best. The annoying retrieving in the store is gone. It's all done with just a few clicks.
The system works, too, and is quite a bit easier than copying and pasting app names and URLs through OneNote or email or similar: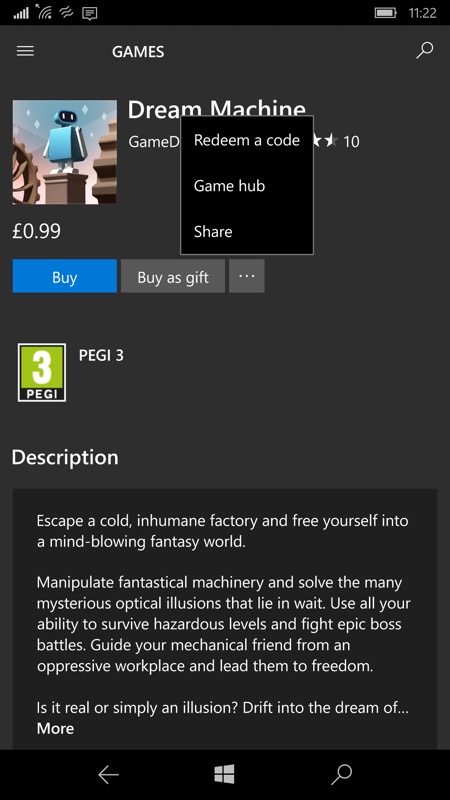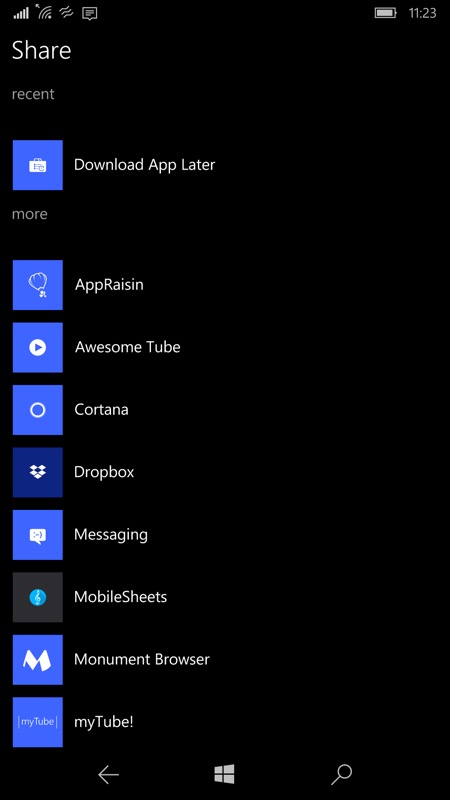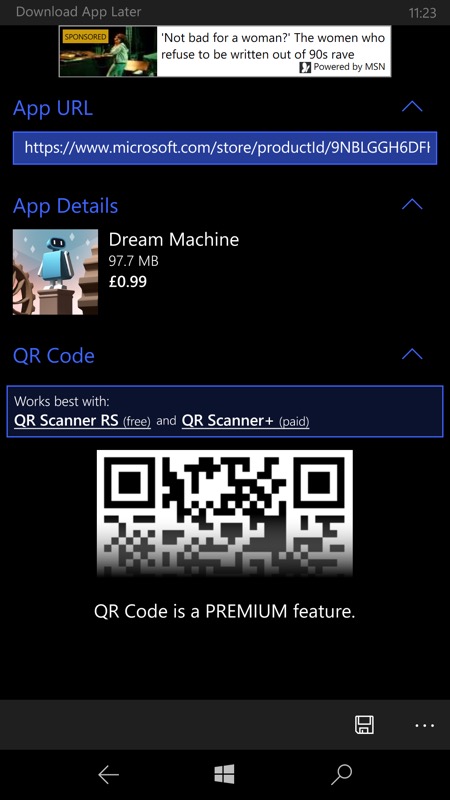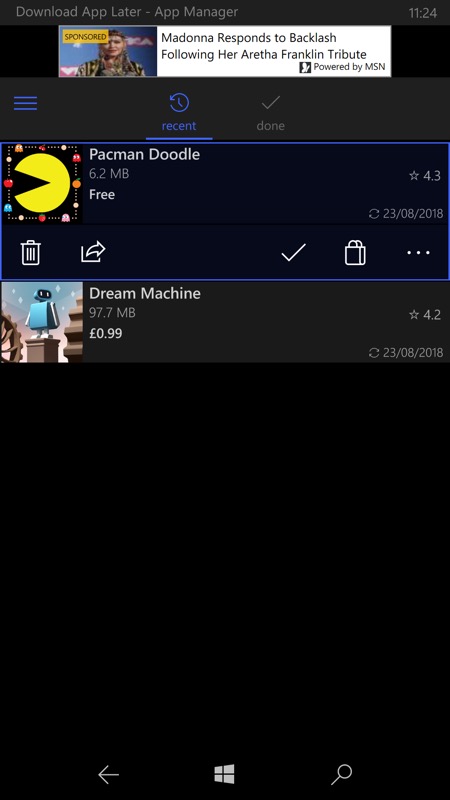 You can grab this in the Store here. The small IAP zaps the ads and unlocks a sync option, should you want to 'download later' on other Windows 10 devices.
(via MyAppfree)