The official changelog is:
Using #tags to keep your to-dos perfectly organized across projects? Then you'll be happy to know that we now support #tags in notes, as well as the in the to-dos title in detail view.

Here's the new version 1.38.1808 (up from v1.34.11781) in action: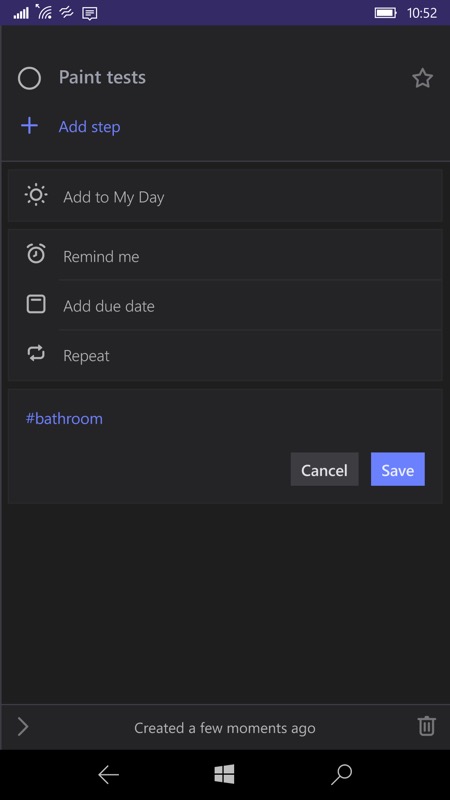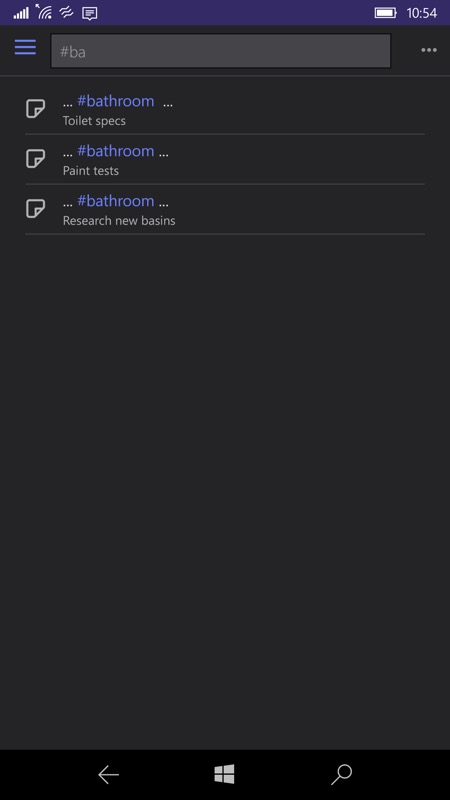 You can grab Microsoft To-Do here in the Store, if you haven't already. As mentioned before, this is shaping up to be an attractive and pretty powerful tool/service, syncing on multiple devices and platforms, and I'll be diving into more depth with it in due course.