From the Store description:
NB: This is not a traditional or professional piano app! Just for entertainment and experiment.

Play the piano & MIDI music with your own voice. This piano will generate tones with the sound it recorded, or loaded from audio file. You can DIY your own piano with any sound.

Here's the app in action: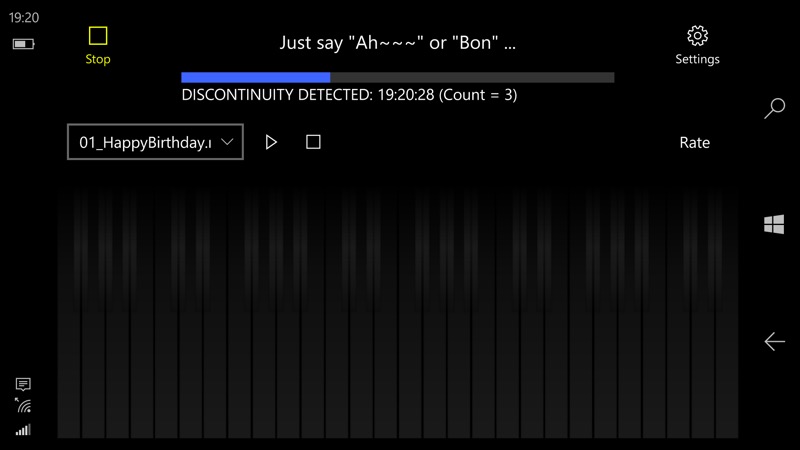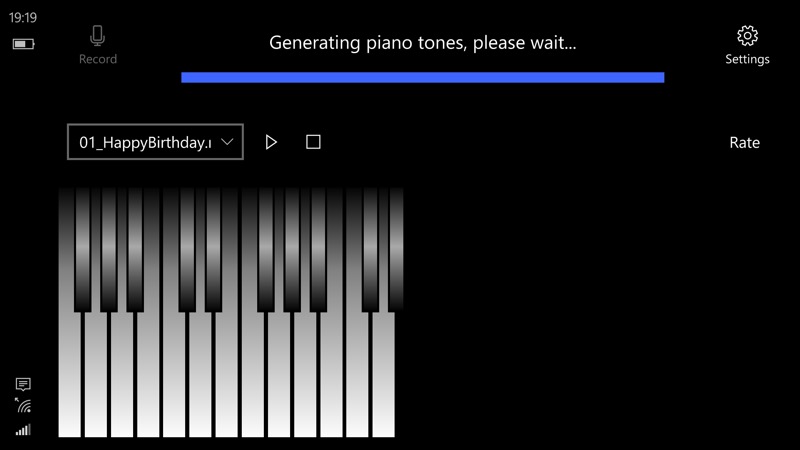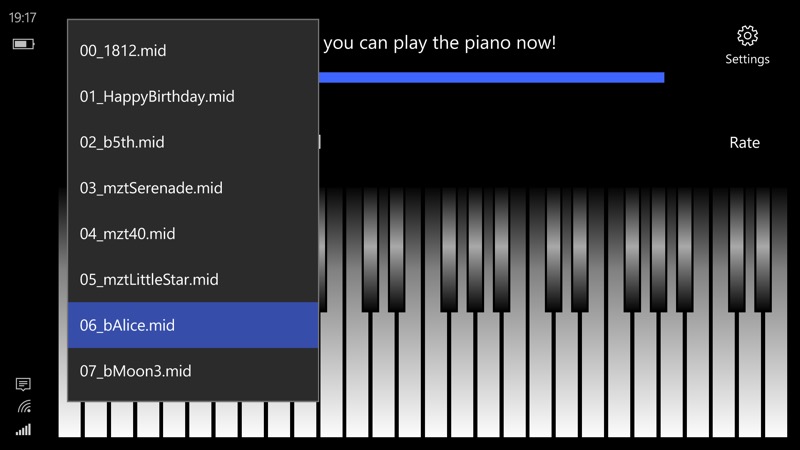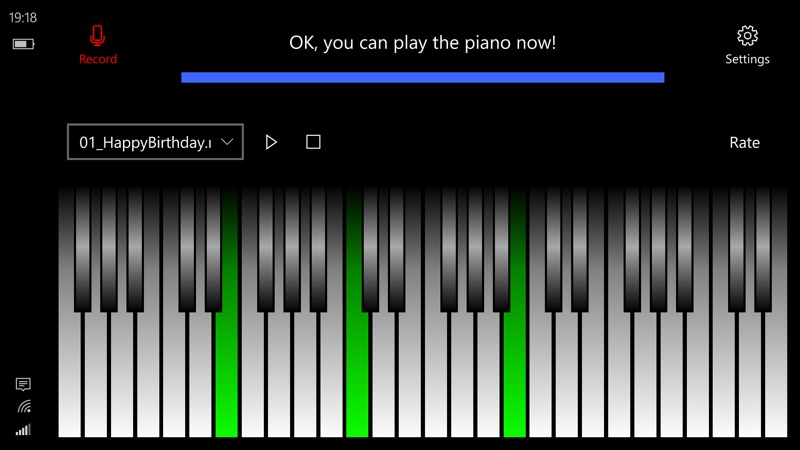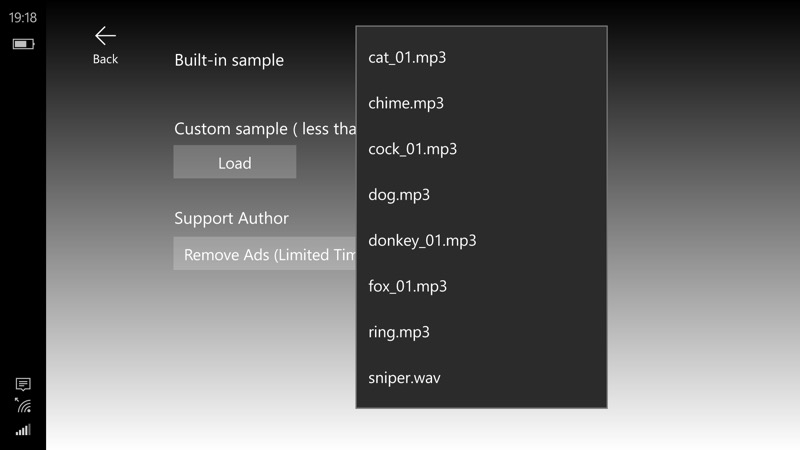 As the developer states, this is perhaps more for fun than anything genuinely creative, but I'm sure you'll have your own ideas.
Ax-Exp DIY Piano UWP is a free download in the Store here. There are ads that you can zap with an in-app-purchase, though this is currently free, so you might as well do this now?