You do get an IP calculator too, though I'm not techie enough to knw what the heck this might be used for!
From the Store description:
IP Network Scanner PRO offers you advanced options to scan your local and internet IP addresses in the most convenient way. Using this utility, you can get any IP information and all about your network connections. Moreover, there is a built-in IP Calculator to get any network data easily.

This works on all Windows 10 devices, including phones, as here: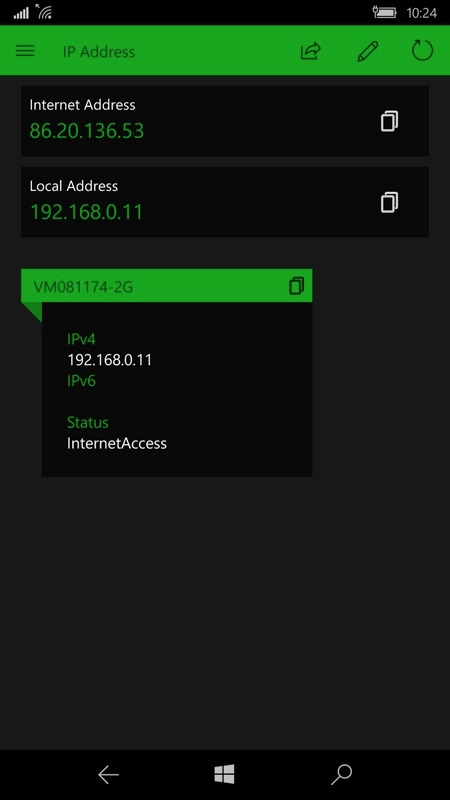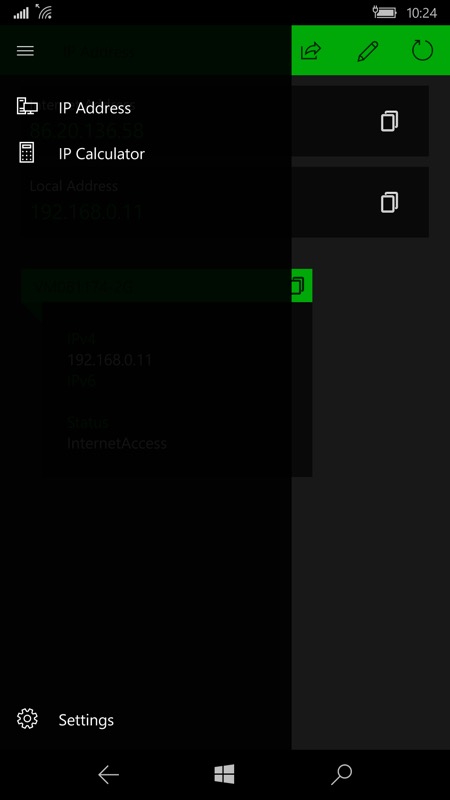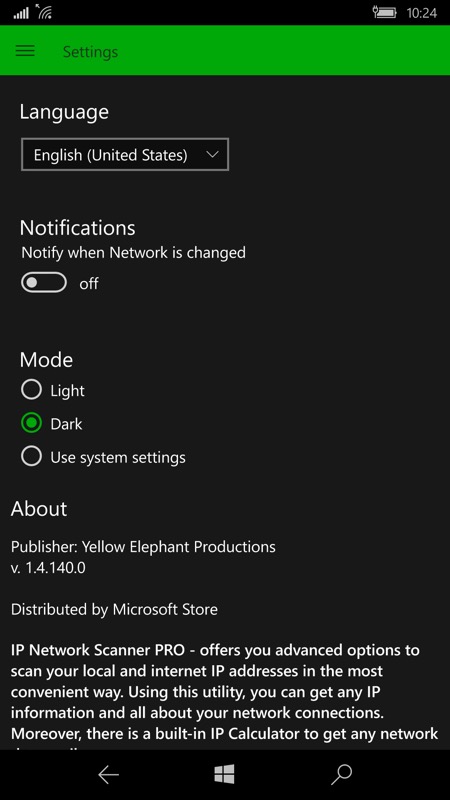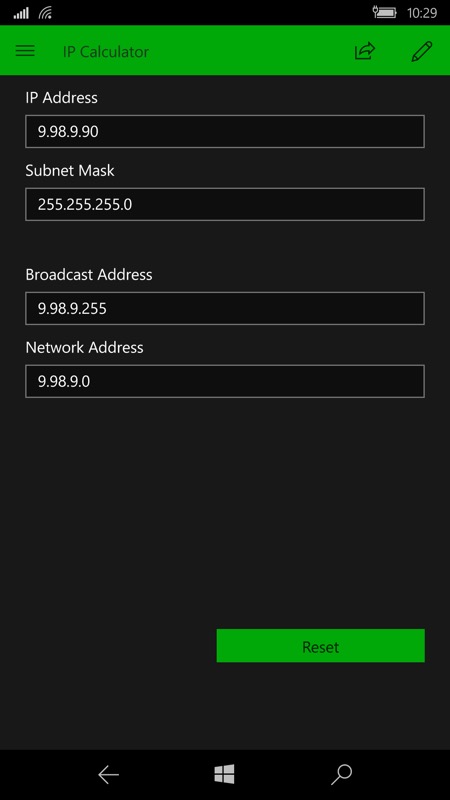 (Hat tip to MyAppFree, which points out that this 79p price is temporary - though it's not currently worth more, so...!)