From the minimalist Store description:
A frequently updated Discord client for all Windows devices aimed to spread the usability of Discord to Mobile, Xbox and HoloLens and non-Win32 tablets and PCs.

Now, I have zero experience with gamer channels and chats, but Quarrel does seem an incredibly well implemented UWP app for all Windows 10 ARM-based devices (Win32 computers have their own Discord client):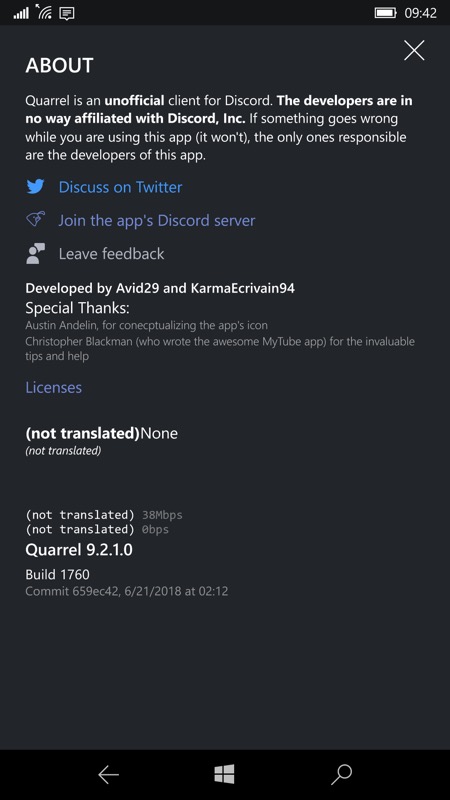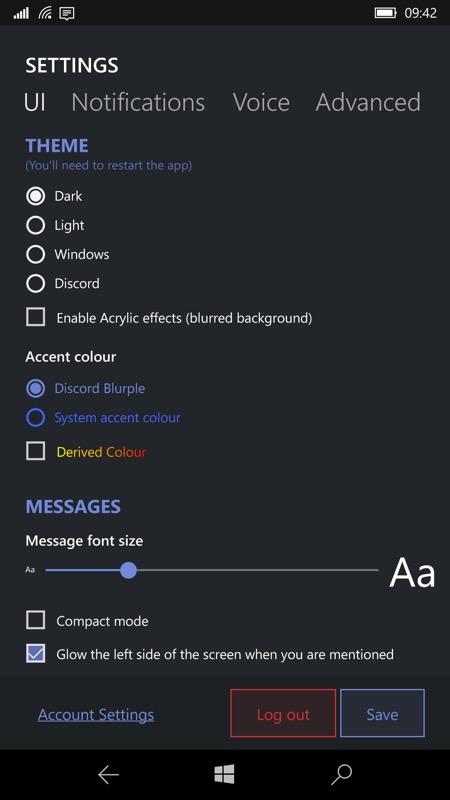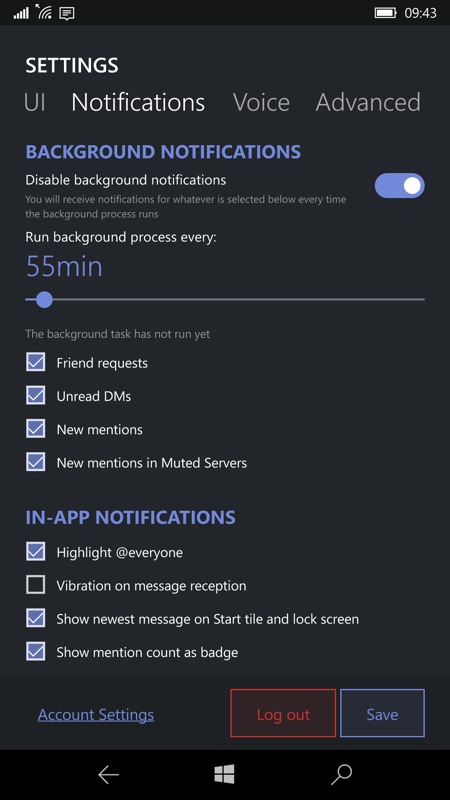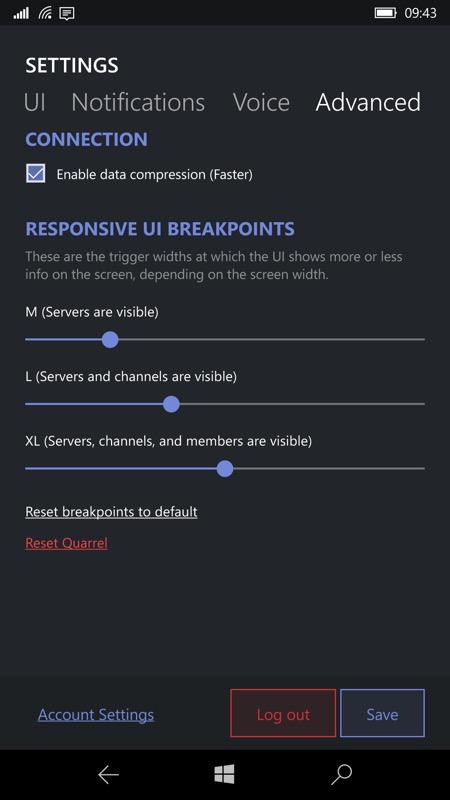 I'll have to use the (smaller) promo screens for the rest, since I can't easily simulate all the data! They'll give you a flavour of the UI, anyway...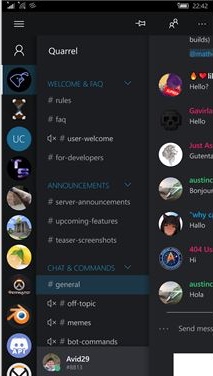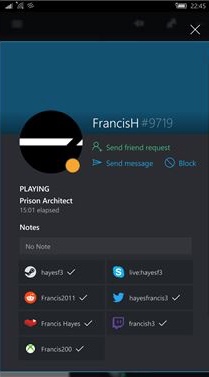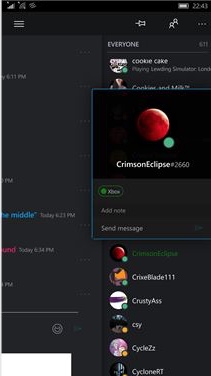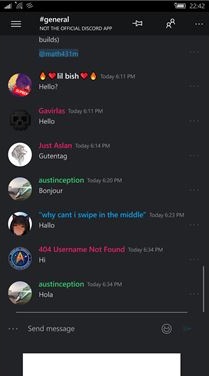 You can grab this in the Store here. Anyone here a gamer and into Discord?