From the Store description:
No Ads, No In-app Purchases!

MilkASwitch is a 3D Co-op runner with a twist! Your farm is on the verge of collapse! Milk production has been your only source of income. Work together with your animals to collect as much milk and produce as much milk as possible to save the farm. Enter Project MilkASwitch!

A new invention that lets you switch between being human and animal. Remember animals eat grass to produce milk, humans drink milk!

Here's the game in action: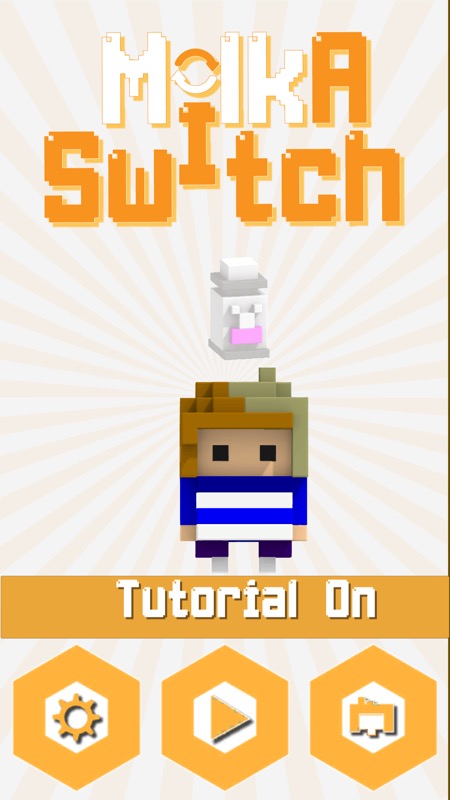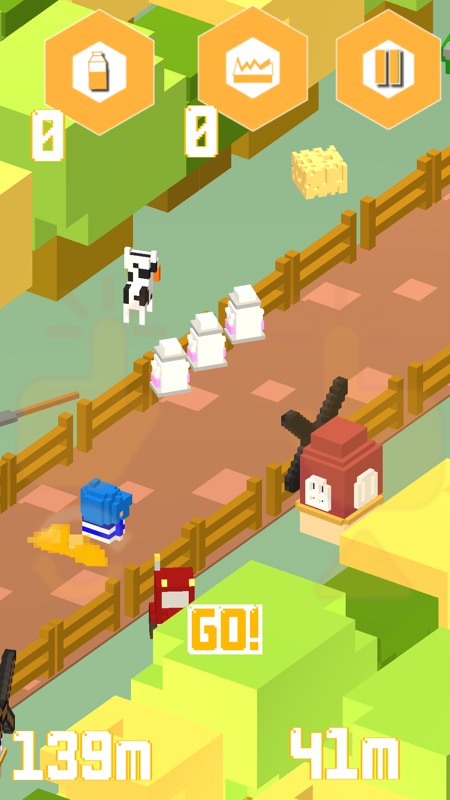 You can grab this for free in the Store here. It goes up to a dollar in the next couple of days.
(via MyAppFree)