Here's a visual overview of the (old and) new Store client in action: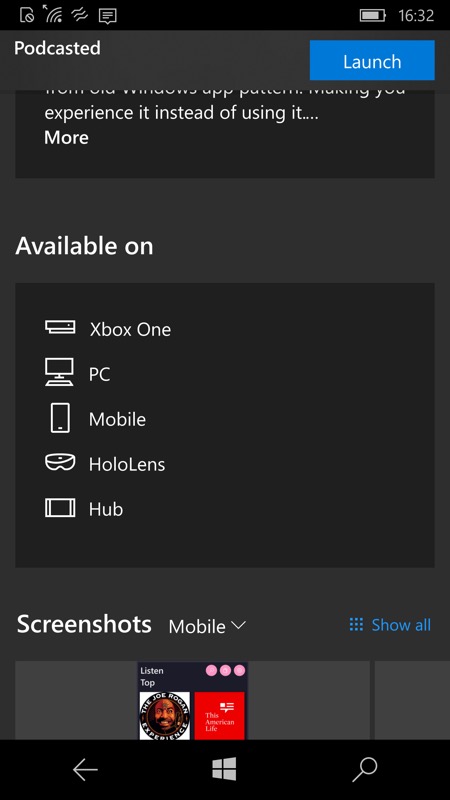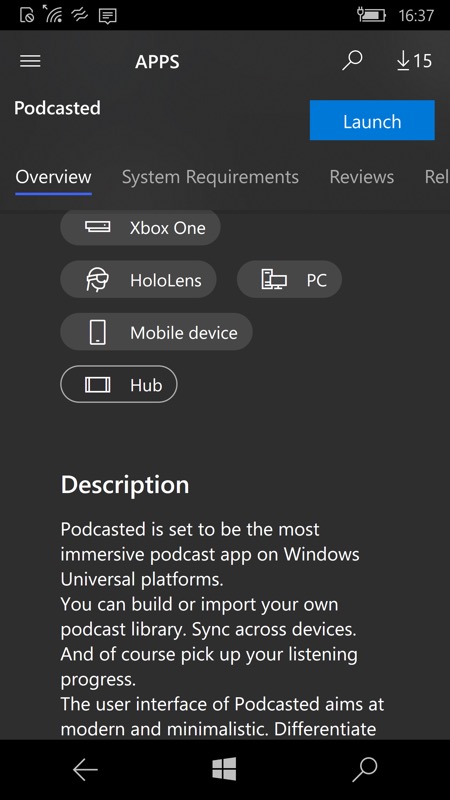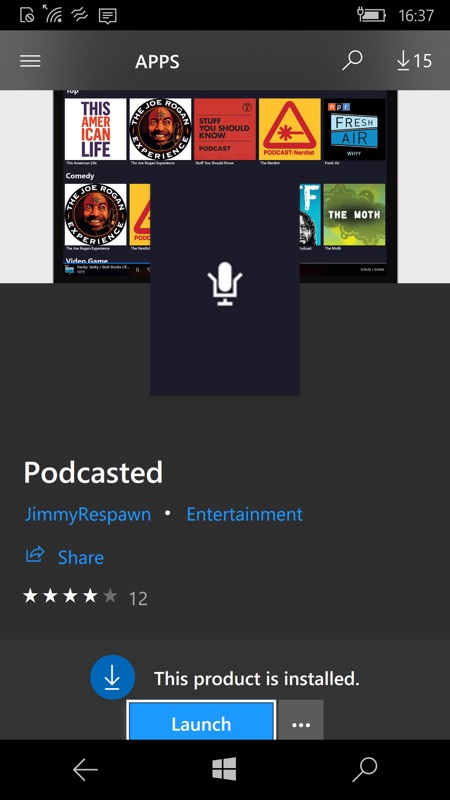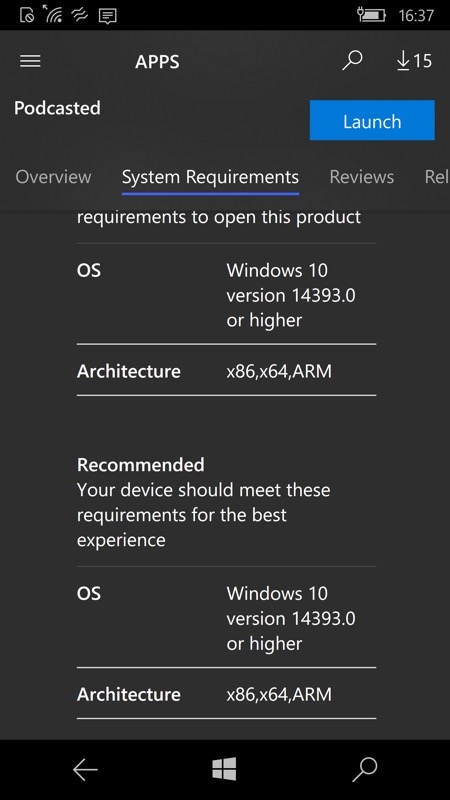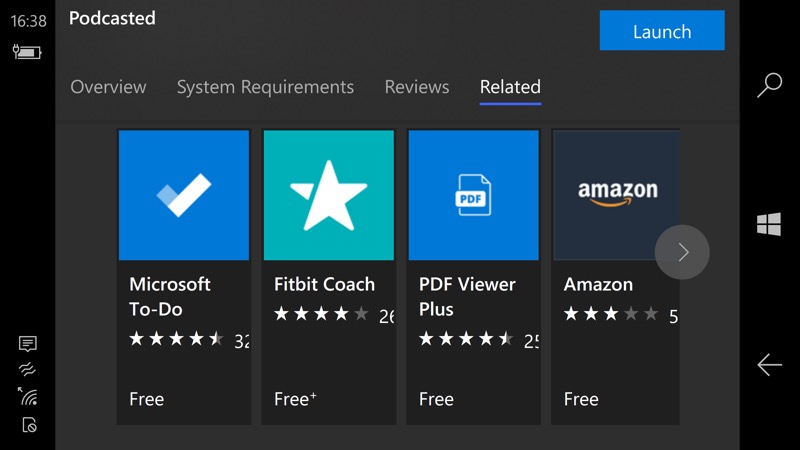 As you might expect, you update the Store client in the Store itself. Just follow your nose, it'll restart itself when it needs to!
Overall, this is a positive change - I'd trade some small layout issues for far faster page loading any day.
Comments?